Published: January 30, 2022
Reading time: 2 min
aim10x
Digital Transformation Community
Published: January 30, 2022
DALLAS, TX – January 31, 2022 – o9 Solutions, the leading AI-powered integrated business planning platform, announced a new member with decades of experience in CPG.
Gustavo Lopez Ghory was most recently the CSCO at Kimberly-Clark and prior to that, worked for 35 years within the CPG industry including several key senior leadership roles at P&G. In 2018, he co-founded SmarterChains SA. A Swiss technology start-up that helps manufacturers and supply chain professionals to define and execute their digital strategy towards factories and supply chains of the future.
"Gustavo has the perfect mindset to fit in with the Executive Council. He has mastered many disciplines across the supply chain and brings with him an exceptional level of leadership and experience. He has a disruptive start-up mentality and is eager to innovate. This is precisely what we are looking for at the Council. Welcome, Gustavo!"

Chakri Gottemukkala

CEO - o9 Solutions
Gustavo excels at creating business-relevant strategies, designing effective organizations, and developing winning teams. He is an outstanding leader with a track record of driving the acceleration of top and bottom-line results while delivering breakthrough operational excellence and competitive capabilities. 
Gustavo led both Global and Regional operations across the different BUs in which P&G  competed. He has also mastered other disciplines in Supply Chain Operations, Global Planning, and Global Manufacturing. Gustavo says:
"I am honored to become part of this fantastic group of professionals supporting o9. I am inspired by the o9 team's capabilities and drive for a truly integrated supply chain planning and management solution. I hope I can help as the company continues expanding and contributing to supply chain excellence, which is very much needed in the industry."

Gustavo Lopez Ghory

Former CSCO - Kimberly-Clark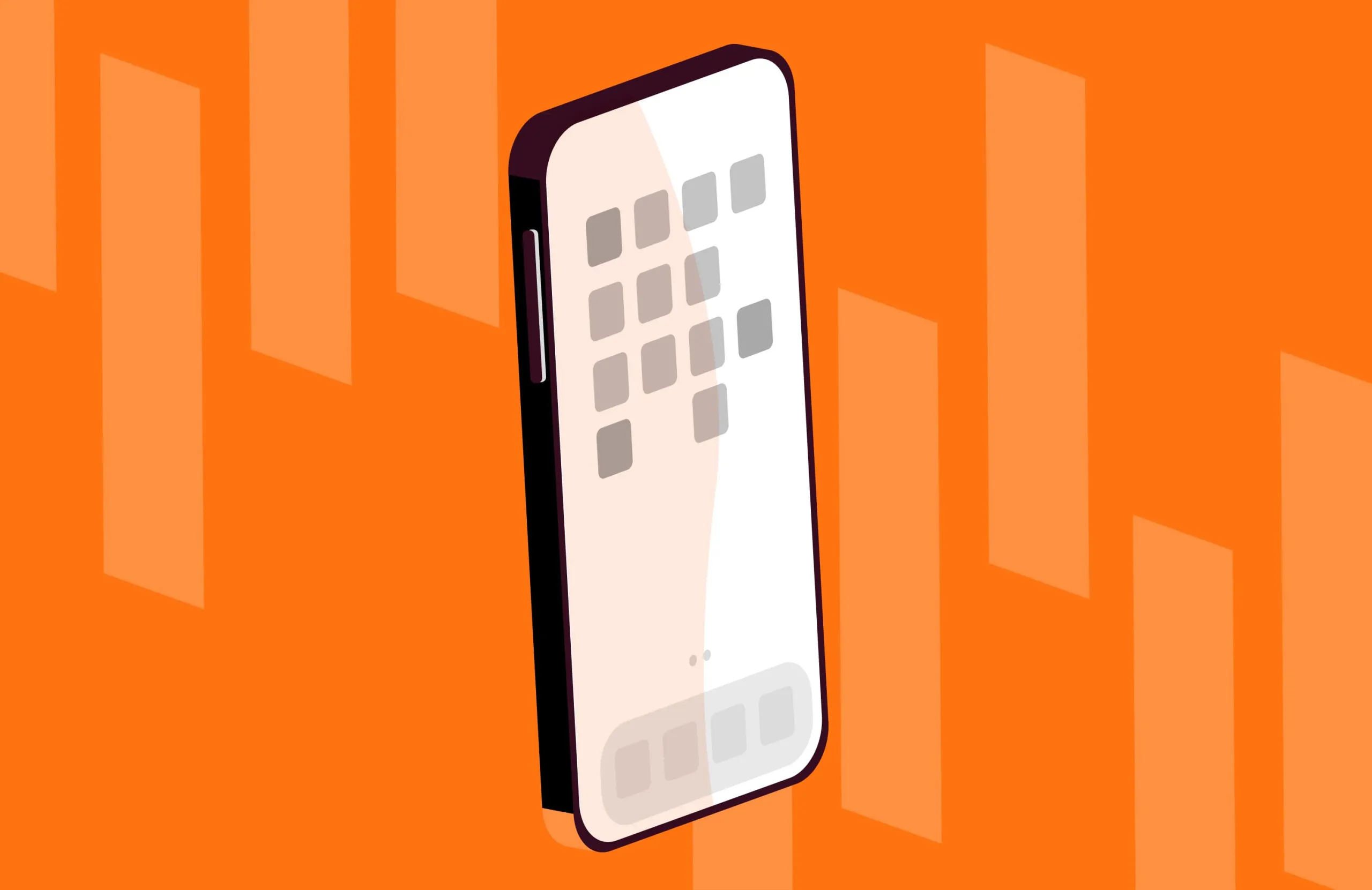 Get free industry updates
Each quarter, we'll send you a newsletter with the latest industry news and o9 knowledge. Don't miss out!
About the aim10x Executive Council
The aim10x Executive Council is a network of visionary leaders who have built significant operating experience at some of the world's largest companies. Together they will set the vision for all aspects of an integrated enterprise—from supply chain to finance, sales, and product development, which will lead to global enterprises that are more efficient, sustainable, and profitable. It is part of the broader 'aim10x' initiative sponsored by o9 Solutions, which aims to empower a global community of professionals who are dedicated to digitally transforming planning and decision-making capabilities. The aim10x Executive Council members are sharing their insights about leadership, strategy, change management, and Digital Transformation journeys through the aim10x Webinars, aim10x Podcasts, and aim10x Innovators Network.
For additional information, visit the website of the aim10x Executive Council.
About the author
aim10x
Digital Transformation Community
aim10x is a unique space created to support innovators, academics and leaders in business planning and decision-making. Learn from the world's leading innovators. Overcome obstacles. And accelerate your digital transformation journey.