Published: March 5, 2023
Reading time: 2 min
aim10x
Digital Transformation Community
DALLAS, TX – March 06, 2023 – o9 Solutions, the leading AI-powered integrated business planning platform, welcomes Claudio Strobl, VP of Operations at Husqvarna Group.
With over 35 years of experience in supply chain, notably in the heavy automotive industry, Claudio Strobl has overseen operations across Asia, Europe, Africa, and the Americas. His expertise in global operations and end-to-end supply chain transformations have led him to become a sought-after keynote speaker at numerous international conferences on supply chain, purchasing, and leadership.
"I am very excited to welcome Claudio to our aim10x Executive Council. I'm sure his contributions to the heavy automotive sector and 30+ years of experience leading supply chains across continents will significantly add to the council's goals and vision. His extensive participation as a speaker at international conferences further attests to his vast expertise and leadership in the field."

Chakri Gotemukkala

CEO - o9 Solutions
In 2022, Alcott Global ranked Claudio as the #9 Global Supply Chain Officer. He previously worked for global enterprises such as Volvo Construction Equipment, Miller UK, Atlas Copco, Epiroc, and Cargotec. He currently serves as the VP of Operations at Husqvarna Group and brings a wealth of knowledge to our Executive Council.
Claudio holds an MSc in Economics and Advanced Logistics from Orebro University in Sweden.
"It is an honor to join such a premier supply chain thought leadership group as this. I hope to contribute to and accelerate the digital supply chain sustainability transformation that is so urgently needed!"

Claudio Strobl

VP of Operations - Husqvarna Group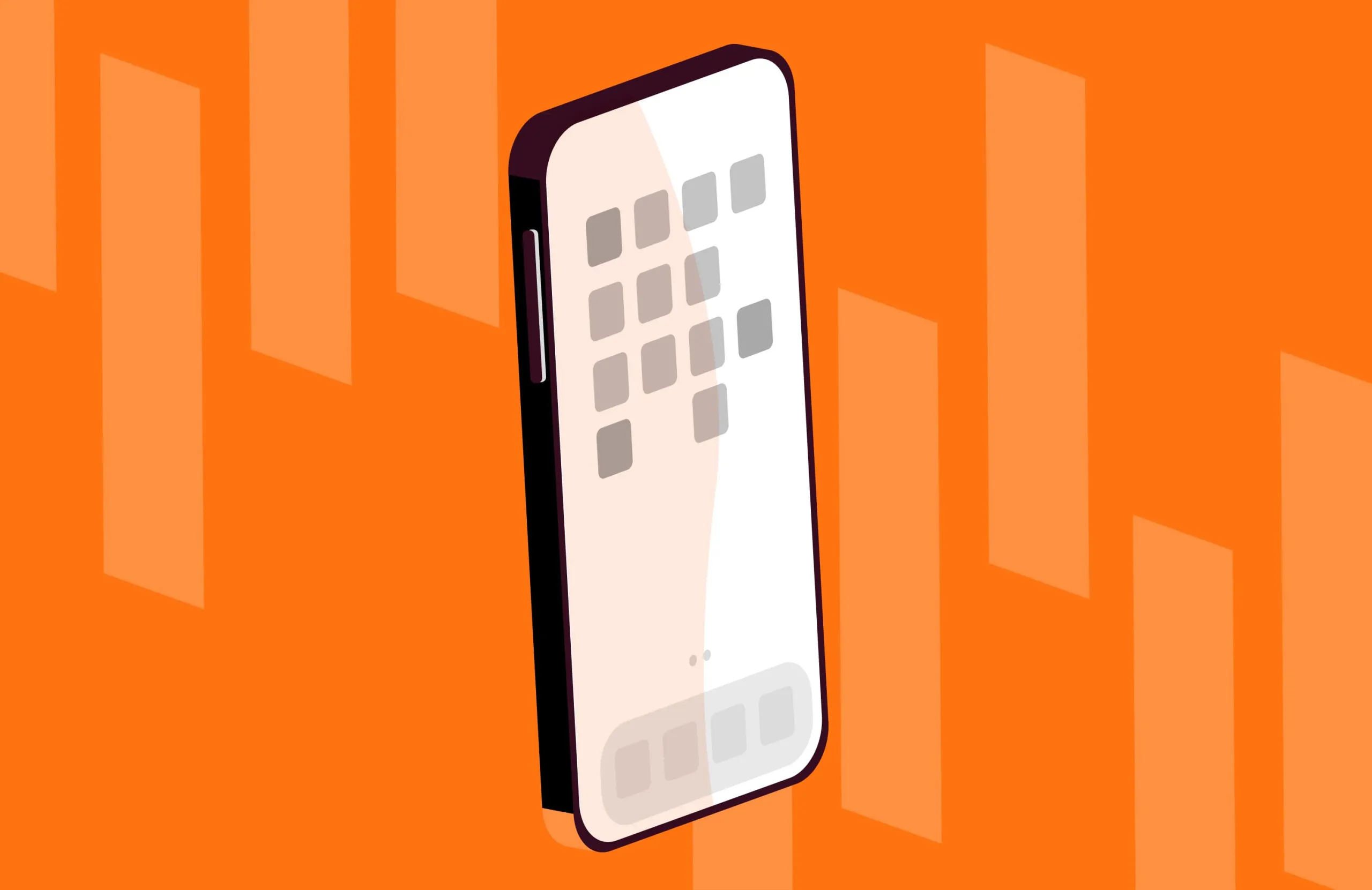 Get free industry updates
Each quarter, we'll send you o9 Magazine with the latest supply chain industry news, trends, and o9 knowledge. Don't miss out!
About the aim10x Executive Council
The aim10x Executive Council is a network of visionary leaders who have built significant operating experience at some of the world's largest companies. Together they will set the vision for all aspects of an integrated enterprise from supply chain to finance, sales, and product development, which will lead to global enterprises that are more efficient, sustainable, and profitable. It is part of the broader aim10x initiative sponsored by o9 Solutions, which aims to empower a global community of professionals who are dedicated to digitally transforming planning and decision-making capabilities. The aim10x Executive Council members are sharing their insights about leadership, strategy, change management, and Digital Transformation journeys through the aim10x Webinars, aim10x Podcasts, and aim10x Innovators Network.
For additional information, visit the website of the aim10x Executive Council.
About the author
aim10x
Digital Transformation Community
aim10x is a unique space created to support innovators, academics and leaders in business planning and decision-making. Learn from the world's leading innovators. Overcome obstacles. And accelerate your digital transformation journey.