Published: May 8, 2023
Reading time: 3 min
aim10x
Digital Transformation Community
DALLAS, TX - May 8, 2023 - o9 Solutions, the leading AI-powered integrated business planning platform, welcomes Rusty Patel, former Senior Vice President & Chief Information Officer of Tenneco.
With nearly three decades of experience in IT and management consulting services, high-tech/telecommunications, distribution and multi-industrials, Rusty is an accomplished Global Senior Business Leader, Chief Information Officer and Board Member. He specializes in people, process and digital transformation strategies, compliance, privacy and information security functions, and the enablement of mergers, acquisitions and divestitures.
At Tenneco, Rusty led global information technology operations and oversaw digital process transformations. He also facilitated a $5.4 billion acquisition of Federal-Mogul, where he defined an integrated IT strategy, organizational structure and strategic modernization budget for a new four-segment global operating model portfolio company.
"Rusty's exceptional experience in people, process and digital transformation strategies, combined with his demonstrated success as a leader, make him an invaluable addition to the aim10x Executive Council," said Chakri Gottemukkala, CEO of o9 Solutions. "We are thrilled to have him on board."
Rusty's expertise has been recognized by the InformationWeek 500 Top 100, Constellation Research Business Transformation 150 and HMG Strategy. He has held key leadership roles as Vice President of Information Technology for the $24 billion Building Technologies & Solutions segment at Johnson Controls and as Vice President and Chief Information Officer for Tyco. Previously, he served as Senior Vice President and Chief Information Officer of VWR International, where he transformed the company's Information Systems organization into a high-performing global function.
"I am excited to join this talented group of business leaders helping o9 further develop and deliver its differentiated value proposition in the marketplace," Rusty said.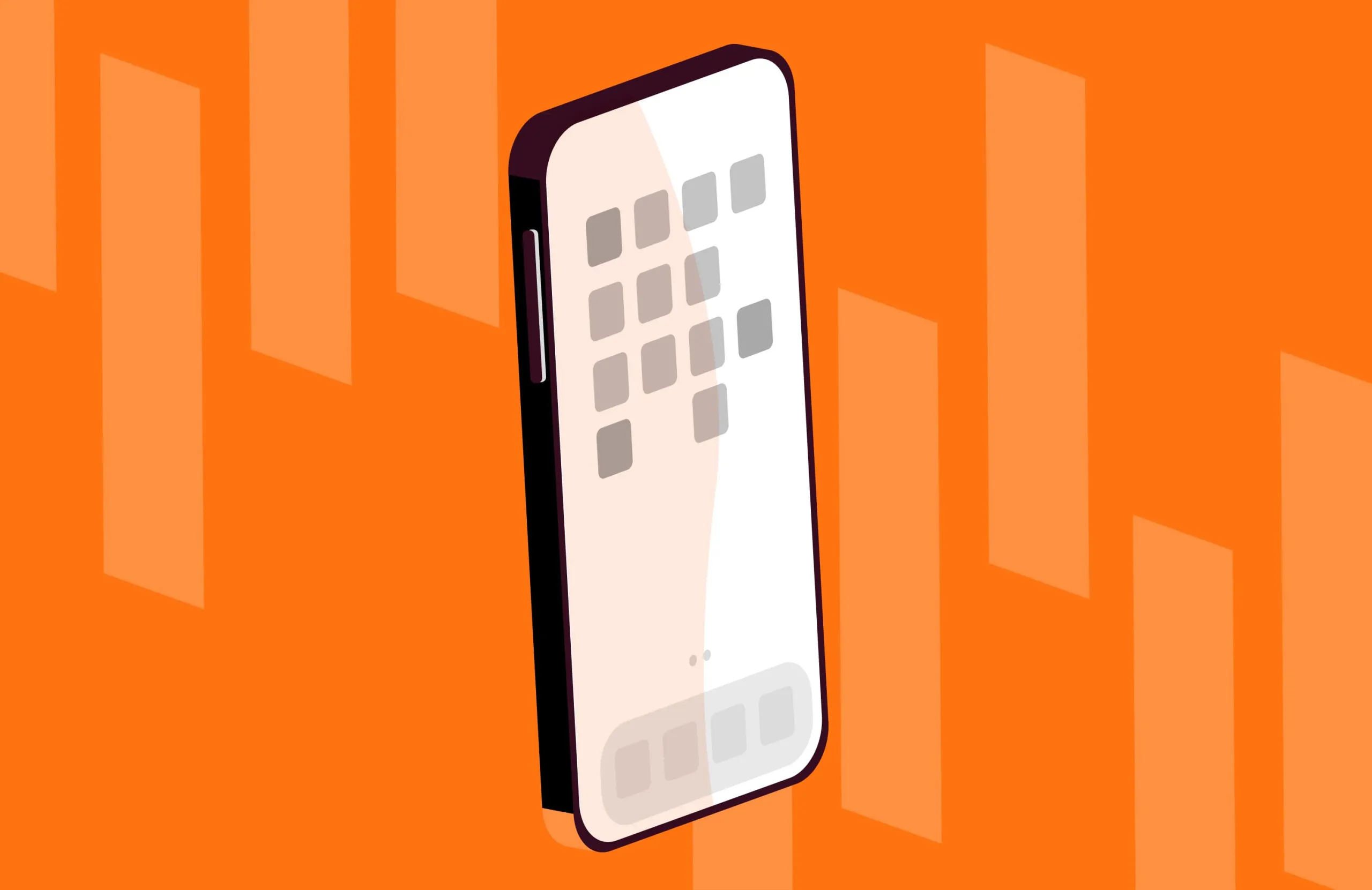 Get free industry updates
Each quarter, we'll send you o9 Magazine with the latest supply chain industry news, trends, and o9 knowledge. Don't miss out!
About the aim10x Executive Council
The aim10x Executive Council is a network of visionary leaders who have built significant operating experience at some of the world's largest companies. Together they will set the vision for all aspects of an integrated enterprise—from supply chain to finance, sales, and product development. Such integration will lead to global enterprises that are more efficient, sustainable, and profitable. It is part of the broader 'aim10x' initiative sponsored by o9 Solutions, which empowers a global community of professionals to digitally transform planning and decision-making capabilities. The aim10x Executive Council members share their insights about leadership, strategy, change management, and Digital Transformation journeys through the aim10x Webinars, aim10x Podcasts, and aim10x Innovators Network. For additional information, visit the website of the aim10x Executive Council.
About the author
aim10x
Digital Transformation Community
aim10x is a unique space created to support innovators, academics and leaders in business planning and decision-making. Learn from the world's leading innovators. Overcome obstacles. And accelerate your digital transformation journey.