Published: January 8, 2023
Reading time: 2 min
aim10x
Digital Transformation Community
Published: January 8, 2023
DALLAS, TX – December 20, 2022 – o9 Solutions, the leading AI-powered integrated business planning platform, welcomes a leader in sustainability and the pharmaceutical industry
Montse Montaner is a visionary and strategically-driven transformational leader with more than three decades of international experience across large pharma companies delivering excellence in Quality, Operations, and Sustainability.
As the first Chief Sustainability Officer of Novartis, Montse designed the new company's environmental sustainability strategy to become a business accelerator to deliver and make a positive impact on the planet. Previously, Montse served as Novartis' Chief Quality Officer, leading the quality organization from research to commercial, where she transformed the quality organization operating model. Before Novartis, she held different corporate leadership positions at Sanofi for over 15 years.
The magazine's Top Leader Program and top women in sustainability listed Montse among the top 100. Besides a Bachelor in Pharmacy and MSc in Pharmaceutical Technology, Montse has undertaken different leadership programs at Harvard Business School and IESE Business School. She has also been a professor at the Pharmacy School at Barcelona University for eight years.
Montse shared with us his reasoning behind joining the aim10x Executive Council:
"It is an absolute pleasure to join a group of diverse leaders to learn from each other and share experiences to help companies shape their strategies to create value and positively impact the world."

Montse Montaner

Chief Sustainability Officer - Novartis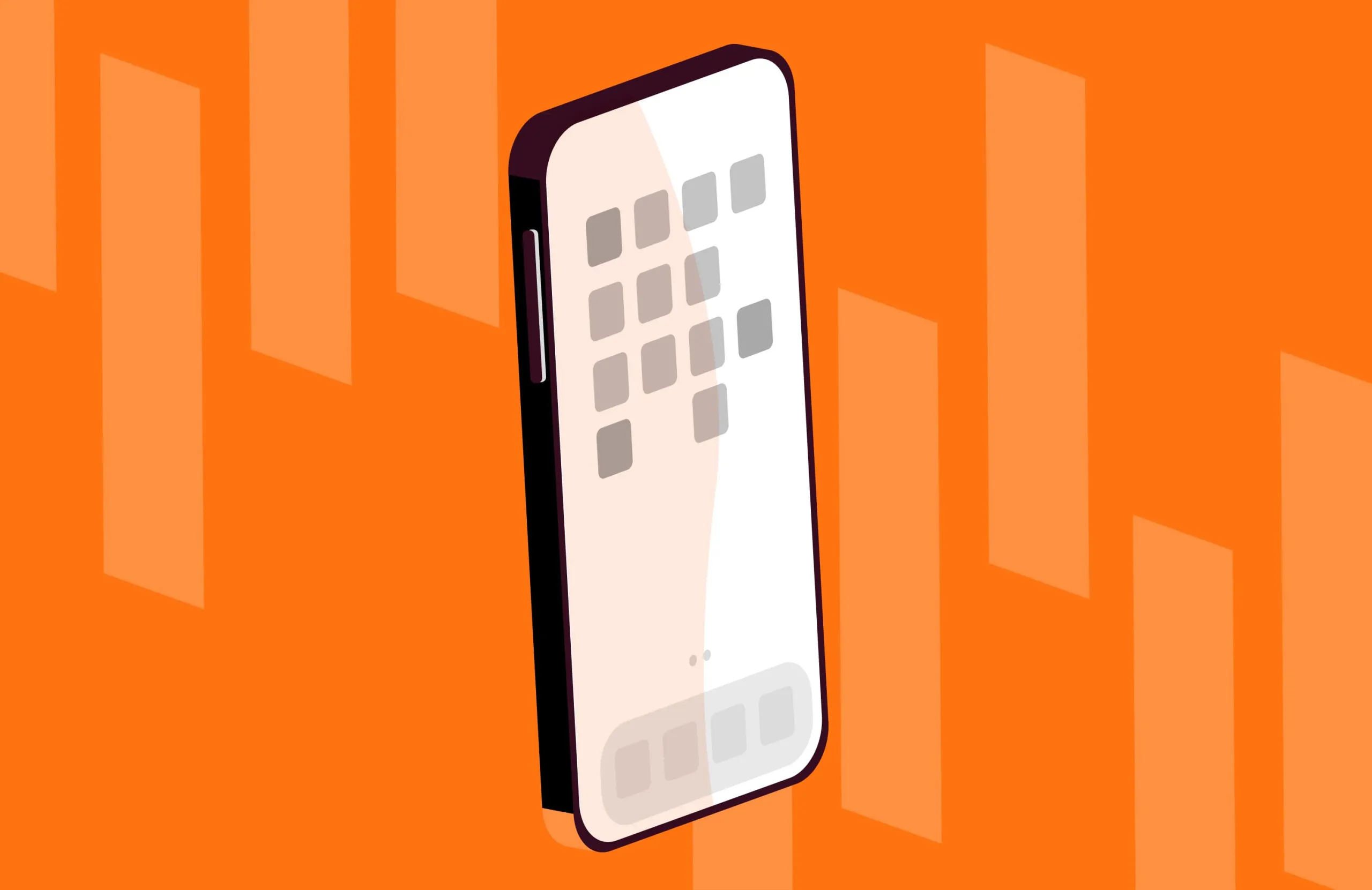 Get free industry updates
Each quarter, we'll send you o9 Magazine with the latest supply chain industry news, trends, and o9 knowledge. Don't miss out!
About the aim10x Executive Council
The aim10x Executive Council is a network of visionary leaders who have built significant operating experience at some of the world's largest companies. Together they will set the vision for all aspects of an integrated enterprise' from supply chain to finance, sales, and product development, which will lead to global enterprises that are more efficient, sustainable, and profitable. It is part of the broader' aim10x' initiative sponsored by o9 Solutions, which aims to empower a global community of professionals who are dedicated to digitally transforming planning and decision-making capabilities. The aim10x Executive Council members are sharing their insights about leadership, strategy, change management, and Digital Transformation journeys through the aim10x Webinars, aim10x Podcasts, and aim10x Innovators Network.
For additional information, visit the website of the aim10x Executive Council.
About the author
aim10x
Digital Transformation Community
aim10x is a unique space created to support innovators, academics and leaders in business planning and decision-making. Learn from the world's leading innovators. Overcome obstacles. And accelerate your digital transformation journey.