aim10x Executive Council has added a tech strategist and innovation leader to the table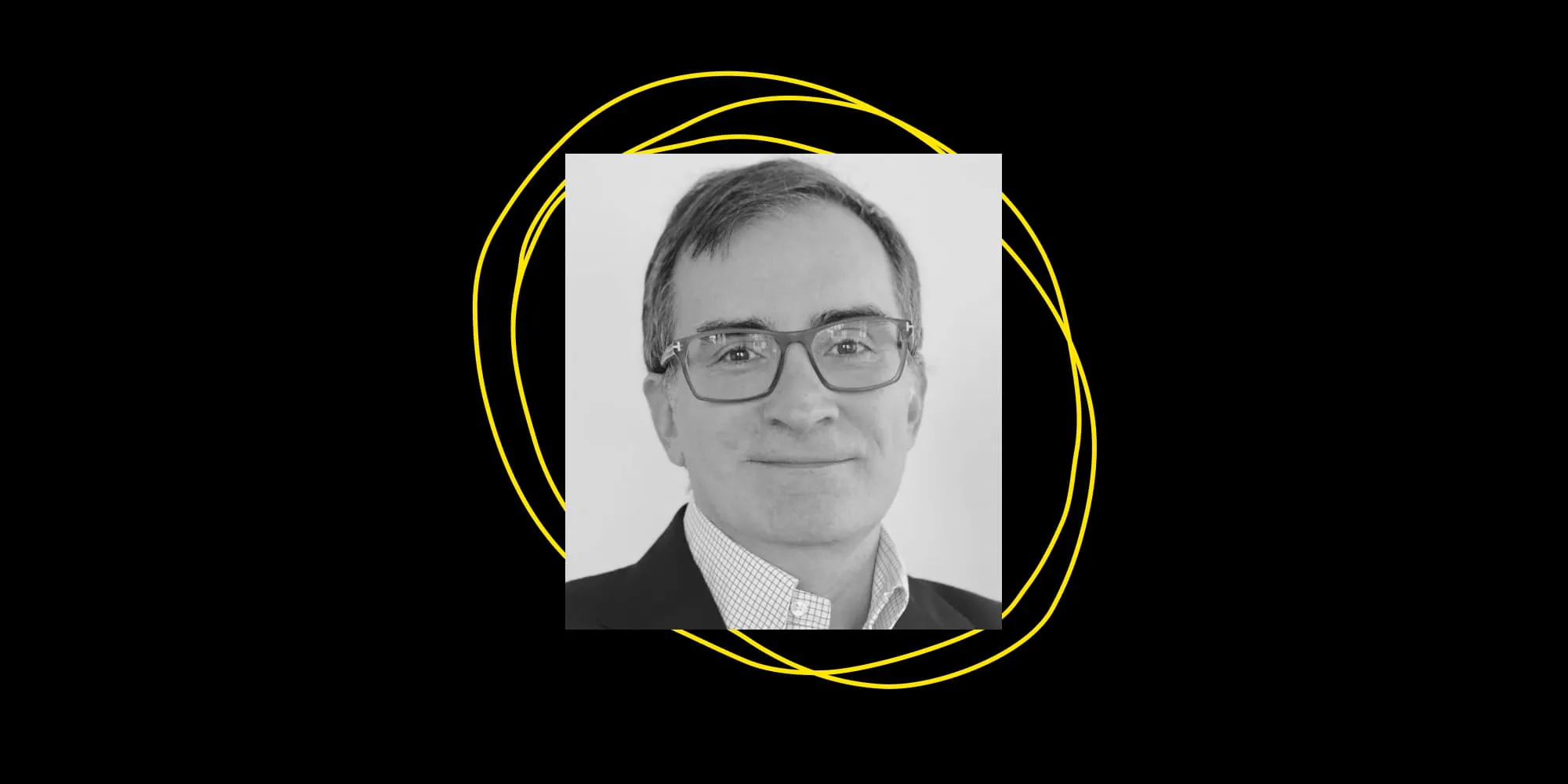 Published: December 13, 2022
Reading time: 2 min
aim10x
Digital Transformation Community
Published: December 13, 2022
DALLAS, TX – December 13, 2022 – o9 Solutions, the leading AI-powered integrated business planning platform, welcomes Hernan Tabah, a digital transformation leader with highly successful experience building digital models at multinational corporations.
Hernan Tabah is a global executive with more than 20 years of experience in multiple senior roles across Europe, Latina America, Asia, and North America. Hernan is an accomplished Chief Digital and Information Officer (CDIO) focused on fast-turning consumer goods and Fortune 500 companies ($25bn+). He has deep domain expertise in driving digital innovation by leveraging emerging technologies and data to accelerate business growth and enhance competitive profile. 
Hernan is passionate about transforming companies at the intersection of people, analytics, and technology. He has extensive experience building digital business models that enable value-added connections with customers and employees.
Hernan served as Senior Vice President, Chief Digital & Technology Officer at Altria (NYSE: MO). In this role, he led Altria's core digital, technology, advanced analytics, and direct-to-consumer strategies, accelerating the journey to deliver Altria's ten-year vision.
The global executive brings extensive technology, digital, marketing, and strategy experience from consumer-packaged goods industries. Previously, Hernan served as Global Chief Technology Officer and Transformation Lead for technology strategy and digital transformation initiatives at Mondelez International (NASDAQ: MDLZ). Before Mondelez International, he held various digital and technology leadership positions at British American Tobacco (LSE: BAT), Accenture, and Price Waterhouse.
Hernan shared with us his reasoning behind joining the aim10x Executive Council:
"I am honored to join the o9 Executive Council and a group of senior executives with diverse experiences across industries and domains. I am impressed by the vision of the o9 team on how to shape the future of the supply chain through data and technology, bringing innovative capabilities into critical business domains. It is an excellent opportunity to help the o9 solutions team with insights to deliver the company vision."

Hernan Tabah

SVP - Chief Digital Officer - Altria
About the aim10x Executive Council
The aim10x Executive Council is a network of visionary leaders who have built significant operating experience at some of the world's largest companies. Together they will set the vision for all aspects of an integrated enterprise—from supply chain to finance, sales, and product development, which will lead to global enterprises that are more efficient, sustainable, and profitable. It is part of the broader 'aim10x' initiative sponsored by o9 Solutions, which aims to empower a global community of professionals who are dedicated to digitally transforming planning and decision-making capabilities. The aim10x Executive Council members are sharing their insights about leadership, strategy, change management, and Digital Transformation journeys through the aim10x Webinars, aim10x Podcasts, and aim10x Innovators Network.
For additional information, visit the website of the aim10x Executive Council.
About the author
aim10x
Digital Transformation Community
aim10x is a unique space created to support innovators, academics and leaders in business planning and decision-making. Learn from the world's leading innovators. Overcome obstacles. And accelerate your digital transformation journey.