Published: May 22, 2023
Reading time: 3 min
aim10x
Digital Transformation Community
DALLAS, TX - May 22, 2023 - o9 Solutions, the leading AI-powered integrated business planning platform, welcomes Jesper Reismann, former Senior Vice President of Omnichannel at Hugo Boss.
With nearly three decades of experience in the fashion business and four decades in retail, Jesper Reismann is passionate about consumer-centricity, overcoming silo thinking, and promoting sustainability. He believes all three pillars are built on full transparency and easy real-time access to relevant data.
Jesper began his career in the windsurf industry, where he worked as a product developer, sales agent, and athlete. After graduating in business administration, he joined Peek & Cloppenburg in Düsseldorf as a Senior Buyer. In this role, Jesper was responsible for developing and implementing the young fashion department. He established a fast fashion brand with significantly shortened lead times, with vertically operated mono-brand stores and a purely digital wholesale offer in 2003.
"Jesper's extensive background in fashion and retail, coupled with his passion for consumer-centricity and sustainability, make him an excellent addition to the aim10x Executive Council," commented Chakri Gottemukkala, CEO of o9 Solutions. "We are excited to collaborate with him in shaping the future of planning and decision-making and driving digital transformation across the industry."
Later, Jesper became the Managing Director of a young fashion subsidiary and, eventually, Purchasing Director and Member of the Management Board at P&C. As the Managing Director for CECIL, he developed a visionary 360-degree omnichannel concept that utilized the latest digital products. He then moved to Denmark to become the Brand Director of VERO MODA and part of the Bestseller Executive Team. Among other achievements, he proved the feasibility of more sustainable fast fashion, made VERO MODA the group's first brand with state-of-the-art digital showrooms, and implemented RFID to optimize the entire supply chain.
Most recently, Jesper served as the Senior Vice President of Omnichannel at Hugo Boss. His contributions helped the company on its way to establishing a consumer-centric organization and breaking down silo thinking.
"In pursuing a seamless omnichannel customer journey and increased organizational efficiency, it is crucial to have reliable, easy-to-work-with, and transparent data across all divisions in real-time. I was thrilled to learn that o9 can help achieve this, and I am excited to offer my support through my experience."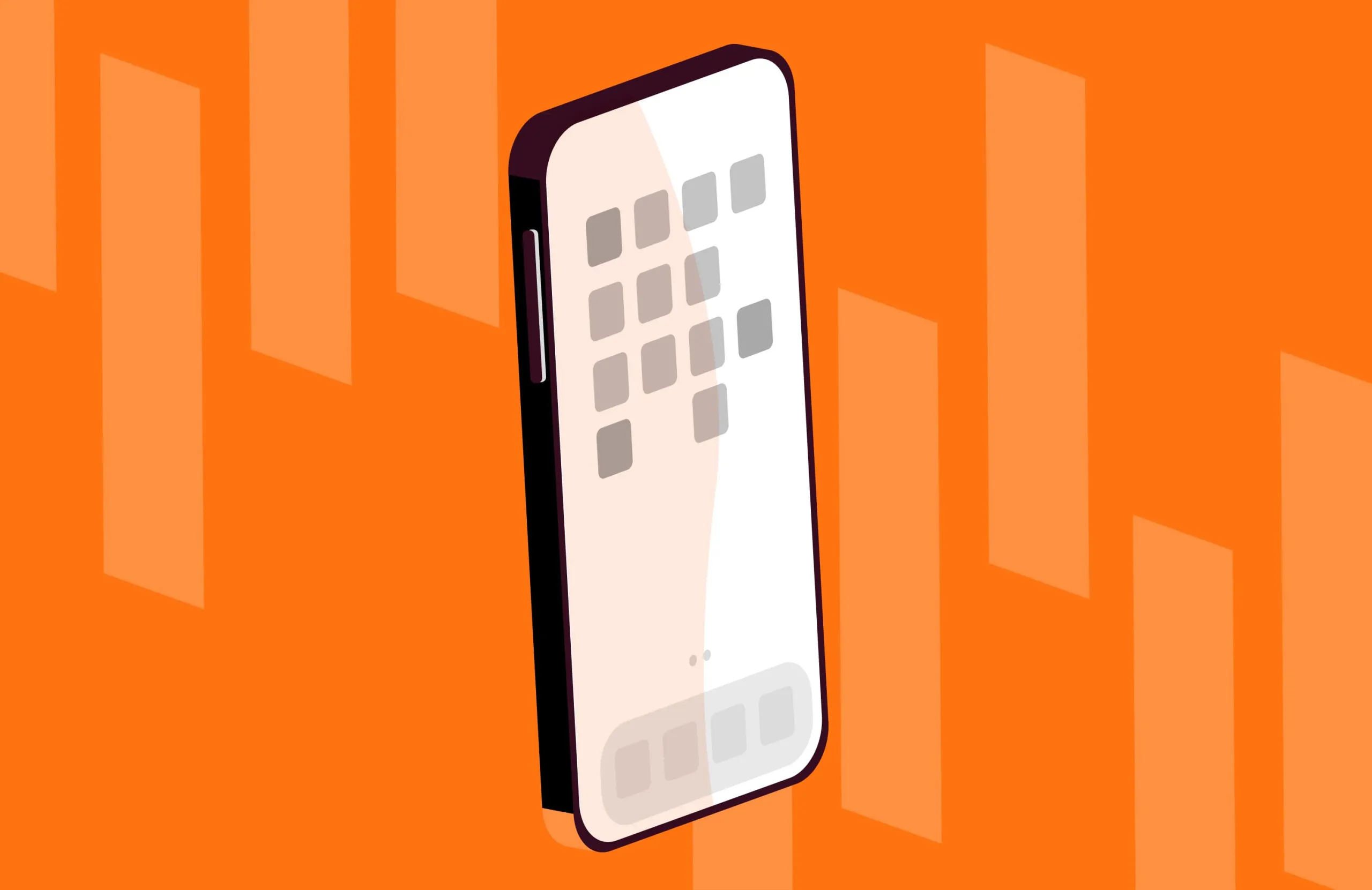 Get free industry updates
Each quarter, we'll send you a newsletter with the latest industry news and o9 knowledge. Don't miss out!
About the aim10x Executive Council
The aim10x Executive Council is a network of visionary leaders who have built significant operating experience at some of the world's largest companies. Together they will set the vision for all aspects of an integrated enterprise—from supply chain to finance, sales, and product development. Such integration will lead to global enterprises that are more efficient, sustainable, and profitable. It is part of the broader 'aim10x' initiative sponsored by o9 Solutions, which empowers a global community of professionals to digitally transform planning and decision-making capabilities. The aim10x Executive Council members share their insights about leadership, strategy, change management, and Digital Transformation journeys through the aim10x Webinars, aim10x Podcasts, and aim10x Innovators Network. For additional information, visit the website of the aim10x Executive Council.
About the author
aim10x
Digital Transformation Community
aim10x is a unique space created to support innovators, academics and leaders in business planning and decision-making. Learn from the world's leading innovators. Overcome obstacles. And accelerate your digital transformation journey.