Published: April 24, 2023
Reading time: 3 min
aim10x
Digital Transformation Community
Published: April 24, 2023
DALLAS, TX - April 24, 2023 - o9 Solutions, the leading AI-powered integrated business planning platform, welcomes Darrell Edwards, former Senior Vice President and Chief Operating Officer at La-Z-Boy Incorporated
Darrell Edwards has over three decades of extensive experience in global operations and supply chain management, during which he provided significant value to consumer products enterprises. Previously, he served as the Senior Vice President and Chief Operating Officer at La-Z-Boy Incorporated. Currently, Darrell holds the position of Assistant Professor of Practice in the Supply Chain Management Department at the University of Tennessee.
"Darrell's unparalleled experience in global operations and supply chain management will be a valuable addition to the aim10x Executive Council, and we are thrilled to welcome him aboard. His expertise in achieving operational excellence and strategic planning will undoubtedly benefit our mission to drive digital transformation across industries," remarked Chakri Gottemukkala, CEO of o9 Solutions.
During his tenure at La-Z-Boy, Darrell was appointed the first Chief Supply Chain Officer and later the Chief Operating Officer, overseeing global operations and supply chain management for La-Z-Boy Incorporated's Branded Business. Additionally, he is currently an independent board director with extensive advisory board experience. 
Darrell's outstanding leadership skills have earned him numerous awards, and he has led several business units to attain national and global recognition for operational excellence. His areas of interest include business coaching, team building, process innovation, and strategy. Darrell is a frequent guest speaker at various national forums and has authored articles in several business trade publications.
"I continue to be impressed with o9 Solutions' commitment to building innovative business capabilities. I am thrilled to collaborate with such a progressive team within the supply chain technology space."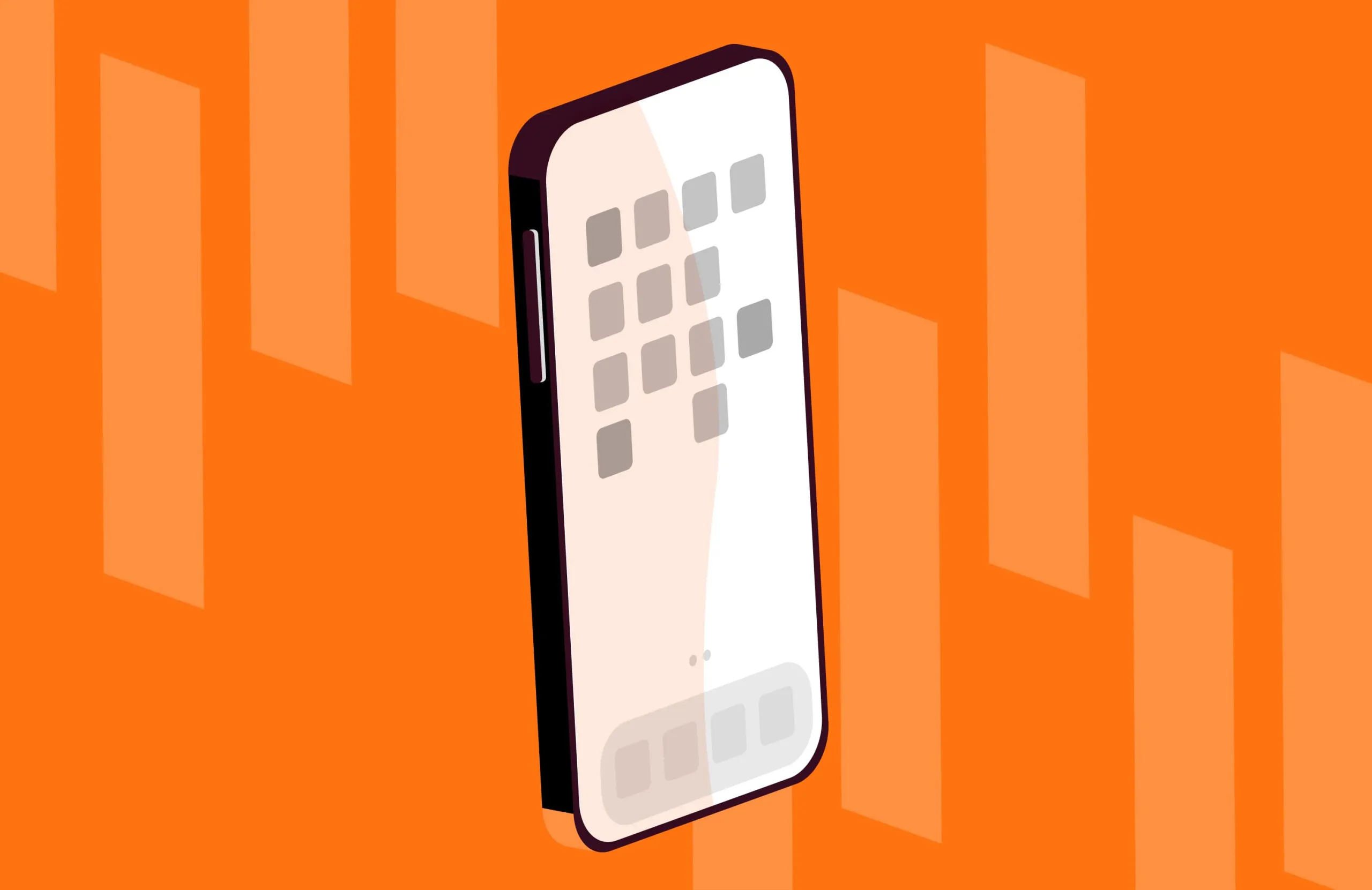 Get free industry updates
Each quarter, we'll send you o9 Magazine with the latest supply chain industry news, trends, and o9 knowledge. Don't miss out!
About the aim10x Executive Council
The aim10x Executive Council is a network of visionary leaders who have built significant operating experience at some of the world's largest companies. Together they will set the vision for all aspects of an integrated enterprise—from supply chain to finance, sales, and product development. Such integration will lead to global enterprises that are more efficient, sustainable, and profitable. It is part of the broader 'aim10x' initiative sponsored by o9 Solutions, which empowers a global community of professionals to digitally transform planning and decision-making capabilities. The aim10x Executive Council members share their insights about leadership, strategy, change management, and Digital Transformation journeys through the aim10x Webinars, aim10x Podcasts, and aim10x Innovators Network. For additional information, visit the website of the aim10x Executive Council.
About the author
aim10x
Digital Transformation Community
aim10x is a unique space created to support innovators, academics and leaders in business planning and decision-making. Learn from the world's leading innovators. Overcome obstacles. And accelerate your digital transformation journey.