Published: February 13, 2023
Reading time: 3 min
aim10x
Digital Transformation Community
Published: February 13, 2023
DALLAS, TX – February 13, 2023 – o9 Solutions, the leading AI-powered integrated business planning platform, welcomes a seasoned C-Suite executive and passionate global leader in technology
Rhonda Vetere is a seasoned C-Suite executive and passionate global leader in technology. Rhonda was recognized as one of the most powerful women in technology by the National Diversity Council in 2019 and 2020 due to her leadership roles at Estée Lauder as CTO, a former CIO of Herbalife Nutrition, and digital transformation change agent at Herbalife Nutrition, Santander Bank, nThrive, AIG, HP Enterprise Services, Barclays, and JPMorgan Chase. She always aims to empower and inspire others through sports and STEAM (science, technology, engineering, arts, and math/medical).
A global C-suite executive and corporate athlete, Rhonda applies a robust mental model in and out of the office, guiding how she leads her life with others around her. Rhonda is an active leader—whether she's spearheading corporate initiatives, competing in another IRONMAN 70.3 mile triathlon, or mentoring students and athletes around the world. She is also a two-time author; her newest book 'Grit & Grind: 10 Principles For Living An Extraordinary Life', offers a simple 10-part practice for readers looking to build bone-deep confidence in their abilities. 
Incredibly, Rhonda has run across the Serengeti three times. The 55-mile, five-day journey raises money to support the next generation of female leaders through education, scholarships, building life skills, internships, and training. She also was the Founder and rider of a Team that Raced Across America on a bike in June 2022 to raise awareness for mental health and help prevent Veteran and First Responder suicide. She was a guest speaker panelist at Davos in 2019 and 2023.
"I'm excited to join the Executive Council to share my experience and global diversity of thought to solve complex problems while leading organizational change. It's a group of peers that I respect, some of whom I've worked alongside in the past."

Rhonda Vetere

Member Board of Directors - Laureus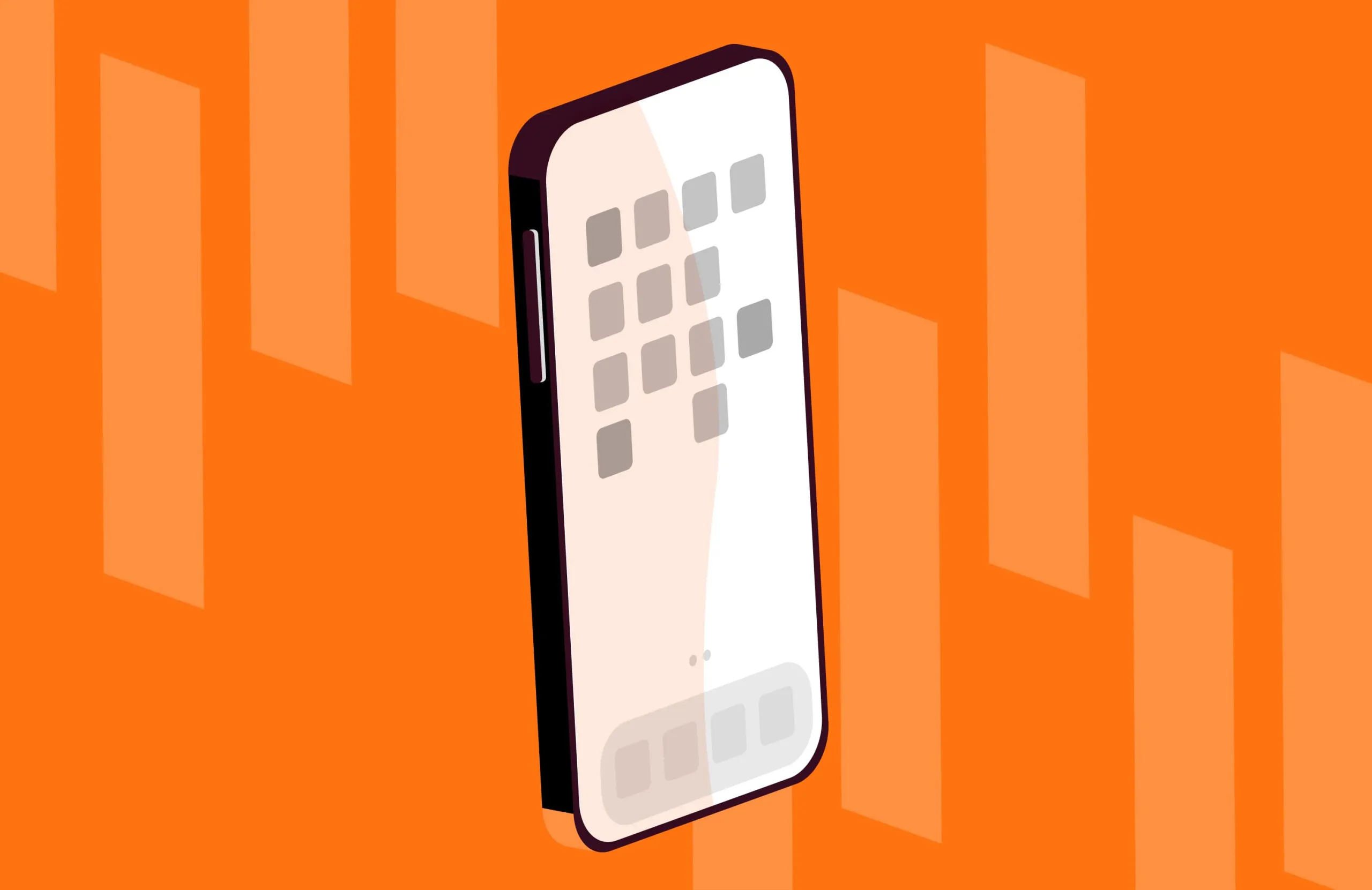 Get free industry updates
Each quarter, we'll send you o9 Magazine with the latest supply chain industry news, trends, and o9 knowledge. Don't miss out!
About the aim10x Executive Council
The aim10x Executive Council is a network of visionary leaders who have built significant operating experience at some of the world's largest companies. Together they will set the vision for all aspects of an integrated enterprise—from supply chain to finance, sales, and product development, which will lead to global enterprises that are more efficient, sustainable, and profitable. It is part of the broader 'aim10x' initiative sponsored by o9 Solutions, which aims to empower a global community of professionals who are dedicated to digitally transforming planning and decision-making capabilities. The aim10x Executive Council members are sharing their insights about leadership, strategy, change management, and Digital Transformation journeys through the aim10x Webinars, aim10x Podcasts, and aim10x Innovators Network.
For additional information, visit the website of the aim10x Executive Council.
About the author
aim10x
Digital Transformation Community
aim10x is a unique space created to support innovators, academics and leaders in business planning and decision-making. Learn from the world's leading innovators. Overcome obstacles. And accelerate your digital transformation journey.