Published: August 12, 2021
Reading time: 3 min
aim10x
Digital Transformation Community
Published: August 12, 2021
DALLAS, TX – August 12th, 2021 – o9 Solutions, a premier AI-driven integrated planning and operations solution provider for the enterprise, has a new member joining its aim10x Executive Council.
o9 Solutions' aim10x Executive Council has an exciting new member taking a seat at the table, Helen Davis. The aim10x community is a unique space created to support innovators, academics, and leaders in business planning and decision-making. This bustling network of ideas is gaining new and exciting members all the time.
"I am delighted that Helen, with a wealth of expertise in supply chain, CPG and FMCG, is joining our thriving and bustling community of innovators. Helen realizes the value of end-to-end supply chain optimization and the importance of embracing technology and solutions to truly utilize the data needed to progress. I can't wait to discuss all the important topics in the ever-shifting, ever-fascinating world of global supply chain!"

Chakri Gottemukkala

CEO - o9 Solutions
Helen has over 25 years of Supply Chain experience. She started her career in juice manufacturing for The Minute Maid Company and expanded her experience in the Middle East, India, and China in both manufacturing and logistics for The Coca-Cola Company. She later moved to Germany, leading manufacturing and later end-to-end planning before moving back to the USA in 2015 where she led the Coca-Cola Refreshments Supply Chain for the USA. 
After leaving Coca-Cola in 2017, Helen has led end-to-end Supply Chains for major companies and has been pivotal in leading large digital transformations in Artificial Intelligence and Machine Learning. Helen's passion is working with people and her purpose is to rise up by lifting up others. Helen says:
"It is becoming increasingly important to build a more agile, resilient Supply Chain. In the world of social media, a super influencer can change your market growth with a single post. Organizations can no longer run statically; rather dynamic changes need to be made to keep up with the volatility of consumer demands. Technologies like o9 will help industries go from high-touch manual interventions to frictionless. I am excited to collaborate with o9 as well as other individuals that see the value of this journey and are as passionate regarding this topic as I am."

Helen Davis

Supply Chain Executive - Unilever
Helen has led and sponsored Women in Supply Chain programs at her companies, is on the Advisory Board for Rutgers University, and mentors students and employees to fulfill her purpose. Helen possesses strong organization, facilitation and interpersonal skills and her approach is innovative, strategic, and collaborative. She has extensive experience and knowledge in daily performance management execution and is well-versed in the fundamentals of logistics and manufacturing. She specializes in warehouse optimization, manufacturing, fleet maintenance, quality auditing, logistics and process mapping, juice quality oversight and formulation management.
About the aim10x Executive Council
The aim10x Executive Council is a network of visionary leaders who have built significant operating experience at some of the world's largest companies. Together they will set the vision for all aspects of an integrated enterprise—from supply chain to finance, sales, and product development, which will lead to global enterprises that are more efficient, sustainable, and profitable.
It is part of the broader 'aim10x' initiative sponsored by o9 Solutions, which aims to empower a global community of professionals who are dedicated to digitally transforming planning and decision-making capabilities. The aim10x Executive Council members are sharing their insights about leadership, strategy, change management, and Digital Transformation journeys through the aim10x Webinars, aim10x Podcasts, and aim10x Innovators Network.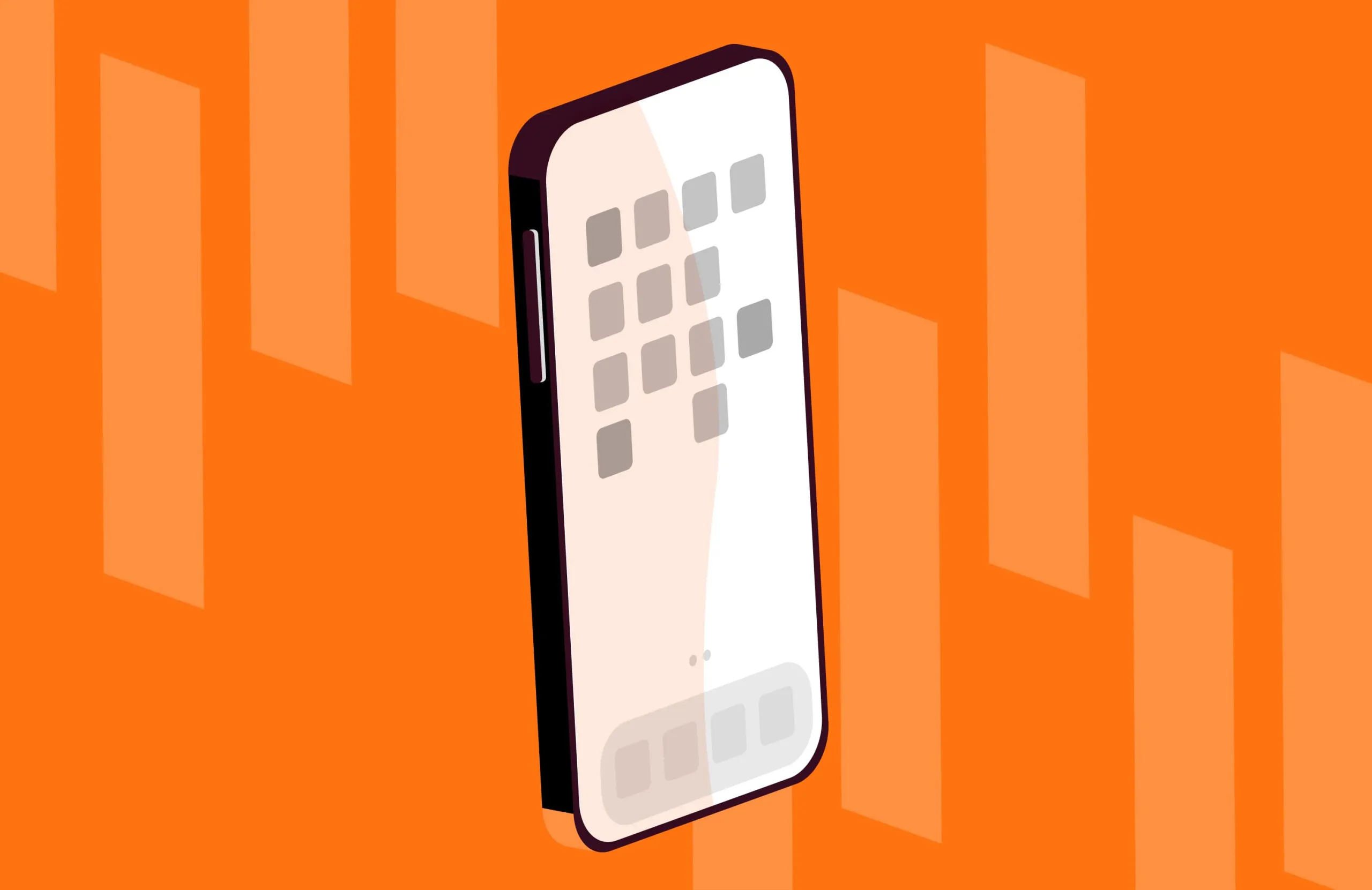 Get free industry updates
Each quarter, we'll send you a newsletter with the latest industry news and o9 knowledge. Don't miss out!
About the author
aim10x
Digital Transformation Community
aim10x is a unique space created to support innovators, academics and leaders in business planning and decision-making. Learn from the world's leading innovators. Overcome obstacles. And accelerate your digital transformation journey.