aim10x Executive Council adds Food Retail expert to its ranks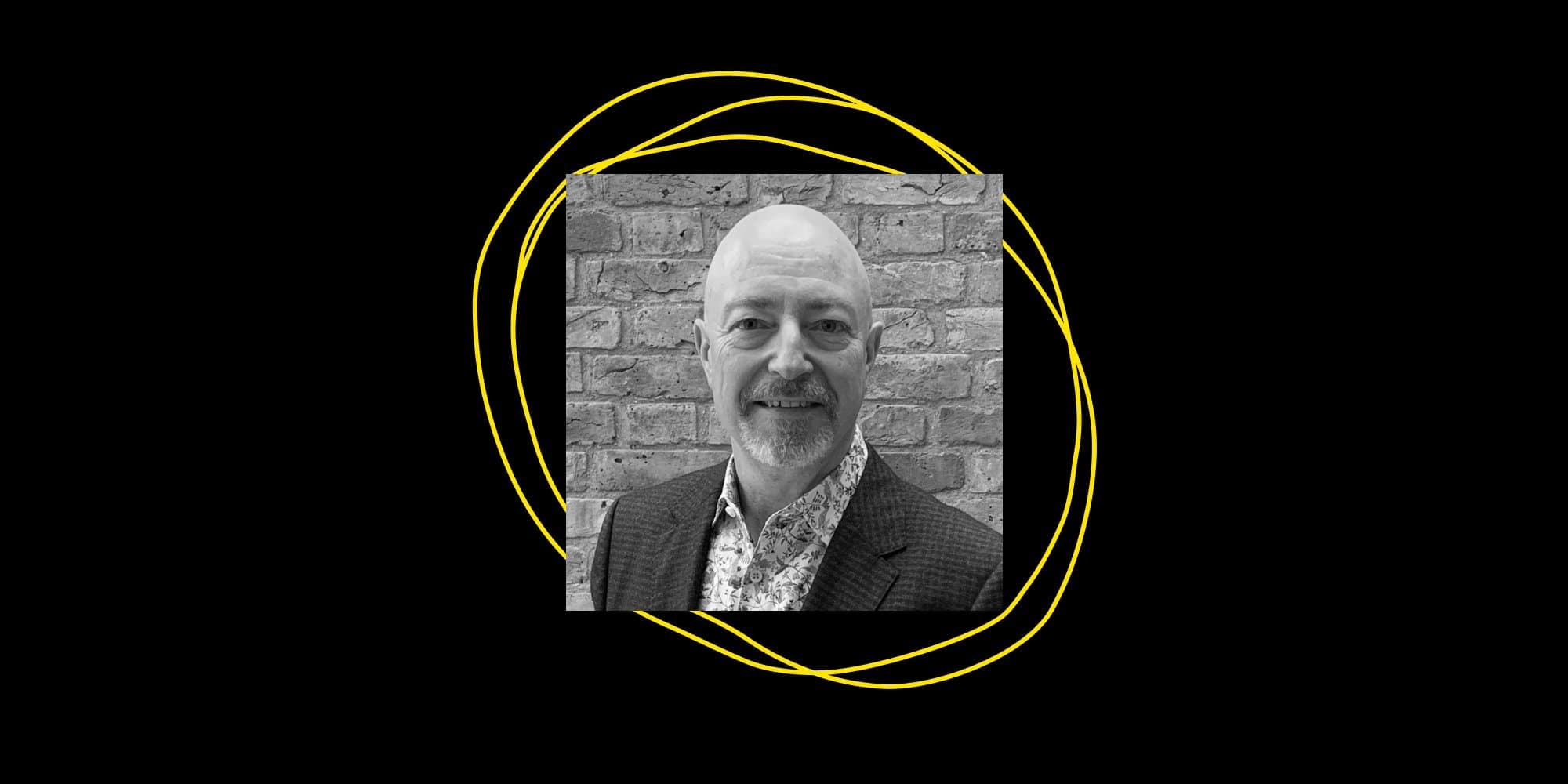 Published: January 11, 2022
Reading time: 3 min
aim10x
Digital Transformation Community
Published: January 11, 2022
DALLAS, TX – January 11, 2022 – o9 Solutions, the leading AI-powered integrated business planning platform, announced a new experienced member with a forward-thinking strategy and approach to the Retail & CPG industries.
Ian Mumby recently retired as Director of Merchandising Transformation at Waitrose & Partners. He was responsible for delivering the comprehensive technology, process, and people transformation across master data management, ordering, replenishment, and stock management activities.
Before taking on this role in early 2020, Ian spent five years as Director of Product Supply, responsible for the day-to-day operation and strategic development of forecasting, ordering, and stock management activities across Waitrose. He also spent three years as Director of the Home & General Merchandise Business Unit in Waitrose, initially joining the business as Head of Supply Chain Development.
Ian joined Waitrose in 2010 from Marks & Spencer, where he was Head of Logistics & Supply Chain for the food business. Before that, Ian held several logistics, business development, and commercial roles at Safeway in the UK. Prior to his 25 year career in the food retail industry, Ian worked as a strategy consultant with McKinsey & Company in London, New York, and Washington DC.
"Ian has incredible experience and expertise in an industry that has changed drastically and will continue to do so in the coming months and years. Retail needs strong leadership and leading voices to enact such developments. That is why it is such brilliant news that Ian has joined the Executive Council. His career insights and learnings, combined with his retail knowledge and consultancy background, make him the ideal fit for the council. I cannot wait to hear all his thoughts. Welcome, Ian!"

Chakri Gottemukkala

CEO - o9 Solutions
Between 2019 and 2021, Ian was also UK Chapter Vice-Chair for the LEAD Network, a non-profit organization with a mission to attract, retain and advance women in the retail and consumer goods industry in Europe. Ian previously spent five years as chair of the International Supply Chain Committee within CIES, now The Consumer Goods Forum. 
Ian has a first-class honors degree in Engineering, Economics & Management from Oxford and an MBA from Harvard Business School, where he was a Harkness Fellow and graduated as a Baker Scholar. Ian says:
"At a time when global supply chains are facing such uncertainty and volatility, I am hugely excited to be joining the Executive Council, and I'm looking forward to playing my part in making truly integrated business planning a reality."

Ian Mumby

Director of Merchandising Transformation - Waitrose & Partners
About the aim10x Executive Council
The aim10x Executive Council is a network of visionary leaders who have built significant operating experience at some of the world's largest companies. Together they will set the vision for all aspects of an integrated enterprise—from supply chain to finance, sales, and product development, which will lead to global enterprises that are more efficient, sustainable, and profitable. It is part of the broader 'aim10x' initiative sponsored by o9 Solutions, which aims to empower a global community of professionals who are dedicated to digitally transforming planning and decision-making capabilities. The aim10x Executive Council members are sharing their insights about leadership, strategy, change management, and Digital Transformation journeys through the aim10x Webinars, aim10x Podcasts, and aim10x Innovators Network.
For additional information, visit the website of the aim10x Executive Council.
About the author
aim10x
Digital Transformation Community
aim10x is a unique space created to support innovators, academics and leaders in business planning and decision-making. Learn from the world's leading innovators. Overcome obstacles. And accelerate your digital transformation journey.