Published: April 21, 2022
Reading time: 2 min
aim10x
Digital Transformation Community
Published: April 21, 2022
DALLAS, TX – April 21, 2022 – o9 Solutions, the leading AI-powered integrated business planning platform, welcomes a pioneer of transformative technologies and sustainable supply chains.
Pierre Liautaud was most recently EVP at KONE, and before that in leading roles at Microsoft and IBM. His business experience spans over 40 years in sales, marketing, and general management roles, with the past 20 years as a senior executive in both IT and Industrial sectors. 
During his tenures at both IBM and Microsoft, Pierre advised global enterprises about the disruptive and transformative impact of technology on processes, people, and organizations to drive business success. At IBM, Pierre led the global e-commerce marketing initiative and later became Industry GM for Global Electronics. At Microsoft, Pierre led the Enterprise & Partner Group for EMEA and then moved to Area Vice President for Western Europe.
"Pierre is a visionary addition to the aim10x Executive Council. His experience in digital transformation at powerhouses like IBM and Microsoft means he brings with him an exceptional wealth of knowledge in IT. I'm looking forward to discussing the future of disruptive technologies and how they can help all companies revolutionize their supply chain processes in order to act with greater sustainability. Welcome, Pierre. I look forward to hearing all the expertise you will bring to the table."

Chakri Gottemukkala

CEO - o9 Solutions
As Executive Vice President for South Europe, Middle East, and Africa and a member of the KONE Executive Board between 2011 and 2021, Pierre made significant contributions to the company's strategic agenda, such as the extension of KONE's geographical footprint in the Middle East and Africa as well the transformation of KONE Customer Experience. Pierre says: 
"I am delighted to join such a great team at the aim10x Executive Council and contribute to o9 Solutions relevance and development towards more and more clients across industries. Over the past 40 years, I have developed a passion for technologies' transformative impact on business. Given the systemic challenges that our planet is facing, I am convinced that we as business leaders can do much better to create more sustainable business models, and thus to support the United Nations Sustainable Development Goals and the 2015 Paris Climate Accords."

Pierre Liautaud

EVP - KONE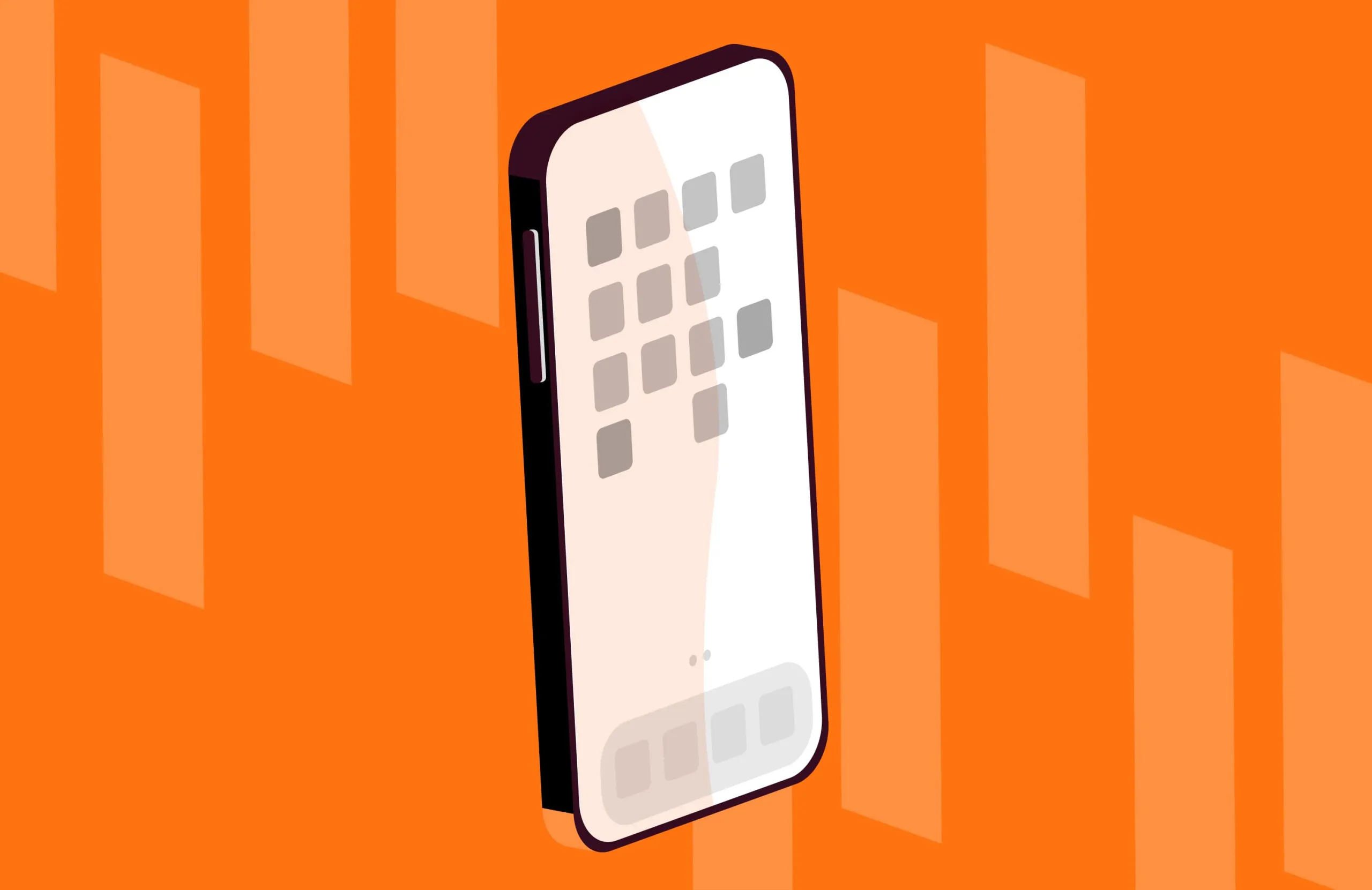 Get free industry updates
Each quarter, we'll send you o9 Magazine with the latest supply chain industry news, trends, and o9 knowledge. Don't miss out!
About the aim10x Executive Council
The aim10x Executive Council is a network of visionary leaders who have built significant operating experience at some of the world's largest companies. Together they will set the vision for all aspects of an integrated enterprise—from supply chain to finance, sales, and product development, which will lead to global enterprises that are more efficient, sustainable, and profitable. It is part of the broader 'aim10x' initiative sponsored by o9 Solutions, which aims to empower a global community of professionals who are dedicated to digitally transforming planning and decision-making capabilities. The aim10x Executive Council members are sharing their insights about leadership, strategy, change management, and Digital Transformation journeys through the aim10x Webinars, aim10x Podcasts, and aim10x Innovators Network.
For additional information, visit the website of the aim10x Executive Council.
About the author
aim10x
Digital Transformation Community
aim10x is a unique space created to support innovators, academics and leaders in business planning and decision-making. Learn from the world's leading innovators. Overcome obstacles. And accelerate your digital transformation journey.