aim10x Executive Council adds a biopharma industry veteran to its roster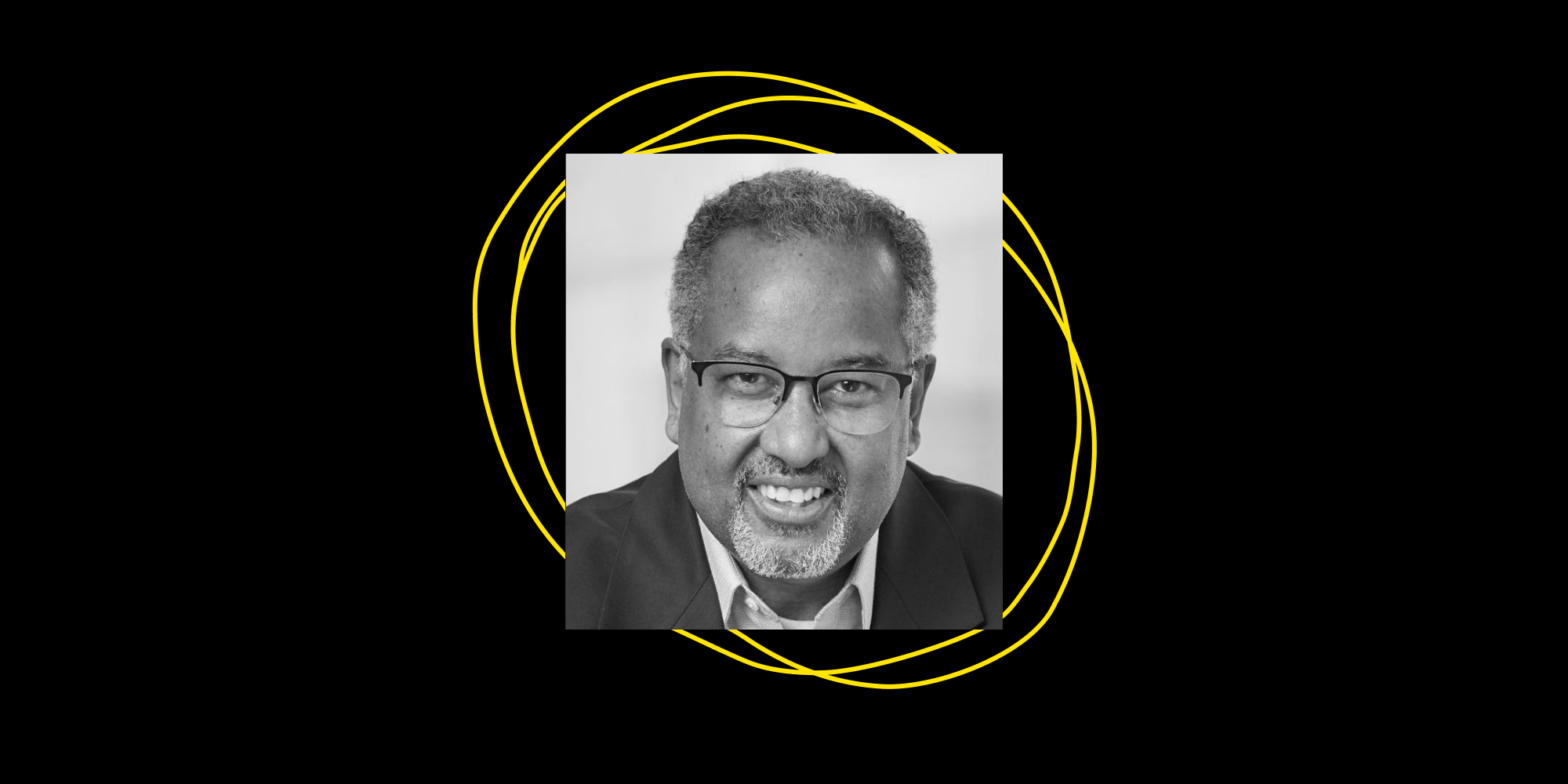 Published: August 22, 2022
Reading time: 2 min
aim10x
Digital Transformation Community
Published: August 22, 2022
DALLAS, TX – August 22, 2022 – o9 Solutions, the leading AI-powered integrated business planning platform, welcomes a senior biopharma leader with 34 years of experience across business, information technology, and cyber-security.
George Llado is the former Senior Vice President and CIO of Alexion, the AstraZeneca Rare Disease Unit. He was responsible for building the company's Global Information Technology function that enables Alexion to serve patients and their families with rare diseases through the innovation, development, and commercialization of life-changing therapies.
A biopharma industry veteran with over 34 years of business, information technology, and cyber-security experience, George and his team developed and implemented innovative technology and enabled data-driven insights across Alexion's R&D, Commercial, Manufacturing Operations, and Supply Chain functions.
"George is a leading figure in the biopharma industry, always eager to embrace innovation and implement technology and solutions to help improve the lives of patients and customers. It is fantastic to have George join the aim10x Executive Council. His wealth of experience across other industries—IT, cyber-security, business, and finance—now complements his role at the forefront of innovation in biopharma. Welcome on board!"

Chakri Gottemukkala

CEO - o9 Solutions
Before joining Alexion, George served as Vice President and business line CIO for Merck and Co., where he led the large-scale merger integration of Merck/Schering-Plough across the IT and Shared Business Services organizations. George previously worked at Citibank, N.A. 
George serves on the Board of Directors for Charles River Laboratories and the National Center for Women & Information Technology (NCWIT). He also serves as an Advisory Board member for Sierra Ventures, Mayfield Fund, and Temple University's Fox Business School. He holds a Bachelor of Science, in Computer Science from New York Institute of Technology and completed the Executive Development Program at both Harvard and the Wharton School of Business. George says:
"After spending the large majority of my career in the Life Sciences industry, I had yet to experience, while in search of, a fully native, cloud-based integrated planning solution for my end-to-end supply chain. I'm now honored to help o9 solutions pull through what I believe is an industry game-changer."

George Llado

Former SVP & CIO - Alexion Pharmaceuticals
About the aim10x Executive Council
The aim10x Executive Council is a network of visionary leaders who have built significant operating experience at some of the world's largest companies. Together they will set the vision for all aspects of an integrated enterprise—from supply chain to finance, sales, and product development, which will lead to global enterprises that are more efficient, sustainable, and profitable. It is part of the broader 'aim10x' initiative sponsored by o9 Solutions, which aims to empower a global community of professionals who are dedicated to digitally transforming planning and decision-making capabilities. The aim10x Executive Council members are sharing their insights about leadership, strategy, change management, and Digital Transformation journeys through the aim10x Webinars, aim10x Podcasts, and aim10x Innovators Network.
For additional information, visit the website of the aim10x Executive Council.
About the author
aim10x
Digital Transformation Community
aim10x is a unique space created to support innovators, academics and leaders in business planning and decision-making. Learn from the world's leading innovators. Overcome obstacles. And accelerate your digital transformation journey.