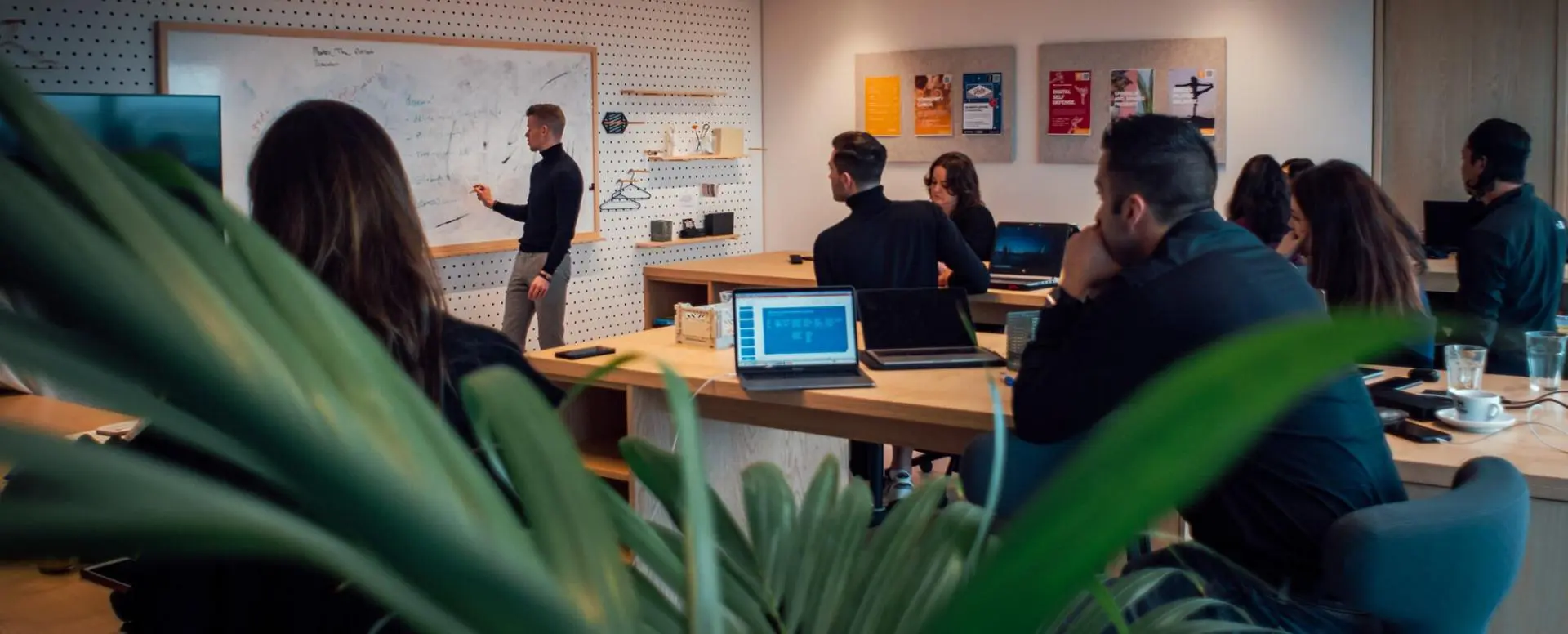 Because planning matters to your P&L and the planet.
Better, faster planning and decision-making translates directly to better financial results for companies. But it means much more. Global supply chains are the largest consumers of the Earth's resources. Better, faster planning and decision-making means enterprises are able to achieve their financial goals while using less of the Earth's precious resources.
Better, faster planning and decision-making also drives more transparency. It reduces organizational silos, empowers people, and increases productivity. This translates further into inspired employees who can better contribute to society.
Our mission is to provide global companies with a game-changing planning platform to transform their supply chain, commercial, finance, and sustainability decision-making.
1 — Client Value

2 — Leadership

3 — Execution

4 — Innovation

5 — Social Impact
Our values are the core of our inspired culture and drive the decisions we make.
View the 5 values of o9
o9 Solutions' co-founders Sanjiv Sidhu and Chakri Gottemukkala are tech entrepreneurs who built a track record of value creation by delivering innovative supply chain planning solutions for global companies. Sanjiv was the founder and CEO of i2 Technologies, a company that pioneered advanced planning and supply chain management software in the early 90s and 2000s. Chakri was a key contributor in various product development, sales, and strategy roles at i2, with a passion for creating world-class products that solve complex problems.
After i2 was acquired in 2008, Sanjiv and Chakri saw an opportunity. The volatility and complexity global companies faced were growing exponentially. At the same time, breakthrough technologies like AI/ML, big data, and cloud computing had matured to a new level.
They founded o9 to bring together leading-edge technology and industry experts to build the most value-generating enterprise software platform ever created.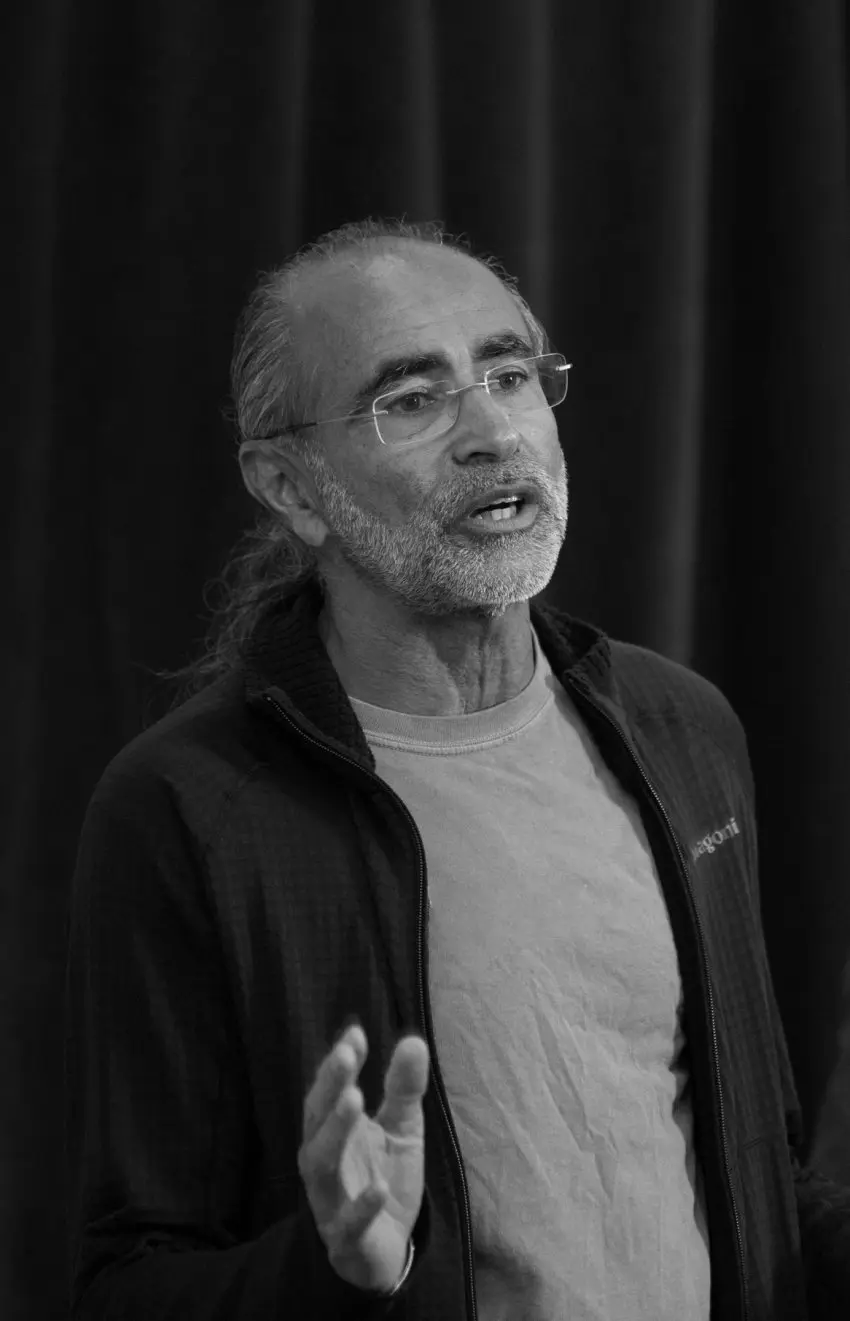 Sanjiv Sidhu
Chairman and co-founder
"Organizations with superior planning and decision-making capabilities are better stewards of the Earth's precious resources and are more inspiring places for their employees to work. Making this happen is our mission."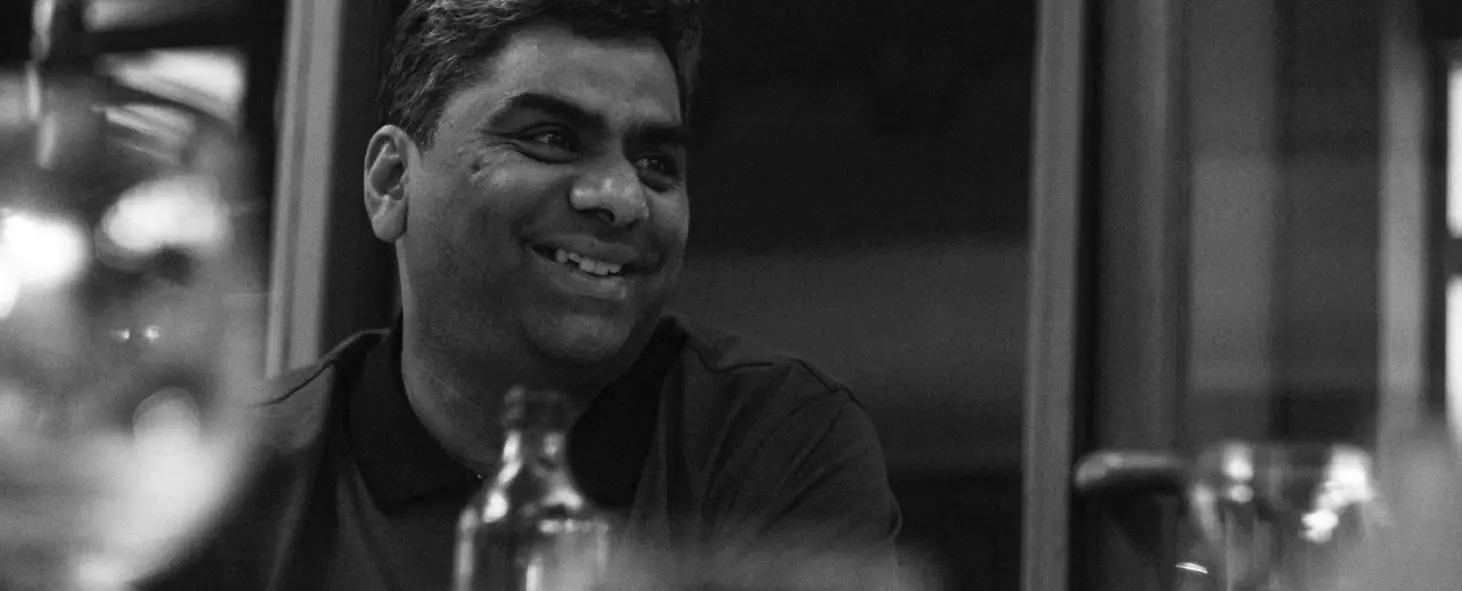 Chakri Gottemukkala
CEO & Co-founder
"Digital technologies make amazing things possible. We are driving innovations that will transform the art and science of management for decades to come, and that is exciting."
Sanjiv and Chakri observed how the increasing complexity and variability of supply chains necessitated fundamentally new planning and decision-making capabilities. They consulted further with leaders of global enterprises to deeply understand the challenges they faced and observed three common problems.
First, they saw decisions being made at the department level, disconnected from each other. Second, they saw people having to use too many different, unintegrated applications resulting in them reverting to spreadsheets—even for business-critical decisions. And third, they found that people were unable to get the answers they needed to make decisions because of slow and unscalable applications.
To solve these challenges, they set out to develop one seamless platform—the o9 Digital Brain—to enable better and faster planning and decision-making at scale. Launched in late 2014, the o9 Digital Brain has since become the platform of choice for global enterprises across industry verticals looking to make better, faster decisions.
In early 2020, one of the world's largest private equity firms, KKR, made a minority investment of $100M in o9, valuing the company at $1B. With this investment, o9 continues its rapid expansion and scaling of the business by building out its sales, marketing, and delivery teams across a greater number of industry verticals, building world-class teams across all global regions, strong partnerships with consulting and technology partners, and continuing to innovate to make planning and decision-making better and faster.
But our mission isn't just to improve companies' financial performance. We believe better decisions for companies equal better outcomes for our planet, too. That's why in February 2022, we welcomed two new investors: General Atlantic's BeyondNetZero venture and Generation Investment Management—both of whom believe in our mission of leveraging the o9 Digital Brain to help companies achieve their financial and sustainability goals and who decided to invest $300M to fuel our continued growth.
Because planning matters to your P&L and the planet.
Did you know o9 stands for optimization to the highest singular number (9)?
Oh and by the way, we were founded in 2009.
The o9 Digital Brain
is uniquely tailored to

your industry

Automotive

Consumer Products

Apparel & Footwear

Food & Beverage

Home & Personal Care

Consumer Electronics

Energy & Resources

Agribusiness

Chemicals

Metals

Oil & Gas

High Tech

Semiconductors

Capital Goods

Transportation

Life Sciences

Medical Devices

Pharma & Biotech

Retail

Telecom
Top use cases that clients are starting with