You are transforming your network, drive a seamless connection with your customers with an AI Powered Knowledge Platform
Telecommunications technology is changing at an exponential rate. Significant capital investments are required for 5G transitions and the markets are becoming more and more competitive due to market saturation.
Common telecom
problems by role
"Our subscriber growth forecasts are not usually tied to device demand forecasts creating disconnects"
"Limited end-to-end visibility on supply chain status, capacity and constraints"
"Unique supply chain requirements across multiple business units – Wireless, Internet/TV and Network infrastructure"
"Allocation of constrained supply is often contentious and sub-optimal"
"Our batch planning systems are not providing real-time answers to demand and supply change what-ifs"
"We have rapid innovation with shorter and shorter product life cycles"
"Market saturation in mature markets is leading to intense competition"
"Our leading demand drivers & indicators not being monitored systematically - Creates surprises"
"We see a convergence of TV/Internet/mobile""
"We have limited Visibility to NPI, Marketing, Promotion & Price Changes – Extremely manual"
"Rapid evolution of business models – prepaid, postpaid, bundles, phone leasing"
"Mergers & acquisitions, globalization to fuel growth require better long range planning"
"Slow, siloed planning processes without clear view on constraints lead to alignment gap between planning, finance and operations execution."
"Our S&OP is conducted on PowerPoint – A big productivity drain and highly ineffective meetings"
Aim big, start small, iterate rapidly.
Top 5 quick-win
o9

capabilities that telecom clients are starting with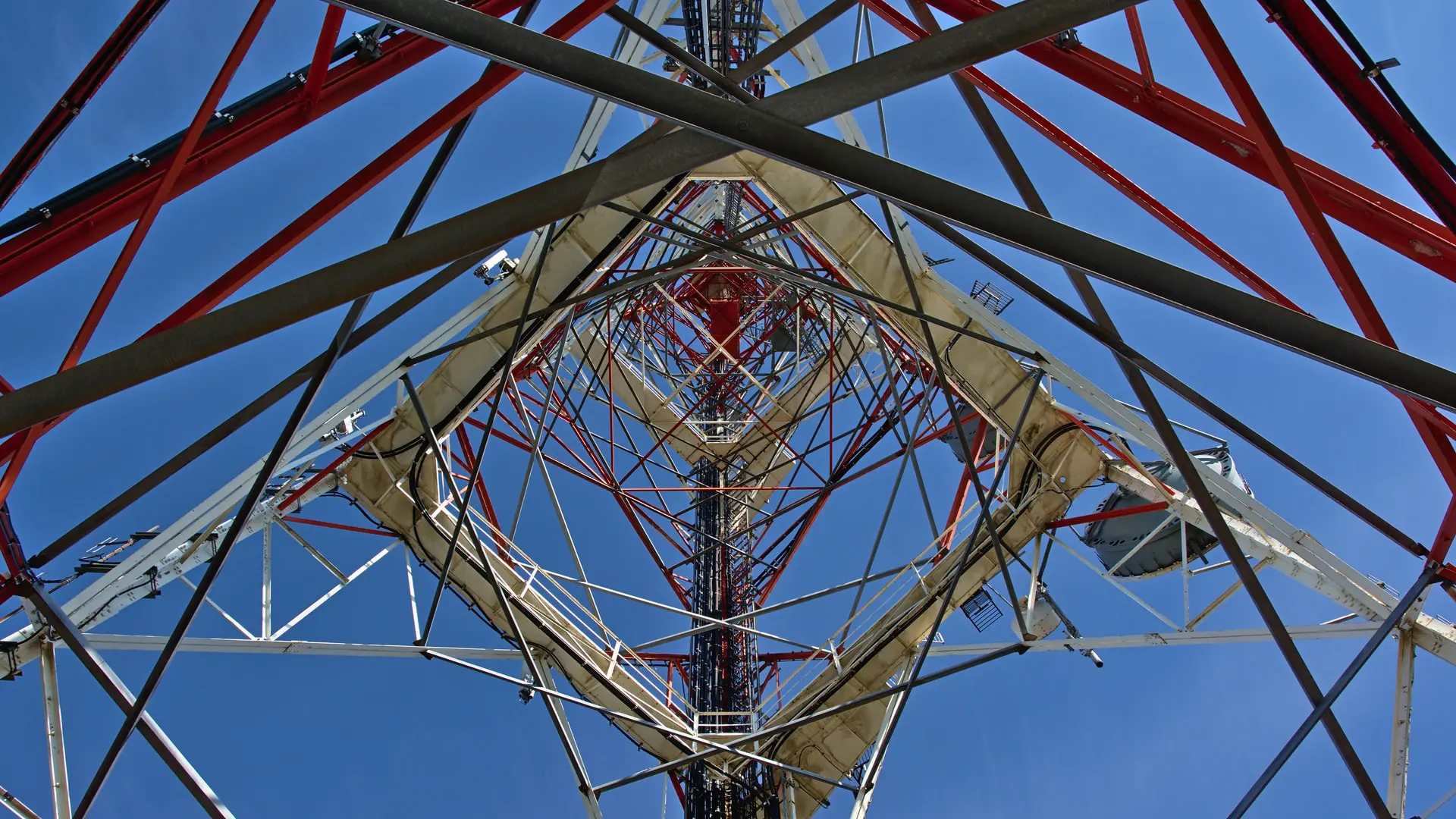 Powering the 5G supply chain with AI enabled Integrated Business Planning
Key telecom solutions
powered by the
o9

Digital Brain
Imagine the power of the :o9 Digital Brain™ for your enterprise.