Trusted by leaders across industry verticals
The Age of "never normal" is driving the Digital Transformation of retail supply chains.
Significant shifts in consumer preferences have created unprecedented levels of volatility, uncertainty, and complexity. Retailers are being forced to challenge the status quo and step up their supply chain competencies, in an effort to successfully grow and transform their businesses.
o9's platform enables retailers to transition from their traditional operating model to a digital operating model, so that they can quickly analyze, optimize and evaluate complex decisions before taking action.
Common retail
challenges by role
"We are experiencing changing consumer preferences with the move towards sustainability, fresh/organic/healthy, and locally sourced materials challenging sales plans"
"There is a significant shift in channel preferences with the need to support various store formats and omnichannel options."
"We have a lack of collaboration between various links in the supply chain, causing poor decisions leading to over/under stocks."
"We have limited end-to-end visibility on supply chain status, capacity and constraints"
"Slow, siloed planning processes without clear view on constraints leading to sales and margin alignment gaps between finance, merchandising and operations."
"Changing assortments and new product launches are resulting in excess inventory or out-of-stocks throughout the fulfillment network."
Aim big, start small, iterate rapidly.
Top 5 quick-win
o9

capabilities that retail clients are starting with
Testimonials
Trusted by the world's leading companies
"Creating high-level financial plans and targets for our biggest regional channels and top product categories has been game-changing. It has led to more strategic conversations, better quality, and more accurate plans, and grounded us to unlock long-term growth."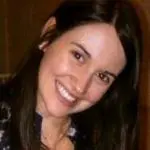 Director of Global Planning
"So with IBP, what we are achieving now is one single source of truth. Everyone aligns behind one number, with the ultimate accountability for IBP being the general manager. So you take the power out of the functions and give it to the general manager to run the business as they see fit, which is unbelievable."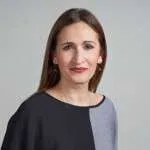 Chief Strategy and Transformation Officer
"With o9, we had visibility and we were able to save on overtime. So we're talking about unprecedented volumes and we didn't have to throw unproductive volume or dollars to that. We were able to do it properly. "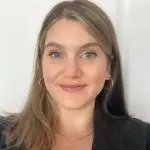 "We had a significant reduction in expedited costs. Our target was 4 to 6 million dollars. And we achieved close to 9 million dollars…"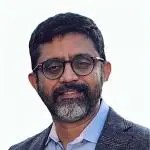 Vice President of Supply Chain COE
"What really exceeded my expectation was the level of collaboration and engagement that o9 brought to the team. 400+ salespeople, managers, and directors log in to the tool, enrich the forecast, and then collaborate with our supply chain planning team."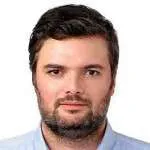 Vice President of Logistics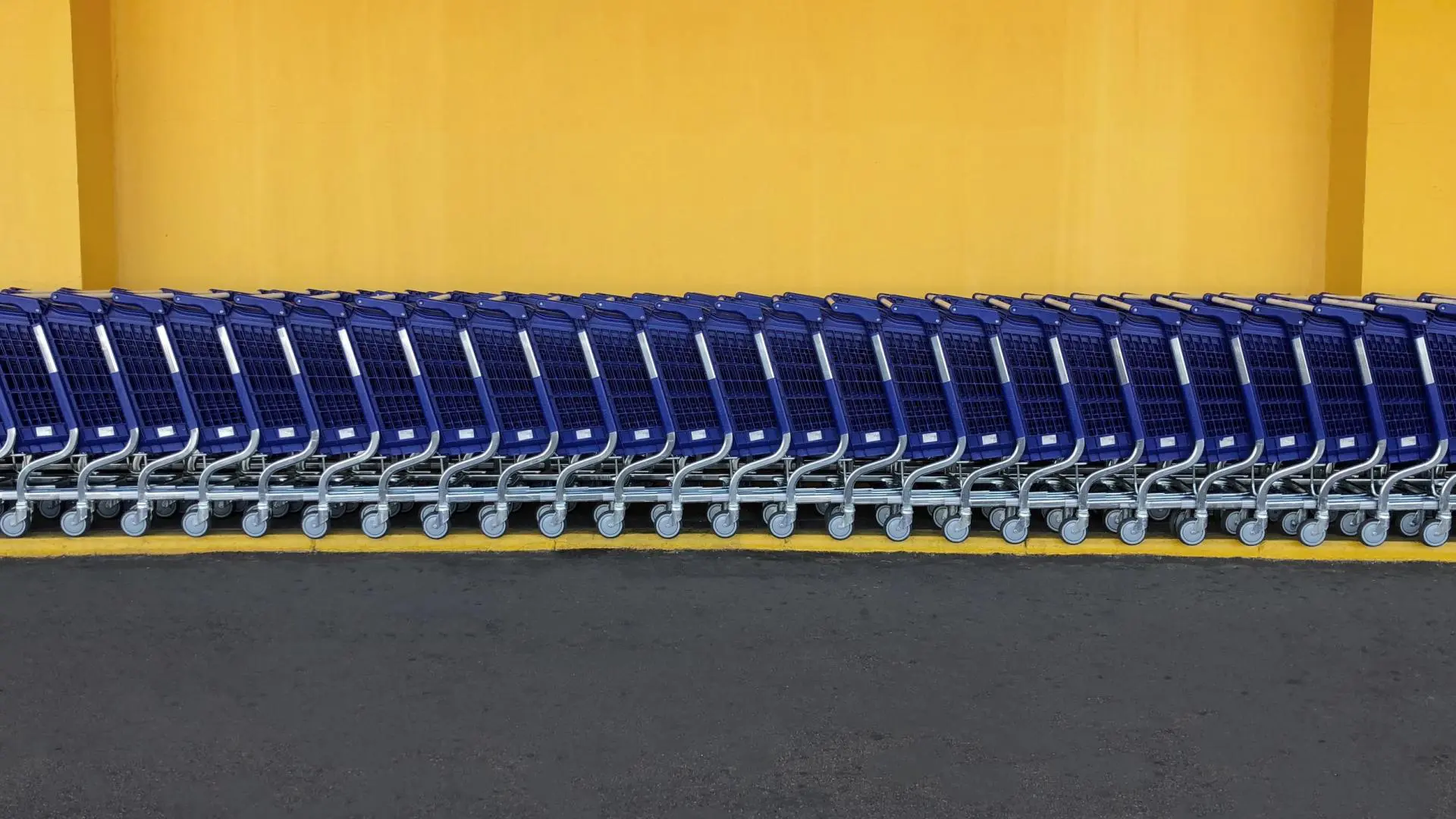 Proactively mitigating risks to serve the customer with end to end flow planning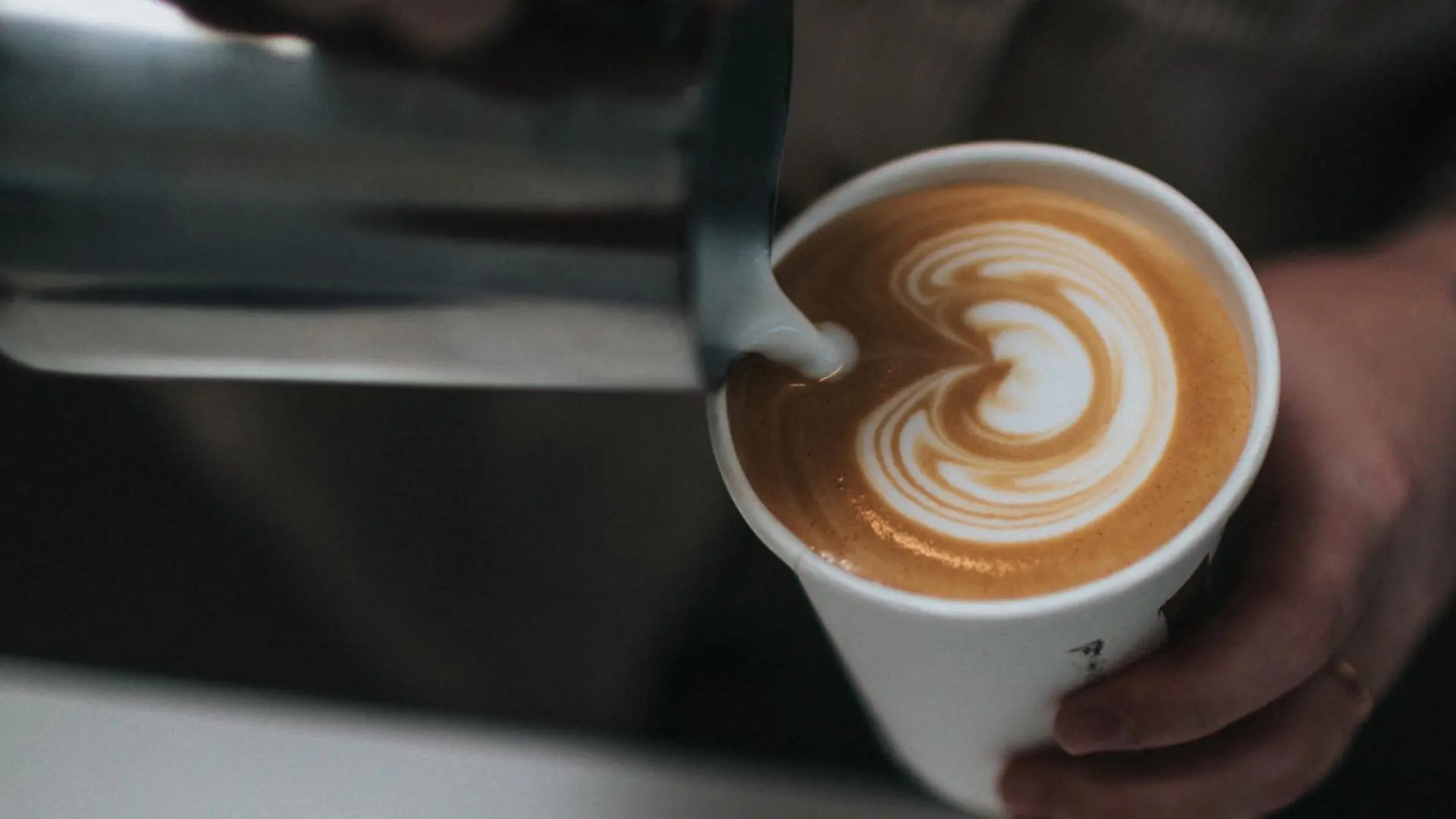 AI/ML-powered store assortment, forecasting, & replenishment planning at scale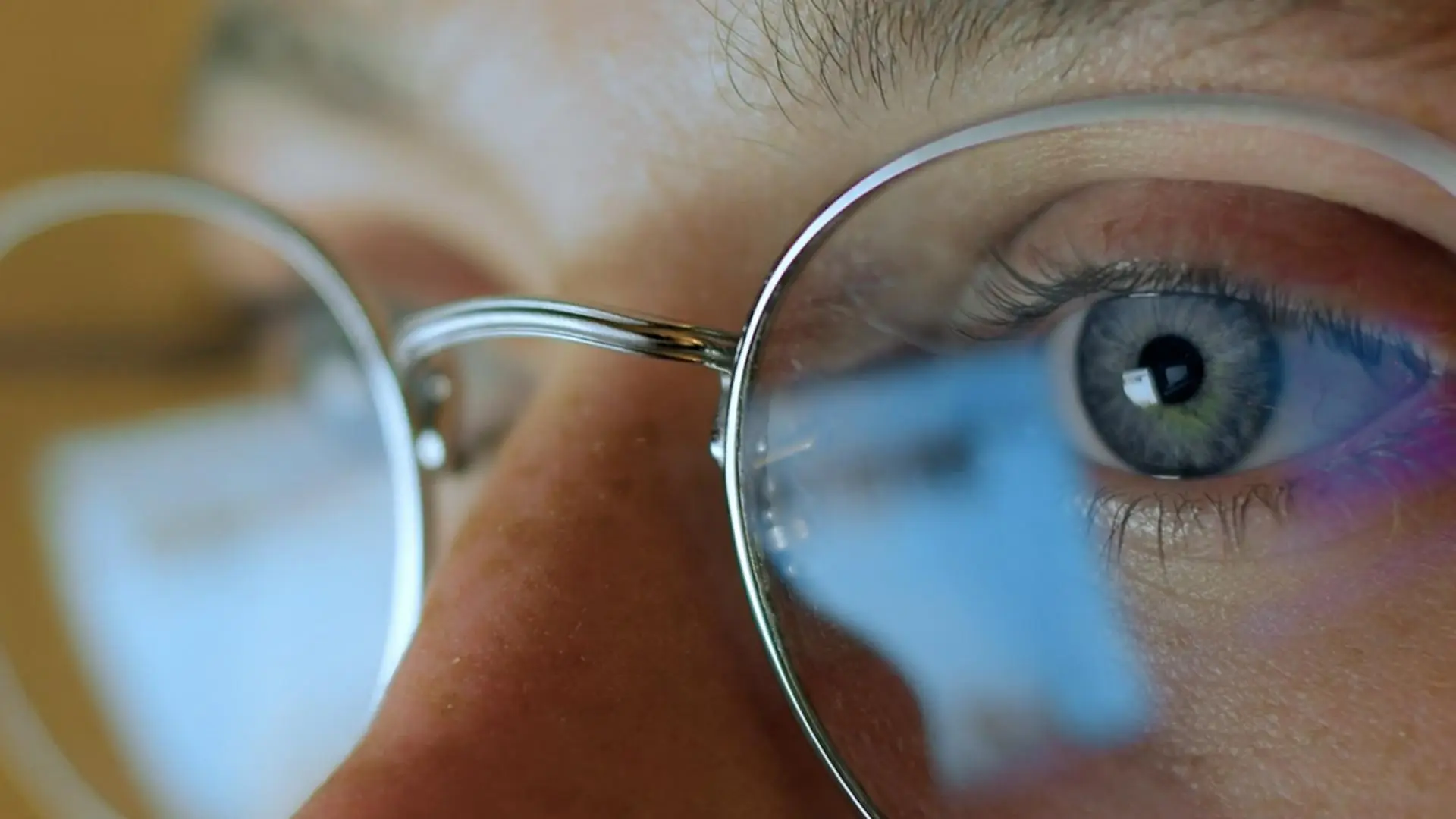 Building assortment strategies that optimze in-season and preseason plans to satisfy consumers at the store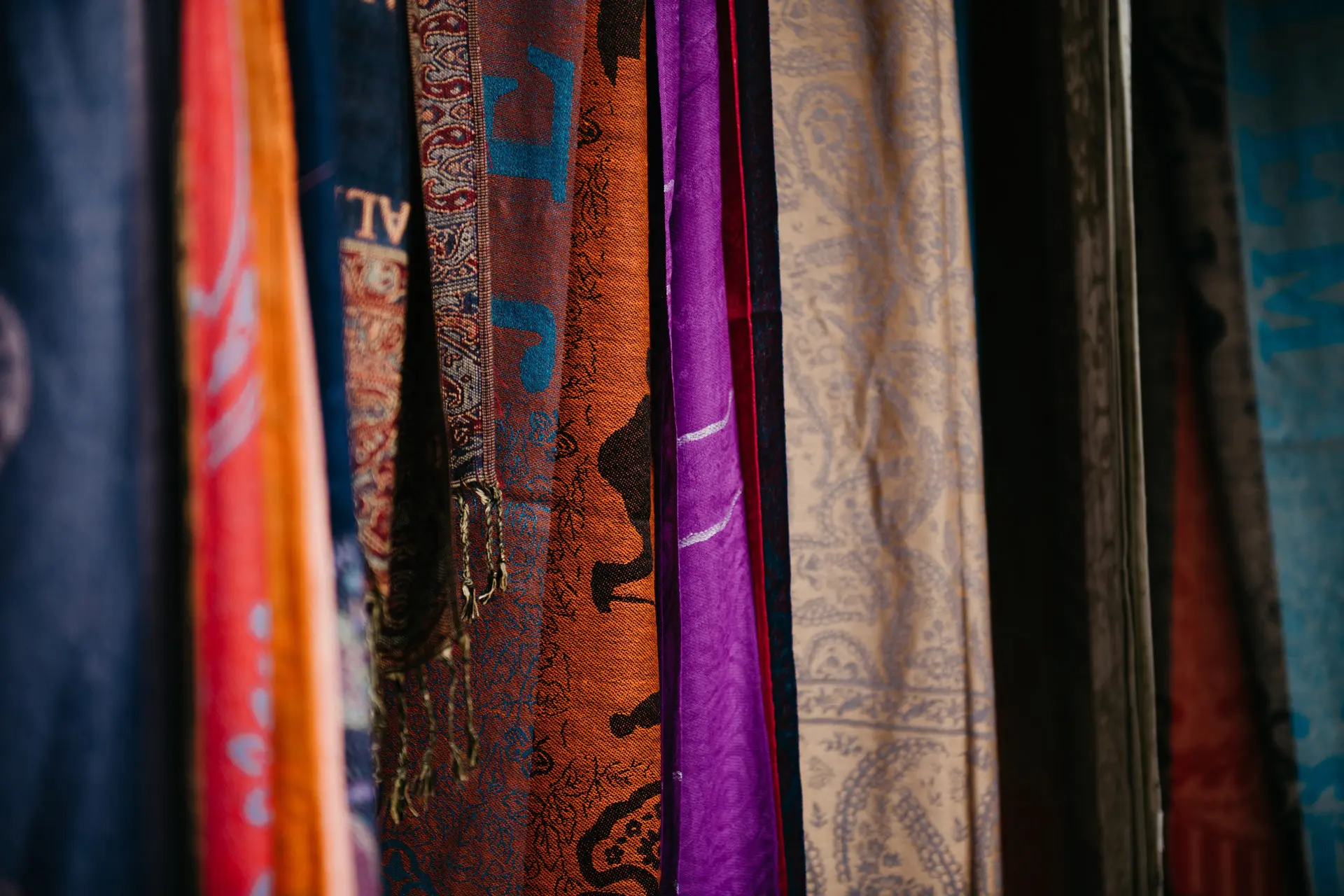 Optimizing pre-season and in-season plan execution with AI enabled planning
Key retail solutions
powered by the
o9

Digital Brain
Imagine the power of the o9 Digital Brain™ for your enterprise.