Trusted by leaders across industry verticals
The Age of "never normal" is driving the Digital Transformation of retail supply chains.
Significant shifts in consumer preferences have created unprecedented levels of volatility, uncertainty, and complexity. Retailers are being forced to challenge the status quo and step up their supply chain competencies, in an effort to successfully grow and transform their businesses.
o9's platform enables retailers to transition from their traditional operating model to a digital operating model, so that they can quickly analyze, optimize and evaluate complex decisions before taking action.
Common retail
challenges by role
"We are experiencing changing consumer preferences with the move towards sustainability, fresh/organic/healthy, and locally sourced materials challenging sales plans"
"There is a significant shift in channel preferences with the need to support various store formats and omnichannel options."
"We have a lack of collaboration between various links in the supply chain, causing poor decisions leading to over/under stocks."
"We have limited end-to-end visibility on supply chain status, capacity and constraints"
"Slow, siloed planning processes without clear view on constraints leading to sales and margin alignment gaps between finance, merchandising and operations."
"Changing assortments and new product launches are resulting in excess inventory or out-of-stocks throughout the fulfillment network."
Aim big, start small, iterate rapidly.
Top 5 quick-win
o9

capabilities that retail clients are starting with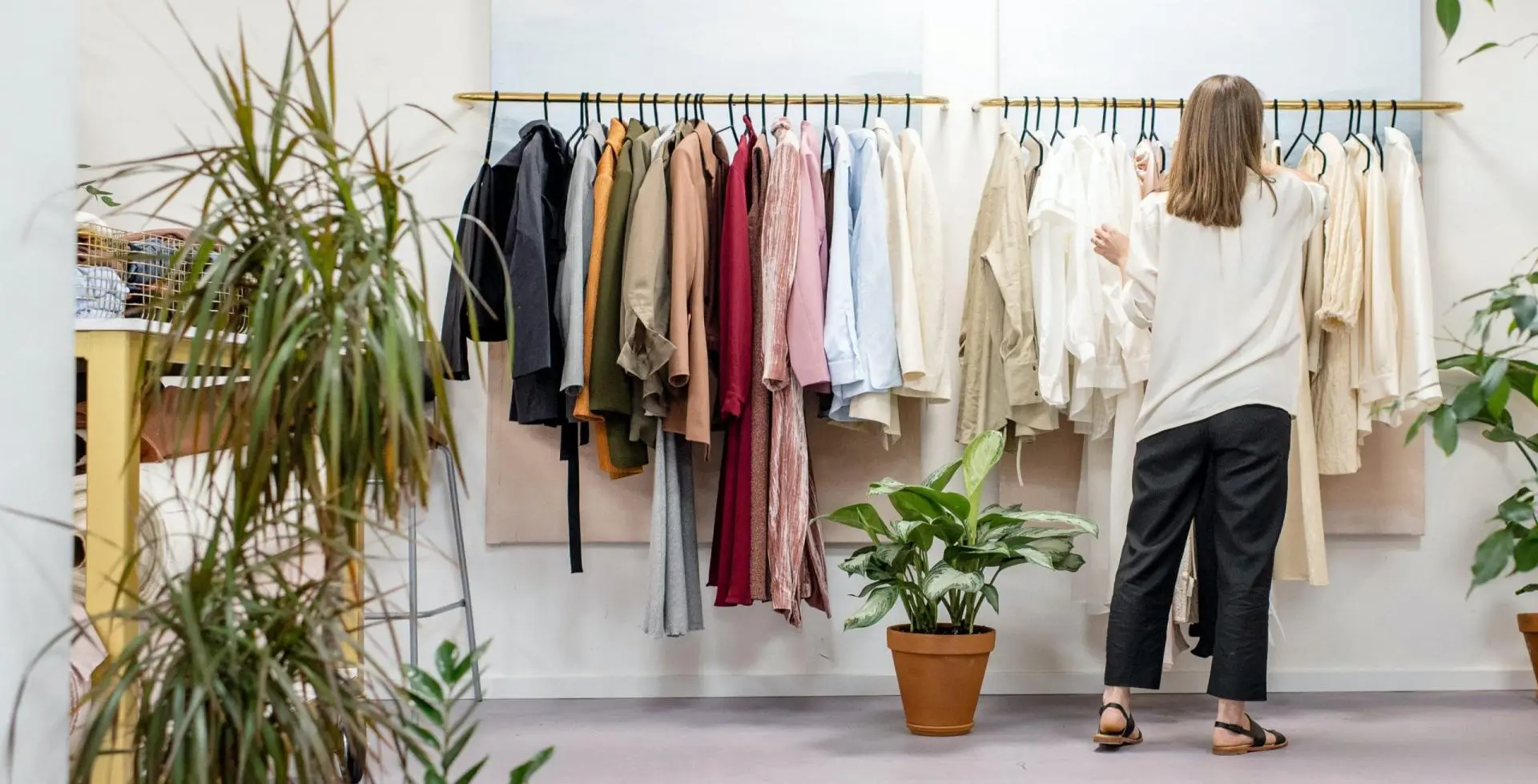 Next generation supply planning and collaboration to optimize decision making and product flow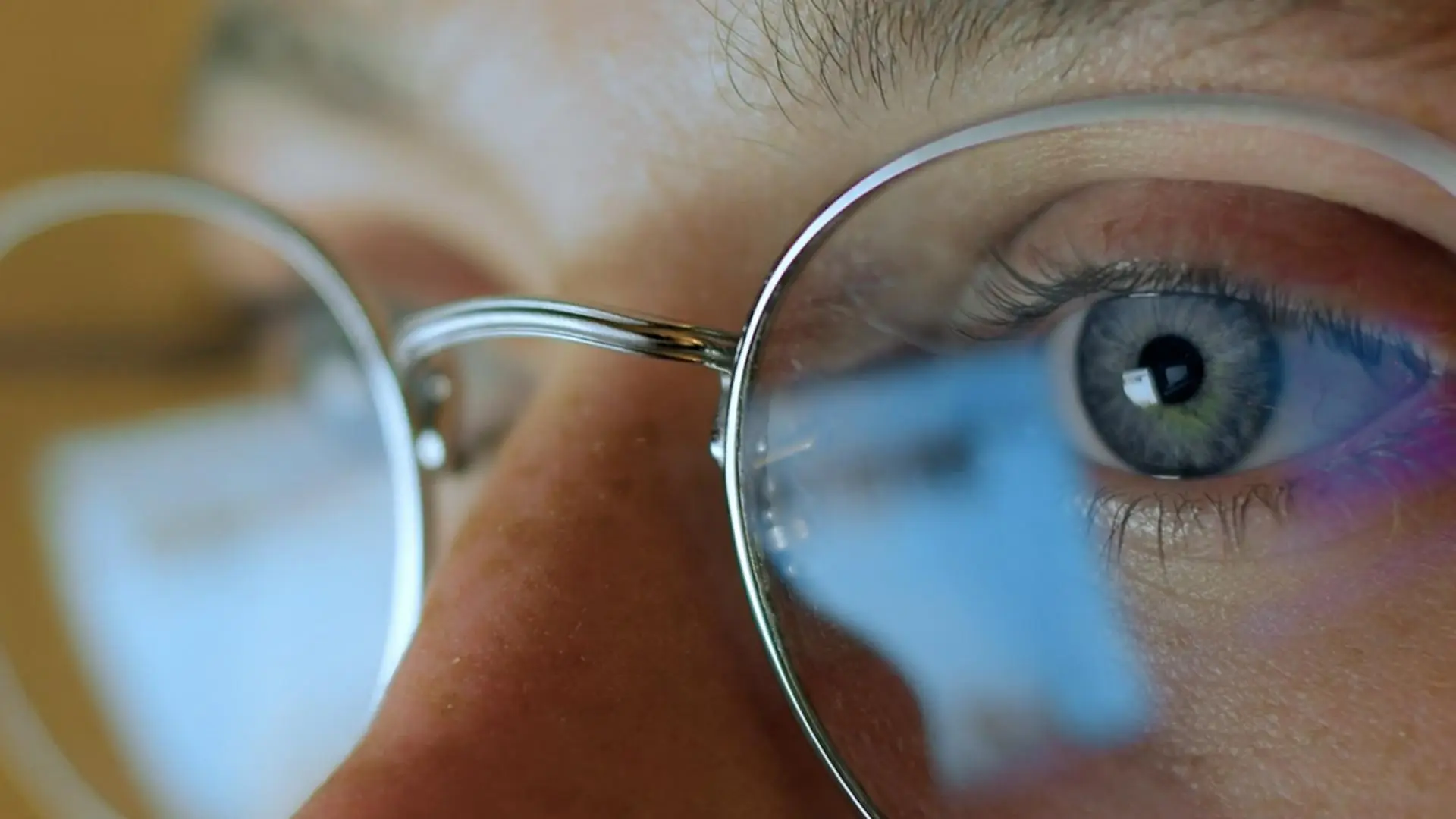 Building assortment strategies that optimze in-season and preseason plans to satisfy consumers at the store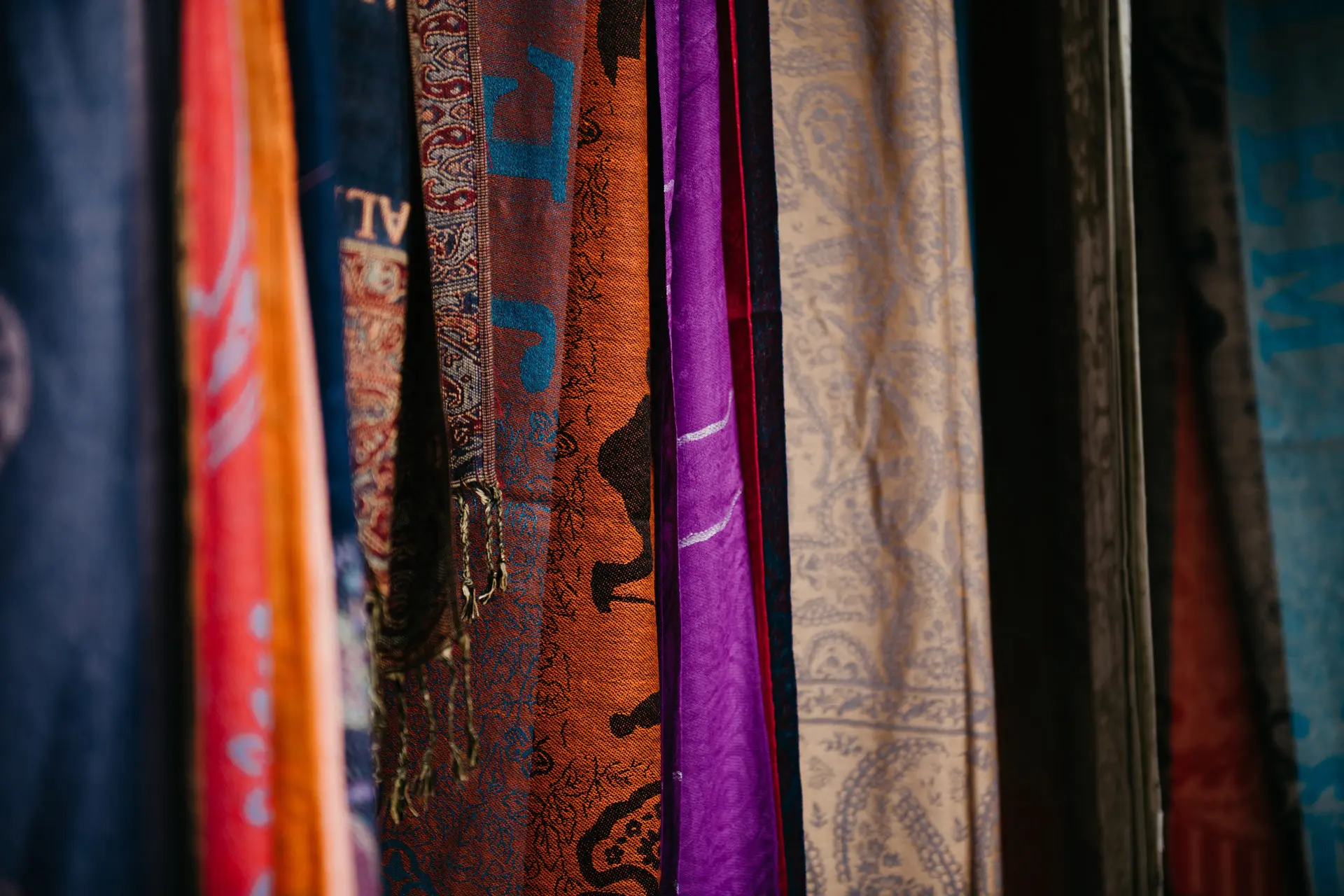 Optimizing pre-season and in-season plan execution with AI enabled planning
Omnichannel optimization with AI enabled financial planning
Key retail solutions
powered by the
o9

Digital Brain
Imagine the power of the o9 Digital Brain™ for your enterprise.