Trusted by leaders across industry verticals
The Age of "never normal" is driving the digital transformation of retail hardlines.
Common retail hardlines
challenges by role
"Predicting and supporting surges in consumer home improvement spending."
"Significant shift in channel mix between the contracting and consumer channels with the need to support various store formats and omnichannel options."
"Constant introduction of new items (Green innovation) to address changing consumer tastes."
"Massive volumes of customer, supplier, product, and market data available but not being used effectively to gain insights, drive decisions and business results."
"Our market visit reports are all on email – no way to reference them systematically."
"Our business is highly cyclical we need to better sense market signals."
"Analyzing a huge amount of data and trends to build hyper-localized assortments that are relevant to consumer demographics."
"We have Poor Inventory & Order status Visibility."
"We have a lack of collaboration between various links in the supply chain, causing poor decisions leading to over/under stocks."
"Efficiently flowing high cube products to stores taking into account DC/store labor, storage capacity and available transportation."
"Prices for lumber and other building materials can be volatile and creates inventory risk"
Slow, siloed planning processes without clear view on constraints leading to sales and margin alignment gaps between finance, merchandising and operations.
Lack of integration between merchandise financial planning and assortment planning leads to lack of clarity in financial performance.
"Our AOP / finance process is disconnected from the rolling forecasting and replenishment processes"
"Our people productivity needs to improve – Most work is offline, Low adoption of systems of engagement."
Aim big, start small, iterate rapidly.
Top 5 quick-win
o9

capabilities that retail hardlines clients are starting with
Testimonials
Trusted by the world's leading companies
"Creating high-level financial plans and targets for our biggest regional channels and top product categories has been game-changing. It has led to more strategic conversations, better quality, and more accurate plans, and grounded us to unlock long-term growth."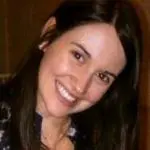 Director of Global Planning
"Cross functional planning is nothing without cross functional execution. o9 provides a data driven, collaborative world where real trade off decisions are made to optimize company outcomes."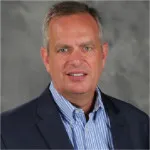 "The o9 platform unlocked significant processes for us in order to effectively address changes in our volumes and to align those volumes to our labor capabilities at our distribution centers."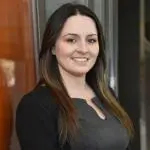 Senior Manager Supply Chain Planning
"We had a significant reduction in expedited costs. Our target was 4 to 6 million dollars. And we achieved close to 9 million dollars…"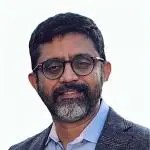 Vice President of Supply Chain COE
"The o9 platform makes our decision-making much faster. It's also giving us a better and deeper understanding of the analytics, the cost of decisions, and now when we make those decisions, there's a much higher degree of confidence that we actually execute."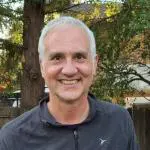 Key retail hardlines solutions
powered by the
o9

Digital Brain
Imagine the power of the o9 Digital Brain™ for your enterprise.