Deliver breakthrough innovation faster, sense risks and opportunities earlier
Common high-tech & semiconductor
problems by role
"Our long supply lead times create limited ability to react to significant changes in demand."
"Our batch planning systems are not providing real-time answers to demand and supply change what-ifs"
"We lack early warnings to capacity and material constraints at suppliers/ contract manufacturers"
"Our statistical forecasting is driving a decline in forecast accuracy with large shifts in demand"
"Allocation of constrained supply is often contentious and sub-optimal"
"We have constraints not adequately modeled in the Planning System – Execution deviates from plan"
"We are seeing rapid growth in the smartphone market driving semiconductor investments in emerging markets."
"Rapid innovation with shorter and shorter product life cycles is leading to markdowns/obsolescence"
"Our leading demand drivers & indicators not being monitored systematically - Creates surprises"
"Many people are second guessing forecasts - Limited visibility and collaboration around assumptions"
"Collaboration is complex. Manufacturing and sales have gone global with production facilities, R&D labs, and test facilities located in many countries."
"We have long cycle times to respond to customer demand change requests ("what-if")"
"Slow, siloed planning processes without clear view on constraints lead to alignment gap between planning, finance and operations execution"
"Our AOP /finance process is disconnected from the rolling forecasts of our S&OP process"
"We cannot answer management what-if questions in real time"
"Our S&OP is conducted on PowerPoint – A big productivity drain and highly ineffective meetings"
Aim big, start small, iterate rapidly.
Top 5 quick-win
o9

capabilities that high-tech & semiconductor clients are starting with
Conducting AI enabled scenario planning across time horizons, with the ability to evaluate the full P&L impact (including supply chain supportability) in real time.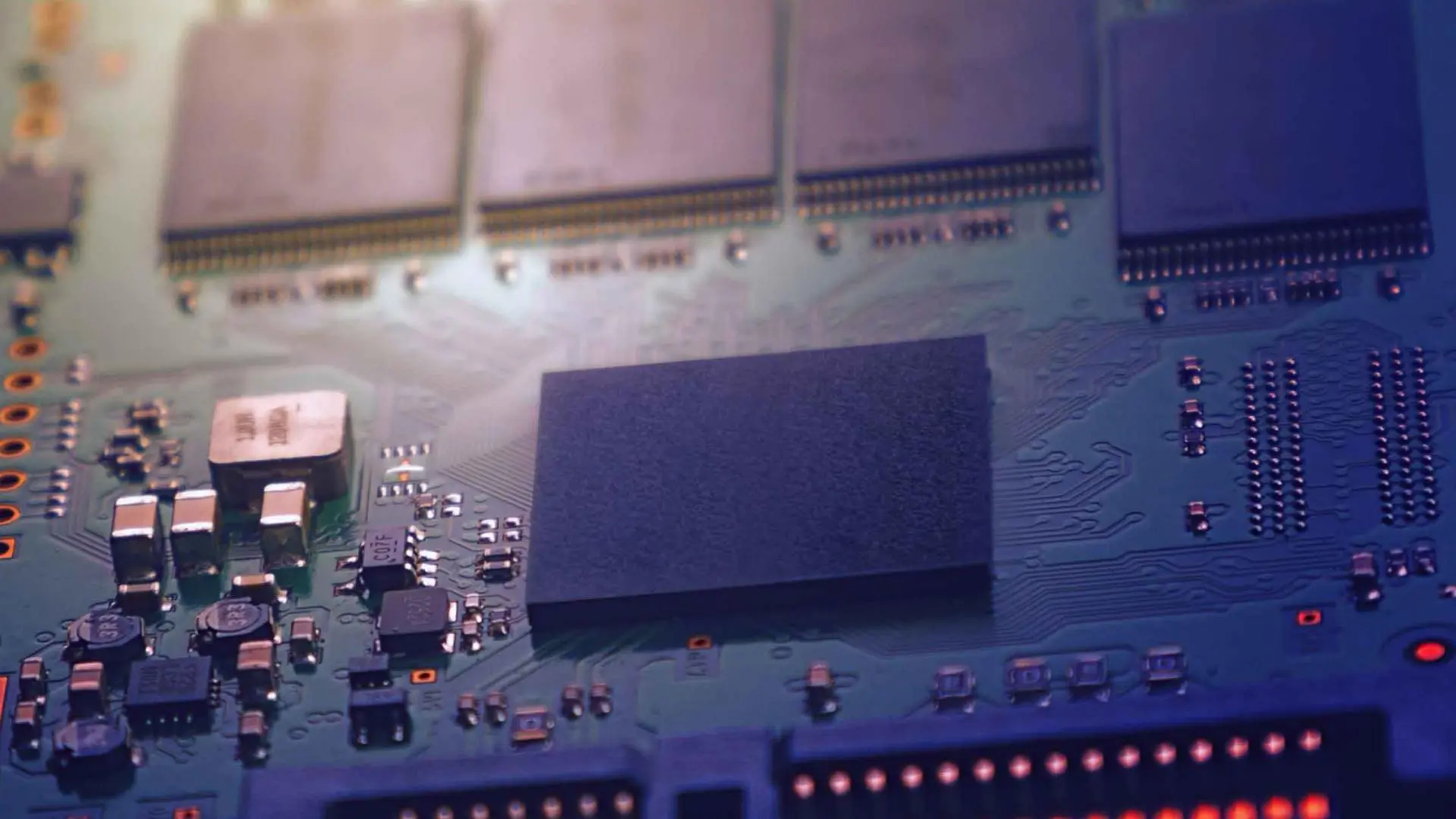 Optimizing buffer and waffer semiconductor planning in a highly volitile market to reduce waste, order expedites and over production.
Key high-tech & semiconductor solutions
powered by the
o9

Digital Brain
Imagine the power of the :o9 Digital Brain™ for your enterprise.