Sustainability goals and product transformation is reshaping what you sell, how you produce, and how you serve your customers.
Common energy & resources
problems by role
"Controlling logistics cost is becoming more difficult: volatile fuel costs and disruptions at ports and other transfer stations threaten efficient operations and profitability."
"We have Limited Visibility and Collaboration with Tier 1, 2 Suppliers around constraints and disruptions."
"Managing the hazardous supply chain is getting tougher: we are subject to extensive regulations and laws governing the handling, storage, disposal, and remediation of hazardous substances."
"Our batch planning systems are not providing real-time answers to demand and supply change what-ifs."
"People Productivity – Most work is offline, with low adoption of systems of engagement."
"Changing consumer priorities are accelerating: consumer and regulatory concern over genetically modified grains, soybeans, and other crops challenge static sales plans."
"We have limited visibility to NPI, Marketing, & Price Changes – Extremely manual processes."
"Managing unique seasonality and product variances across my areas is very challenging."
"We have limited CRM Opportunity pipeline visibility – Not systematized."
"Managing product transformation is difficult: we are producing a higher mix of specialty products like waxes, lubricants, and chemical feedstocks, products that generally have higher margins."
"Volatile raw material prices & market demand - we are exposed to rapid changes and demand shifts."
"Our AOP /finance process is disconnected from the rolling forecasts of our S&OP process."
"We have tight margins. Low net profit margins in refining operations, combined with the high debt levels are typical in our capital-intensive industry."
"Our S&OP is conducted on PowerPoint – A big productivity drain and highly ineffective meetings."
"We have been largely focused on status reporting (Performance to Date ) vs. Insight into forecast gaps and gap closure actions."
Aim big, start small, iterate rapidly.
Top 5 quick-win
o9

capabilities that energy & resources clients are starting with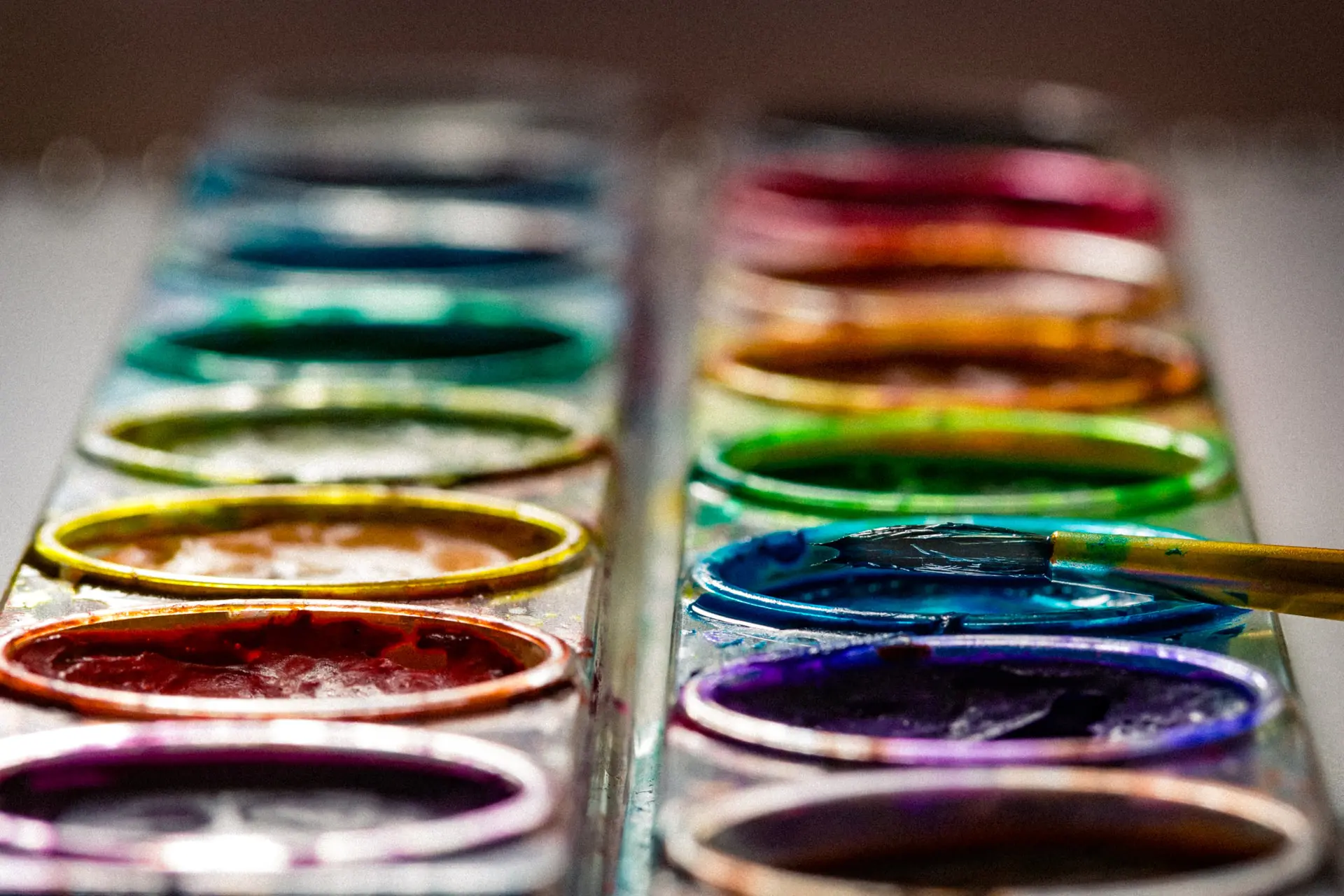 Seamlessly orchestrating demand and supply from their suppliers to the store shelf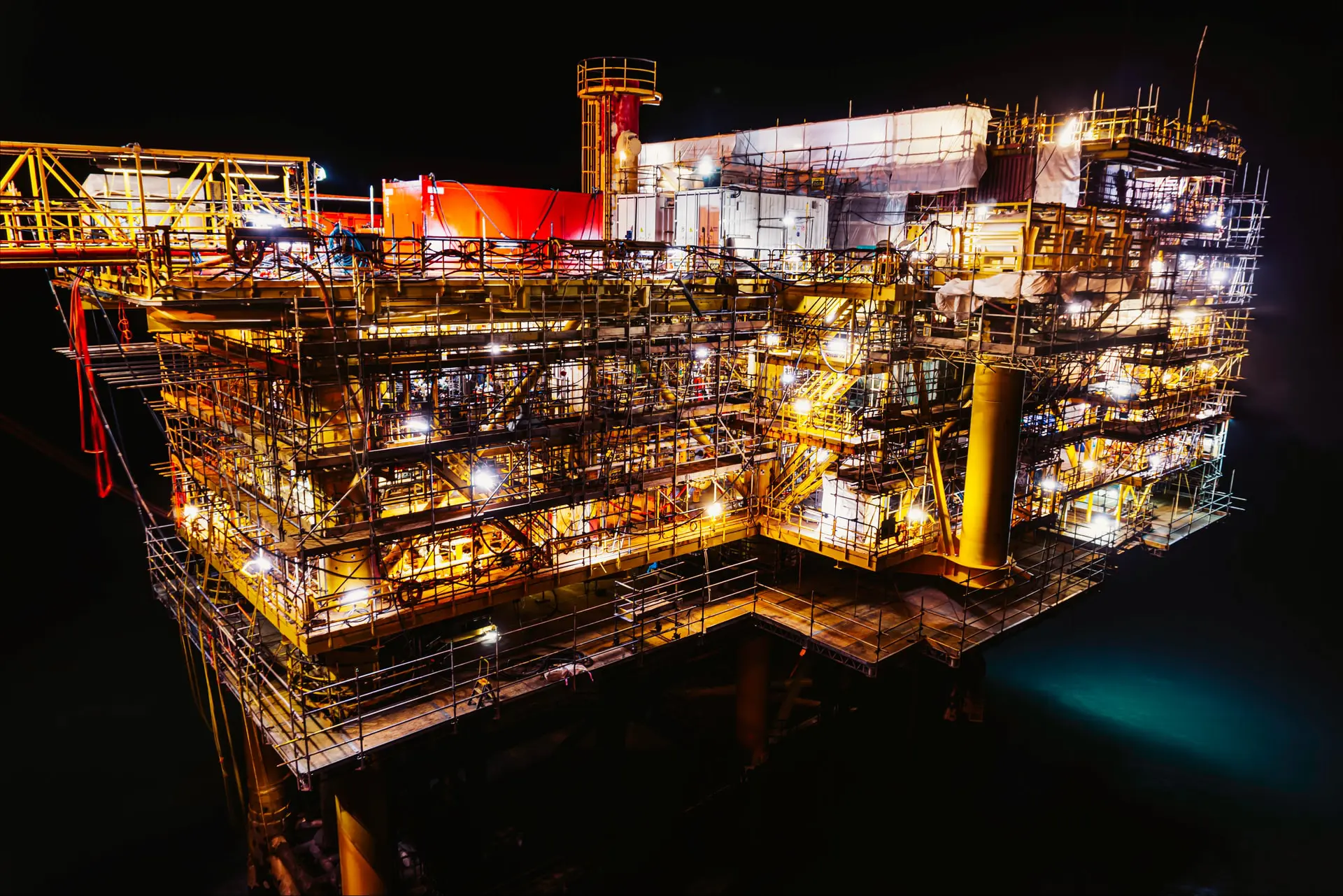 Deployed digital supply chain control tower to detect and mitigate risks and respond to market opportunities in real-time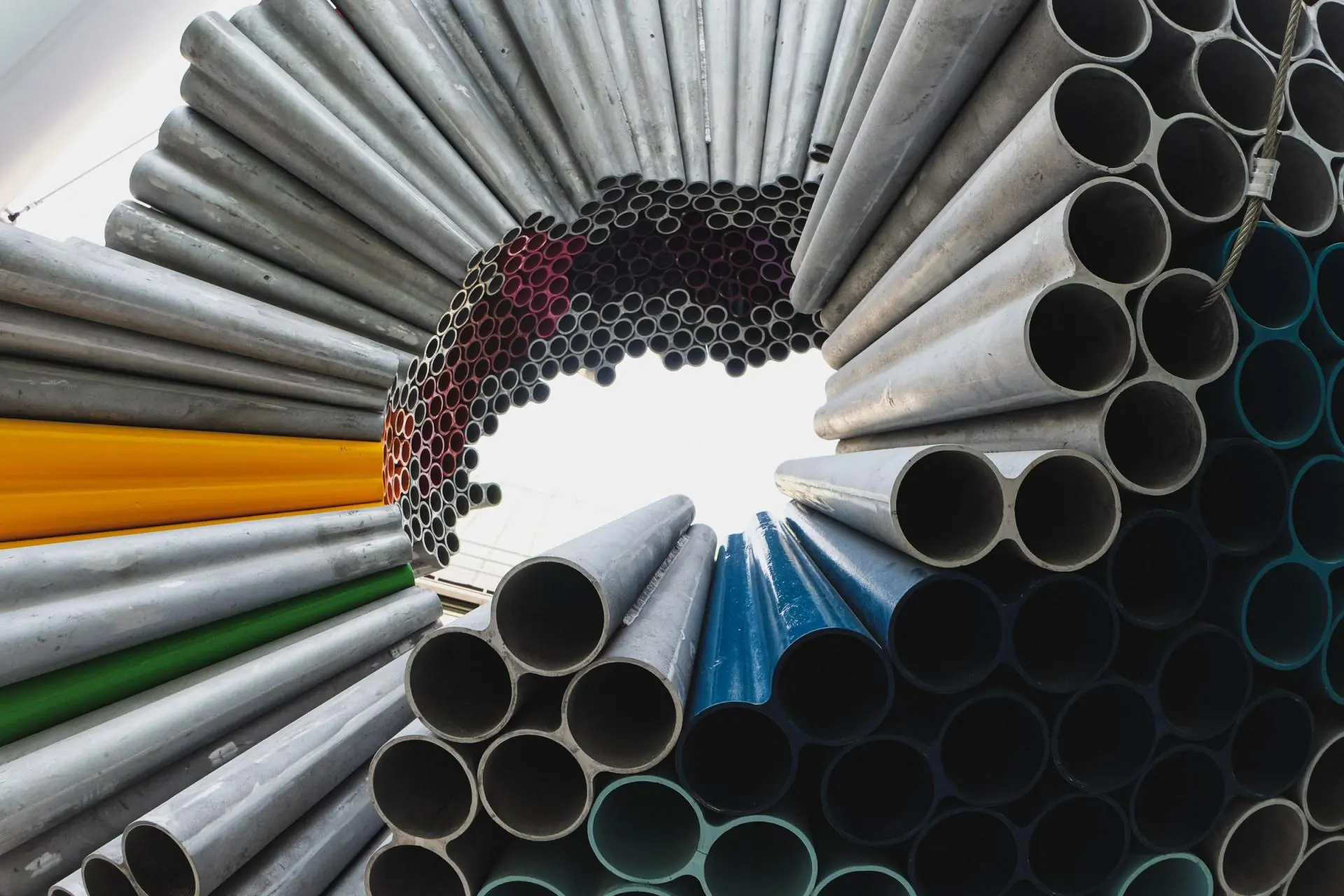 Improving plant capacity utlitization and customer on-time/in-full orders with AI enabled planning
Connecting and synchronizing financial and supply chain plans to proactively manage the business and attain key objectives
Key energy & resources solutions
powered by the
o9

Digital Brain
See how
:o9

supports
the energy & resources industry.
Imagine the power of the :o9 Digital Brain™ for your enterprise.