Consumer demands are evolving. Make integrated decisions that are better and faster to drive growth.
Significant shifts in consumer behavior have created unprecedented levels of volatility, uncertainty, and complexity. Changing customer expectations and experiences are challenging consumer products companies' route to market and service delivery expectations.
Common consumer products
problems by role
"Meeting On-time, In-Full (OTIF) customer requirements is getting harder."
"We need to be able to allocate constrained supplies based on forecast accuracy."
"Disconnected plans impact efficiency of my warehouse space utilization, logistics, labor, and demurrage."
"I have limited end-to-end visibility on supply chain status, capacity and constraints."
"Significant shifts in demand across channels and products are making statistical forecasting less useful."
"I cannot keep up with the increasing number of new items."
"Many people are second guessing forecasts - Limited visibility and collaboration around assumptions."
"I don't get visibility to the impact of the final top down adjustments to the plan I sent for my unit."
"Our market visit reports are all on email – no way to reference them systematically."
"We have limited Visibility to NPI, Marketing, Promotion & Price Changes – Extremely manual processes."
"Our siloed planning processes without clear view of constraints is leading to alignment gaps between planning, finance and operations execution."
"Increasing volatility of raw material and commodity costs are driving big financial headwinds."
"Our S&OP process is conducted on PowerPoint – A big productivity drain driving highly ineffective meetings."
"Our AOP /finance process is disconnected from the rolling forecasts of our S&OP process."
"Our growth return on marketing/trade spend is not meeting expectations."
Aim big, start small, iterate rapidly.
Top 5 quick-win
o9

capabilities that consumer products clients are starting with
International apparel and footwear brand deploys an AI Platform to transform end to end planning processes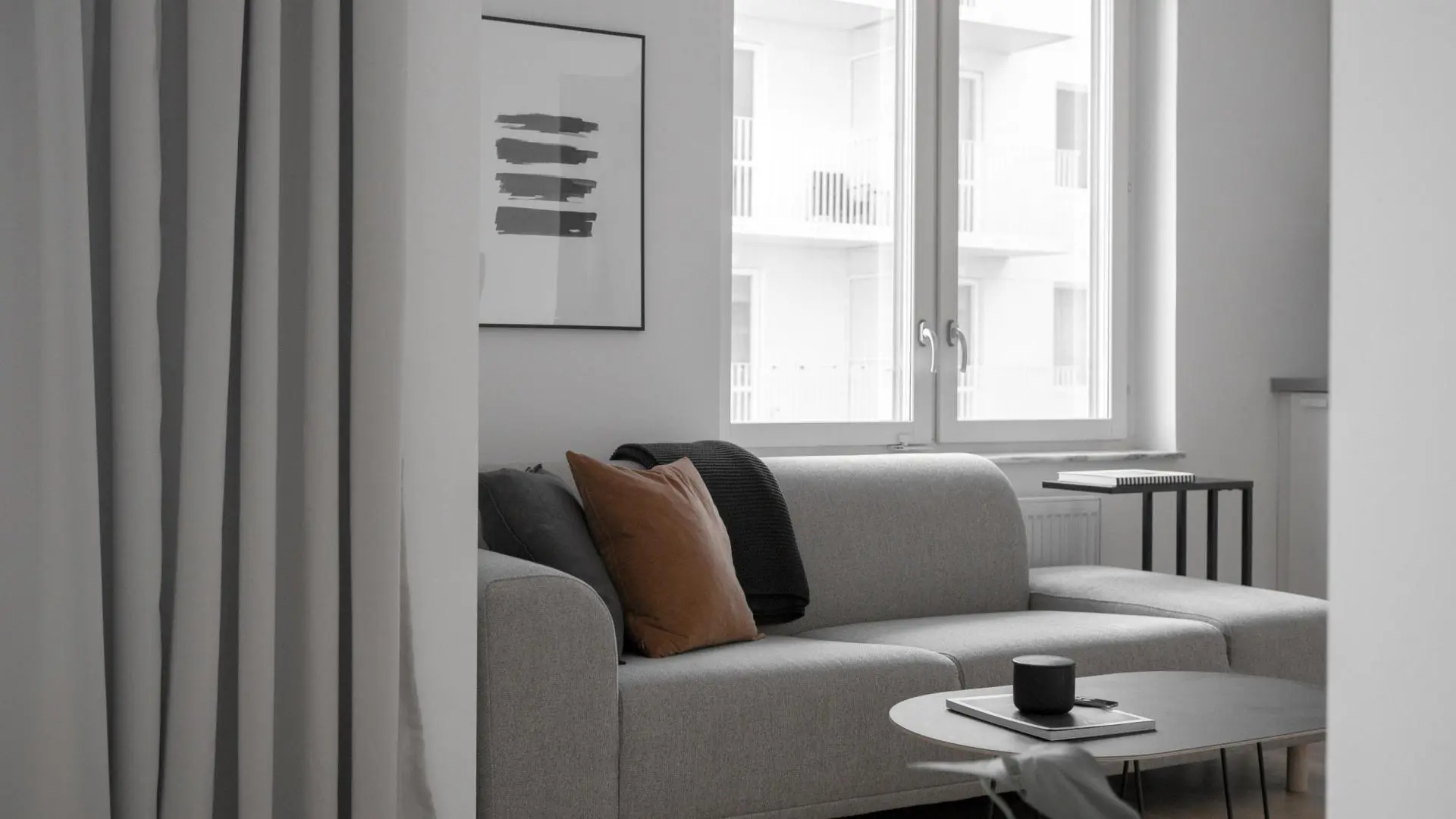 Driving forecast improvement by incorporating leading market indicators and next generation machine learning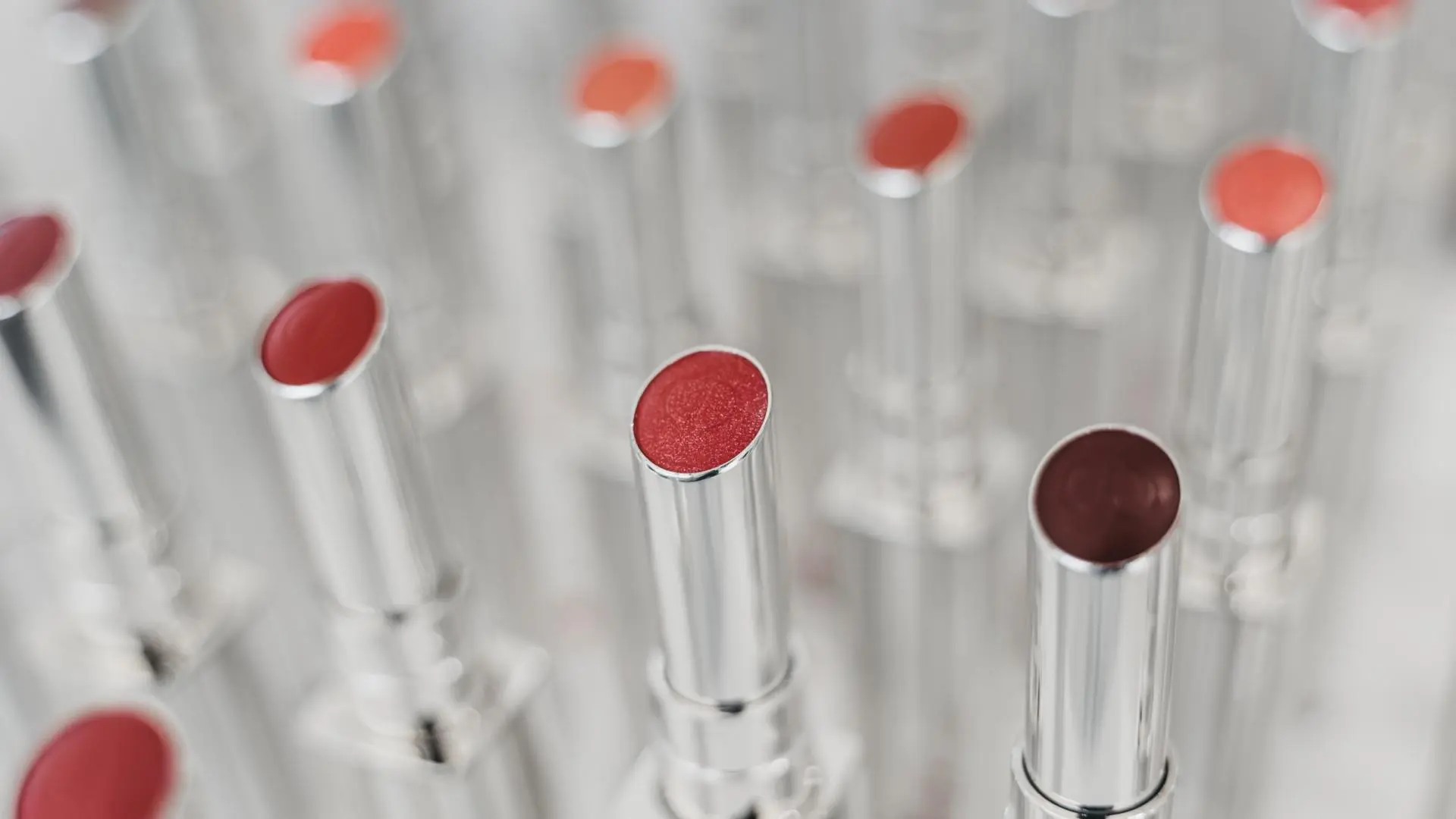 Driving rapid and informed fact-based decisions with on-system IBP and Control Tower
Driving forecast improvement by incorporating leading market indicators and next generation machine learning
Key consumer products solutions
powered by the
o9

Digital Brain
See how
:o9

supports
the consumer products industry.
Imagine the power of the :o9 Digital Brain™ for your enterprise.