Published: March 14, 2015
Reading time: 6 min

o9 Solutions
The Digital Brain Platform
Published: March 14, 2015
Data, data, data. There are about as many data flavors as soda or brands of clothes. We even have a term for having copious amounts of data; "Big Data." The word 'data' has become ubiquitous in the business environment to the extent that it has an ambiguous meaning.
In this post, we'll take away some of the ambiguity around data, and attempt to examine the impact of how we interact with, use, create, and store data on the organization – from reporting structure to individual responsibilities.
Why is data important? How do we get it?
Over time, companies have increasingly measured more and more elements of their operations, using that data to drive improvement in processes, ultimately resulting in better output for stakeholders. With data-driven decision-making, businesses compare historical and current performance, continually improving operations and processes. Companies also use data to build forecasting models unique to their products, customers, and business environment. Ultimately data in various forms is used to support decision-making about allocating resources across the organization. Data is a powerful tool when wielded correctly.
In the modern enterprise, data is gathered in a few primary ways:
Manual Input
This is where planners, analysts, coordinators, liaisons, etc., manually input their data into information systems through touch-type data entry, scanning barcodes and other information, and manual file uploads. Manual input is the most time-consuming and potentially expensive data-gathering method, but sometimes it's the only option.
Automated Input
Here, systems do manual labor for employees. Collecting information at the source and storing it in a database can then be integrated to share that information across the network instead of requiring manual input at each stage of the process. Automated input is how the vast majority of enterprise data is generated. Automating data input can reduce staff costs and the time required to get the data into the system.
System-Generated Data
This automated input is where systems synthesize new information from connections drawn from pre-existing data. An excellent example of this would be a forecast engine or optimization system. Data synthesis systems vary greatly in cost but significantly reduce the time required to make certain decisions or model scenarios.
How data impacts people's roles
Data has many impacts on the organization. For example, most companies have recently completed, or are in the midst of, their annual employee review process. One common trait across employee reviews in any organization is the concept of a Key Performance Indicator or KPI.
KPIs are data used to correlate employee performance over time and compare that performance with personal and team goals. Think about a Sales Team – they have many data points which make up the KPIs they use to drive growth, revenue, and profit, not to mention create plans and forecasts. As with any data used by the modern enterprise, KPIs are ultimately used to determine how to allocate resources within the organization. Other examples of data used in the organization are Logistics, Operations, IT, Financial Indicators, and Valuation, to name a few.
Data influences behavior as more than a measure – almost every employee in a modern enterprise is responsible for a certain amount of data. It interacts with it in a multitude of ways. Think about all of these different positions in the data generation, analysis, and consumption chain:
IT (Storage, Security, Distribution, Quality Control/Integrity)

Executive review / Dashboards
How does a change in how we interact with data change the organization?
Now for the exciting part. Because the modern enterprise is so data-driven and data-centric, in an ideal system, every change in how data is used or interacted with will change the structure of the people organization around it.
Consider the concept of a "Business Transformation" for a moment. At recent conferences, I've heard many discussions of the "Evolution" and "Transformation" of a business, but ultimately it came down to two simple paths; changing the data and changing the people. At o9 Solutions, we have the perspective that no information system or deck of consulting slides will solve your problem. Still, outstanding value can be achieved with the careful application of the two in concert.
The genesis of most business transformations is simple. An executive in one part of the organization champions an initiative to make a change.
Historically Supply Chain, Finance, or Sales have taken the lead, but it can start anywhere. This executive hears bottom-up feedback about a process that's not working or is informed that by measuring the business differently, there's value to be achieved or simply a better technology that improves interaction with the data. In various forms, the organization audits itself in preparation for the change by cataloging systems, processes, and people, then engages with the appropriate third-party support to enable the change.
Throughout transformation, companies take stock of what data is meaningful and why. Teams dig into their processes and decide which adds value and where the inefficiencies lie. Ultimately a decision is made about what the future state will be, and the change begins. Here is where the rubber meets the road for the organization.
As the process, and therefore the data, changes to reflect the new goals of the organization, people quickly realize that this requires mirrored modifications to the human element of the system. The human changes can play out in minor ways, such as sales teams having different territory assignments, or it can be major, with whole segments of leadership shuffling to reflect the structure required to support the new interaction between people, data, and technology.
In the case of integrated planning, organizations have to accept an unprecedented level of complexity, interconnectedness, and visibility. In most cases, jobs get more accessible. For example, the move from spreadsheets to planning and forecasting systems significantly reduces the manual labor of creating a plan and increases the expectation of success and accuracy. Executives will have better visibility into the real-time status of their responsibilities and can assign tasks accordingly.
However, this transformation can be stressful for teams being asked to interact with departments they've never worked with before and being held responsible for common goals across traditionally siloed business functions. IT will have to learn new interconnections between systems and release the carefully safeguarded data to increasingly more users. Executives may lead different, more diverse teams serving multiple purposes. Each employee will be increasingly more responsible for understanding their role and piece in the great machine of the modern enterprise.
What are your thoughts?
I'd be interested to hear what you say about transformations in your business, systems, data, organization, or any of the like. This is one opinion in the ocean of thought that is the professional community, and it is meant to stimulate conversation, not be a statement of hard fact.
At o9 Solutions, we believe in a collaborative transformation of people, processes, and technology in one simultaneous effort. If you're considering a change on your team, we'd be happy to learn more about your goals and challenges and share our opinion on the best path forward.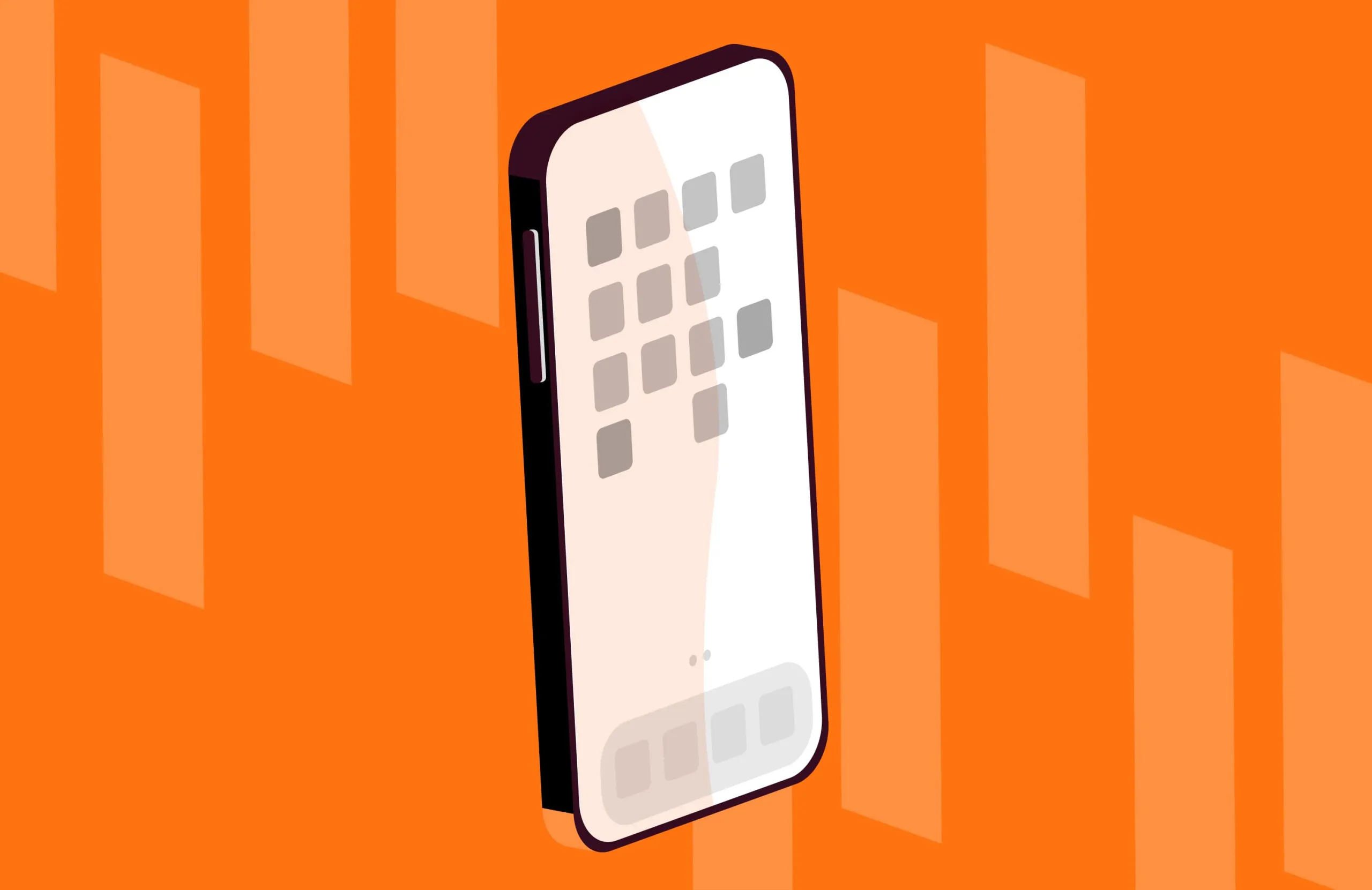 Get free industry updates
Each quarter, we'll send you o9 Magazine with the latest supply chain industry news, trends, and o9 knowledge. Don't miss out!
About the author

o9 Solutions
The Digital Brain Platform
o9 offers a leading AI-powered Planning, Analytics & Data platform called the Digital Brain that helps companies across industry verticals transform traditionally slow and siloed planning into smart, integrated and intelligent planning and decision making across the core supply chain, commercial and P&L functions. With o9's Digital Brain platform, companies are able to achieve game-changing improvements in quality of data, ability to detect demand and supply risks and opportunities earlier, forecast demand more accurately, evaluate what-if scenarios in real time, match demand and supply intelligently and drive alignment and collaboration across customers, internal stakeholders and suppliers around the integrated supply chain and commercial plans and decisions. Supported by a global ecosystem of partners, o9's innovative delivery methodology helps companies achieve quick impact in customer service, inventory levels, resource utilization, as well as ESG and financial KPIs—while enabling a long-term, sustainable transformation of their end-to-end planning and decision-making capabilities.