Published: December 7, 2021
Reading time: 5 min
aim10x
Digital Transformation Community
Forces that are driving disruption
Emerging logistics and trade data signals
Published: December 7, 2021
Many industrial manufacturers are in the process of making demand and supply plans that will determine how they will thrive (or falter) in the next few years.  
These decisions are being made in the face of volatility ranging from surging transportation costs, port congestion, labor shortages, evolving consumption patterns, inflation, and geopolitical uncertainty, to name a few. 
But as demand and consumer purchasing behaviors continue to evolve, are planners making the right decisions to move businesses forward and maintain a competitive edge?
o9's Solutions' VP of Industry Solutions Jason Clark and Phil Levy, Chief Economist at Flexport, discuss the factors that planners should consider to build out demand and supply plans. 
Consider the forces that are driving disruption
In early 2020 as the COVID pandemic emerged, many companies were planning for a recession and adjusting their supply levels to match consumer demand in a traditional downturn. Instead, consumer purchasing patterns shifted throughout the pandemic. Consumers cut back spending on restaurants and travel and ramped up demand for durable goods. "A compounding factor is that there's a planning horizon mismatch," says Jason. "If you are a manufacturer, you're probably expecting that this is going to be a typical recession, and you're adjusting your plans that aren't expected to snap back… that's something difficult to react to very quickly." 
Companies were suddenly trying to move an increased volume of goods through the supply chain and continually operating at a "peak surge" capacity that is common during the holiday season. Over the past year and a half, one continual challenge has been that demand has not let up. As a result, the current supply chain system's peak capacity is exceeded by 15-20%. Additionally, COVID has caused a domino effect of factory and port closures, labor shortages, port congestion, and other issues that are leading to empty store shelves. 
"Here's the catch when you get a congested system; you now have a big difference between total capacity and effective capacity," Phil says. "So when you see those pictures of boats at anchor outside of Long Beach, they're no longer working as boats, but as floating warehouses. So that's one of the things we've seen with various interruptions in the supply chain." 
Emerging logistics and trade data signals that can be turned into insights
A more traditional approach to forecasting demand, which would involve looking at historical patterns and building from there, is not the most effective option. Instead, many are turning to data and signals that could provide insight into the driving forces that will be most influential going forward. Based on data from the Flexport Post-COVID indicator, Phil says there are some significant correlations between what has shipped and consumer consumption a few months later. Generally, the current demand patterns, in which consumers are spending more on goods rather than services, are not likely to change for the foreseeable future. But once COVID begins to wane, purchasing behavior will either align closer to pre-COVID demand, or consumers will continue with their current purchasing behaviors. "That's part of why we introduced this indicator…so we're trying to monitor and give people early warnings as best we can, based on what we see in the data," Phil says. In addition to the Flexport Post-COVID indicator, Jason mentioned that clients are increasingly interested in real-time logistics visibility and tracking and tracing data and using this to predict logistics lead times in their key transportation lanes more accurately. 
Leveraging technology to glean the insights to make the most informed decisions
The ability to plan for the short-term, mid-term, and long-term has become more complex, and the key components to include in your planning models can shift. Both Phil and Jason say that planners should try to stay as informed as possible and leverage technology to get timely information and plan out scenarios that allow companies to respond as quickly as possible. Technology, especially AI/ML platforms, can play a significant role in consolidating information and finding the patterns that become the market insights that allow planners to make effective decisions in real-time. 
Overall, there might not always be concrete answers on how planners should move forward, but the current environment does provide an opportunity to explore what's possible and what may be most effective for their company's situation. "I wish there was a single easy answer of, 'Do this and you'll be totally fine,'" says Phil. "There may be some really positive moves out there, but it's a challenging time and I don't think that there's a one size fits all solution." 
In conclusion, while we can't necessarily predict what's to come in 2022, we can take current factors into account and anticipate a range of potential scenarios that can inform enterprise planning throughout the following year. CTA: Find out how the o9 Digital Brain Integrated planning, analytics, and data platform is transforming supply chain, revenue, and P&L decision-making across global enterprises. Visit the solutions page to learn more.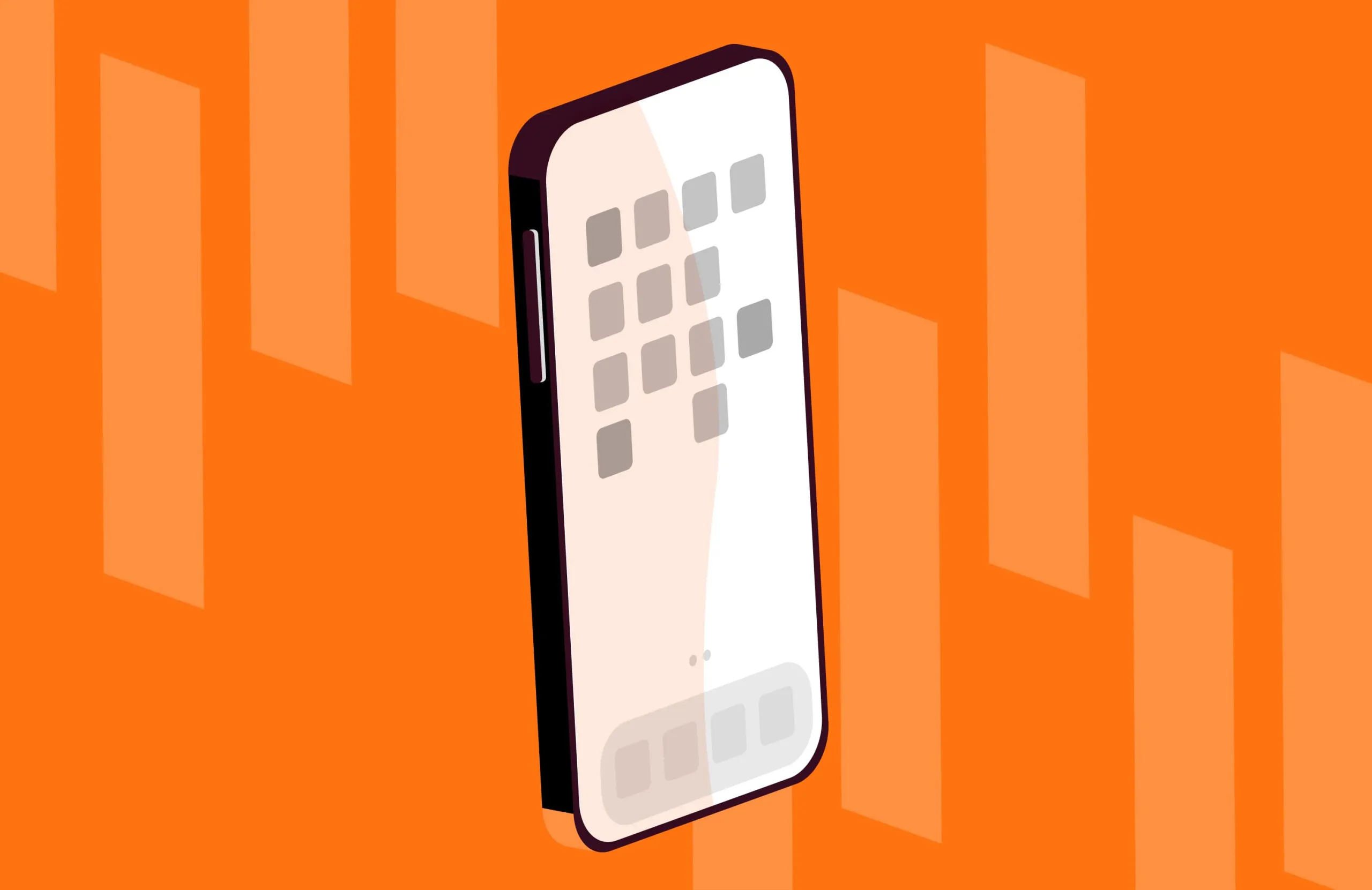 Get free industry updates
Each quarter, we'll send you a newsletter with the latest industry news and o9 knowledge. Don't miss out!
About the author
aim10x
Digital Transformation Community
aim10x is a unique space created to support innovators, academics and leaders in business planning and decision-making. Learn from the world's leading innovators. Overcome obstacles. And accelerate your digital transformation journey.