Published: May 12, 2022
Reading time: 5 min

Simon Joiner
Product Manager of Demand Planning
Aiming for the best could backfire 
Plan for your people, too 
Remove entrenched opinions
Beware of the shiny distractions
Demand planning is evolving, and so are the variety of challenges that demand planners face. Challenges can range from selecting the appropriate vendors during the RFP process to choosing the right resources during implementation. 
Here are four things to keep in mind when selecting resources during implementation. 
Aiming for the best could backfire 
From the RFP to the post-go-live support framework, the project management of a solution upgrade offers huge opportunities for mistakes and misguided decision-making. RFPs are often outsourced to parties who may have platforms and vested interests that don't coincide with your own. Selecting the right alliance partner, therefore, is crucial. Don't trust slick presentations. Instead, try before you buy and create true alliances with solution vendors who will have a genuine interest in the long-term success of your business.
It's not just external resourcing that can derail a project. Selecting inappropriate internal resources can be extremely damaging. Resources with too much legacy knowledge and entrenched opinions can bring a whole heap of baggage to a project. Taking the best person out of business on secondment to an implementation project is critical for success. 
The most crucial factor here is the word 'best'. You might think that someone who knows all the intricacies of every legacy step would be the right choice. But this approach encourages the replication of the past. The best resources will be those who know the company's legacy systems and culture but who will also understand the project goals and will be willing to learn the art of the possibilities of what a new solution can bring.
Another painful pit to fall into comes from not determining the project scope and methodology. Taking the time to define cost or quality as the approach and a PMO structure that will drive this agenda is absolutely essential. Larger implementation projects can take on a life of their own, especially if a 'perfect' solution is expected.
Plan for your people, too 
Consider the impact of what next-generation capabilities will have on your resources. A new supply chain planning tool will often require new roles and responsibilities, and they should be evaluated and embraced with a suitable human resource plan. While forecasting strategies typically focus on accuracy and efficiency improvements, don't overlook opportunities for resources' growth. This encompasses more than defining a good training plan. A truly next-generation solution should include career path options for planners to become data analysts, data scientists, or programmers.
Job roles are not the only change on the horizon. Cloud computing and workplace changes wrought by COVID mean that centralized and localized planning and data segmentation by data intersection can alter the planning process landscape quite radically. Traditionally, a common practice in a supply chain implementation would be to mirror existing roles. But with improved user interfaces and exception management, consider re-organizing the planner's focus around risks and opportunities rather than brands and channels. For example, perhaps moving from product or customer alignment to forecastability and horizon would enable improvements in accuracy and agility. 
Additionally, resolving forecast ownership is a significant step towards reaping accuracy and job satisfaction rewards. There's nothing worse for a planner than being told what number to use when they are confident their number is better. Don't make the owners of the forecast belong to a department that doesn't create the numbers.
Remove entrenched opinions
Demand planning is a collaborative process. It requires interaction between many different internal and external teams, which inevitably results in biased data. This can be intentional bias (low forecast to reduce target expectations or high forecast to obtain a better allocation of restricted inventory) or unintentional bias (focusing on value or lead-time).
Beware of biases baked into the planning process, such as when forecasting is more about matching an outdated budget than revealing the truth of the market. This is often caused by incompatible ownership or a management team too tied to their own annual operating plan. Planners should be trusted to be impartial. 
A system-generated forecast can create a more impartial version of the future than planners, but methods and parameters can be set to overreact to Last Months Actuals. This shows that system resources can be set up with bias too. Another technology-related bias that should be factored for is 'overfitting'; this is when a system solution defines its forecast too closely to what happened in the past. 
Beware of the shiny distractions
Demand planning is a popular focus in supply chain transformation projects. It has all the excitement of radical designs, advanced computing capabilities, and marvelous data mining methods revealing business insight and opportunity. Neglecting the users of the demand plan can render all the advanced functions redundant, though. A successful planning implementation must ensure that the resources who act upon the published demand plan have a better plan than they've ever had before. Otherwise, it was all for nothing.
In summary, do due diligence on both external and internal partnerships. Rely on a firm project management office to control activities. Ensure the project stakeholders driving requirements are open-minded to make the most of design opportunities. Think about an employee advancement plan as much as an implementation and supply plan. Don't simply recreate resource alignment and ownership structure; always be mindful of bias, and don't neglect the users of the demand plan.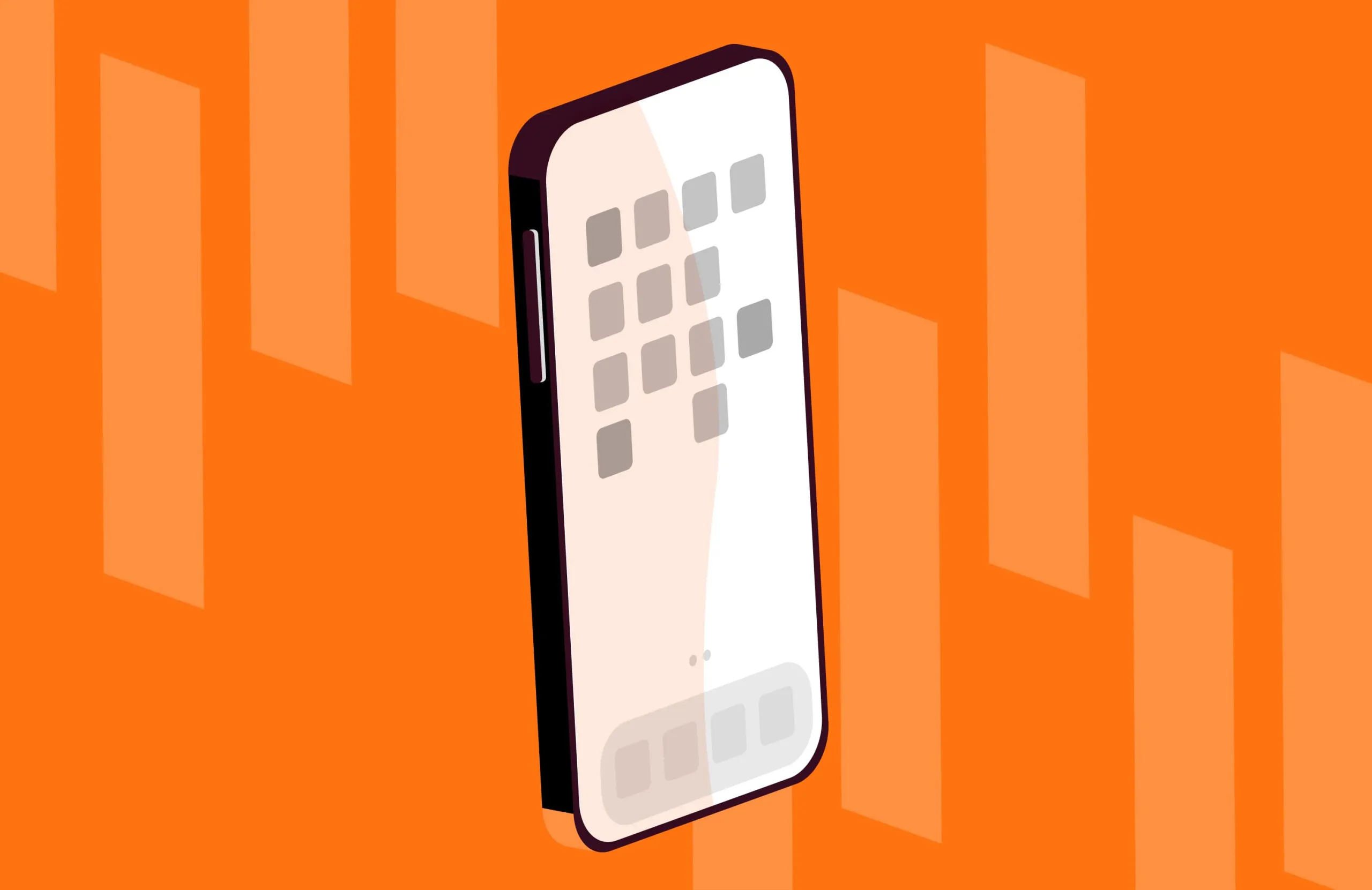 Get free industry updates
Each quarter, we'll send you o9 Magazine with the latest supply chain industry news, trends, and o9 knowledge. Don't miss out!
About the author

Simon Joiner
Product Manager of Demand Planning
Simon Joiner is a Product Manager of Demand Planning at o9 Solutions. He has over 20 years of experience in transforming Demand Planning Systems, Resources and Processes in such diverse sectors such as Pharmaceutical, Building Supplies, Agriculture, Chemical, Medical, Food & Drink, Electronics, Clothing and Telecoms. Simon lives in Hemel Hempstead in the UK with his wife and two (grown up) children and in his spare time likes to play guitar, research family history, walk the dogs and keep fit with running.