Knowledge Webinar – Summer Sessions
Driver-Based Forecasting in a Post-COVID world
Demand Sensing: What are the possibilities to incorporate demand drivers in the forecasting process?
What are the best practices in terms of using advanced analytics like Machine Learning and AI in the Forecasting Process?
How do we turn ML an AI from a perceived black box to a transparent process?
Demand sensing on the o9 platform
Chakri Gottemukkala
Co-Founder and CEO
Stephan de Barse
EVP at o9 Solutions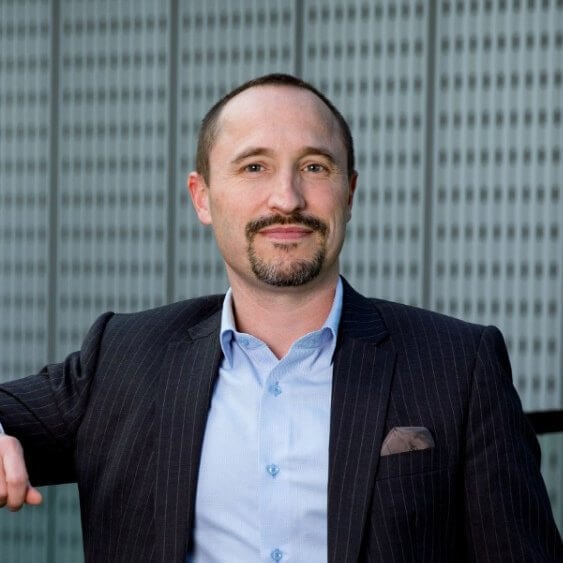 Tanguy Caillet
VP Industry Solutions at o9 Solutions
Driver-Based Forecasting in a Post-COVID world
Sign up today
July 7, 2020  |  16:00 CEST  |  60 minutes
We will automatically give you access to the future upcoming webinars in this series.
By registering you are agreeing to our privacy policy.
Dallas 09:00
New York 10:00
London 15:00
Amsterdam 16:00
Singapore 22:00