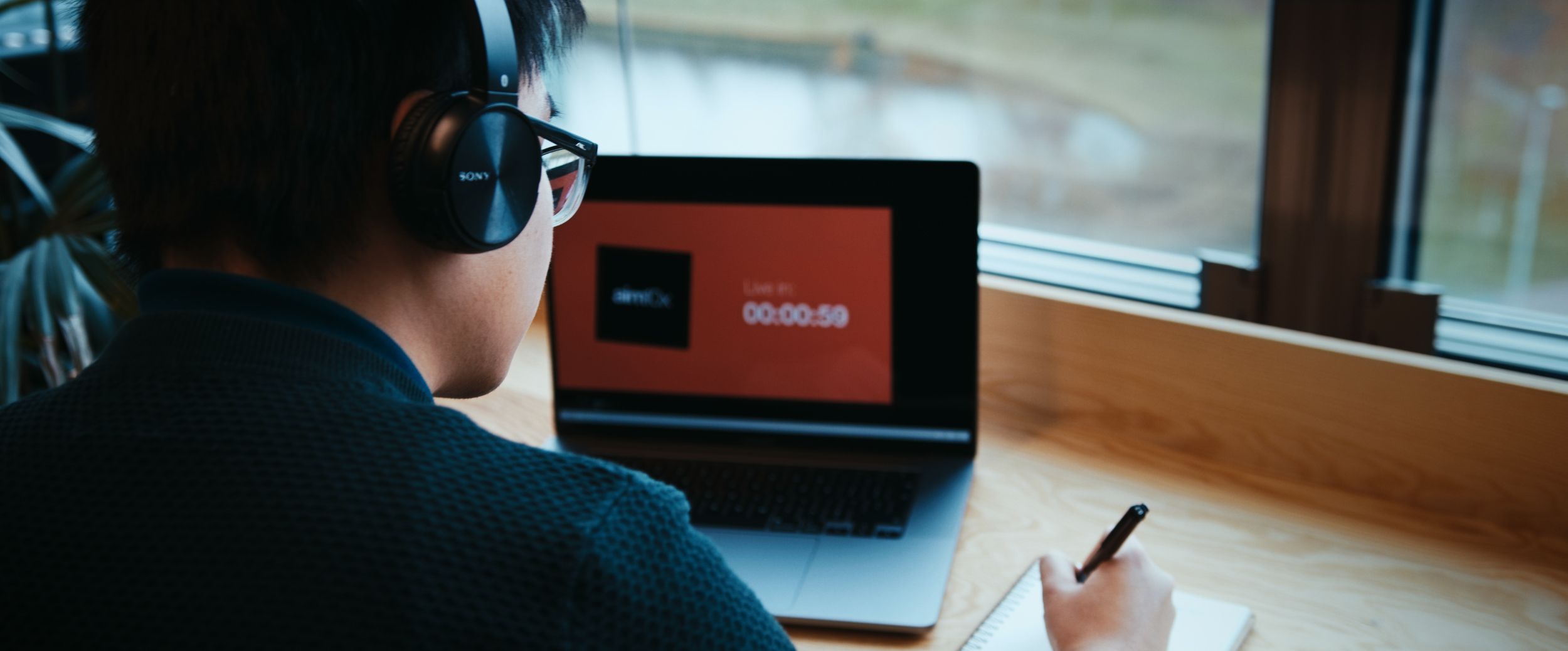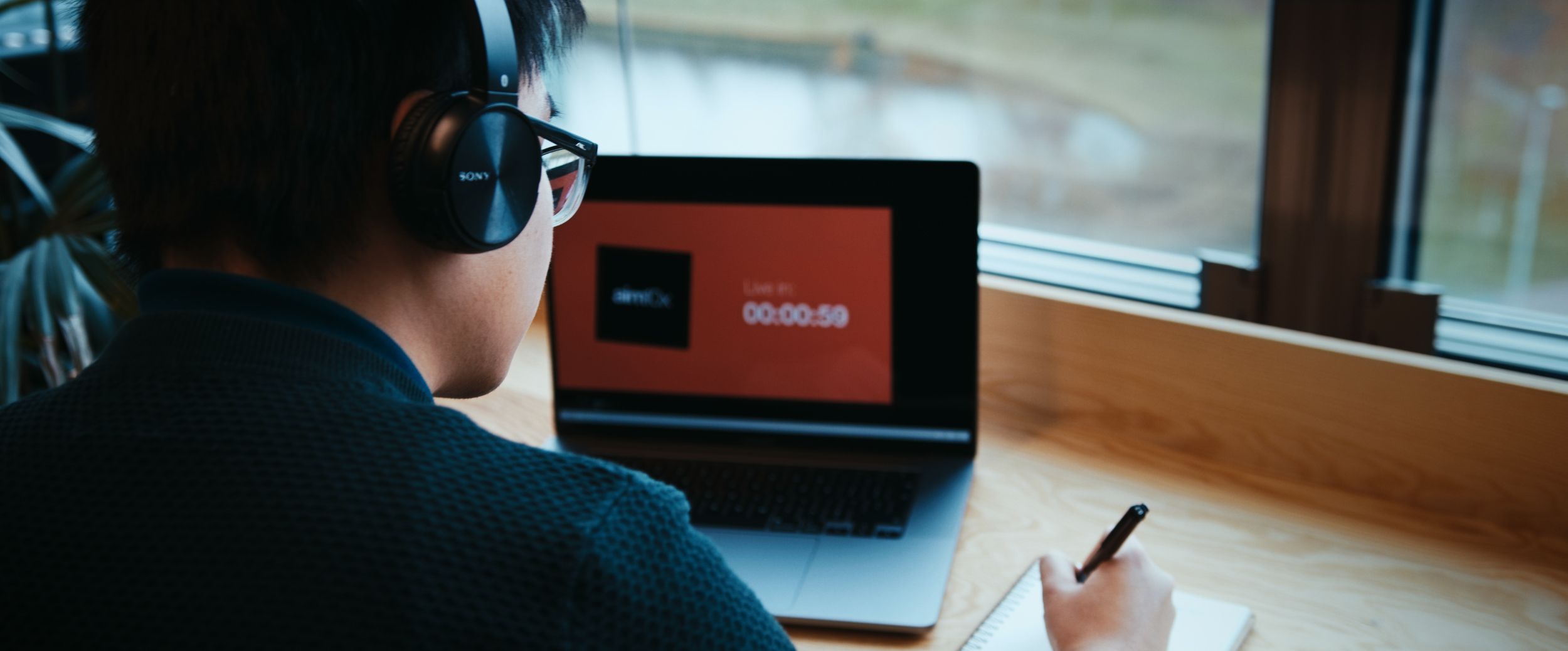 On demand webinar
Unified Demand-Driven Retail Planning & Decision Making
Session description
Retail planning requires multiple teams in sales, marketing, and supply chain to forecast demand across different horizons, granularities and metrics. Traditionally, each team had their own view and opinion on the "future" (forecast) and often made incompatible decisions using a siloed view to satisfy customer expectations.
In modern retail we have to be customer-centric and agile, putting the customer at the center of all planning and decision-making. The way to make this new model work requires the linear, siloed view of demand be abandoned in favor of a collaborative, real time, end to end view of true supply and demand across a portfolio, This is the "Unified Demand-Driven Planning & Decision-making" approach which leverages a unified forecasting engine on an E2E connected model to drive all the planning and decision-making processes with a shared understanding on how actions will affect the "future" of the teams involved.
On March 17th join Joachim Schueck, Former EVP SC at Swarovski, Daniel Cremer from E. Breuninger GmbH & Co., and Santiago Poveda from o9 Solutions as they share their vision and their experience on this transformation journey, answering questions such as:
What is the end-state of a "unified demand-driven planning process?
What are the key benefits from the application of this approach?
What is needed in order to enable this transformation?
Register now to start your journey towards a better performing retail operation.