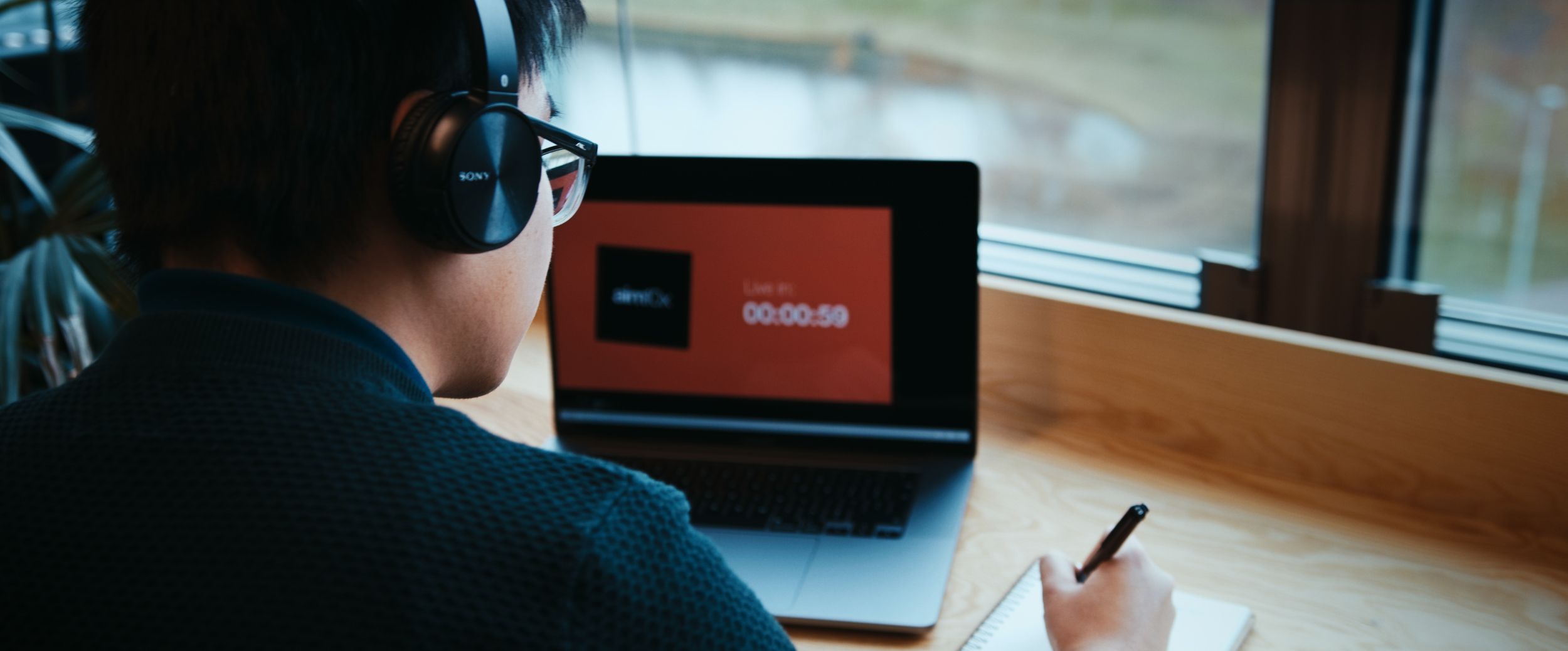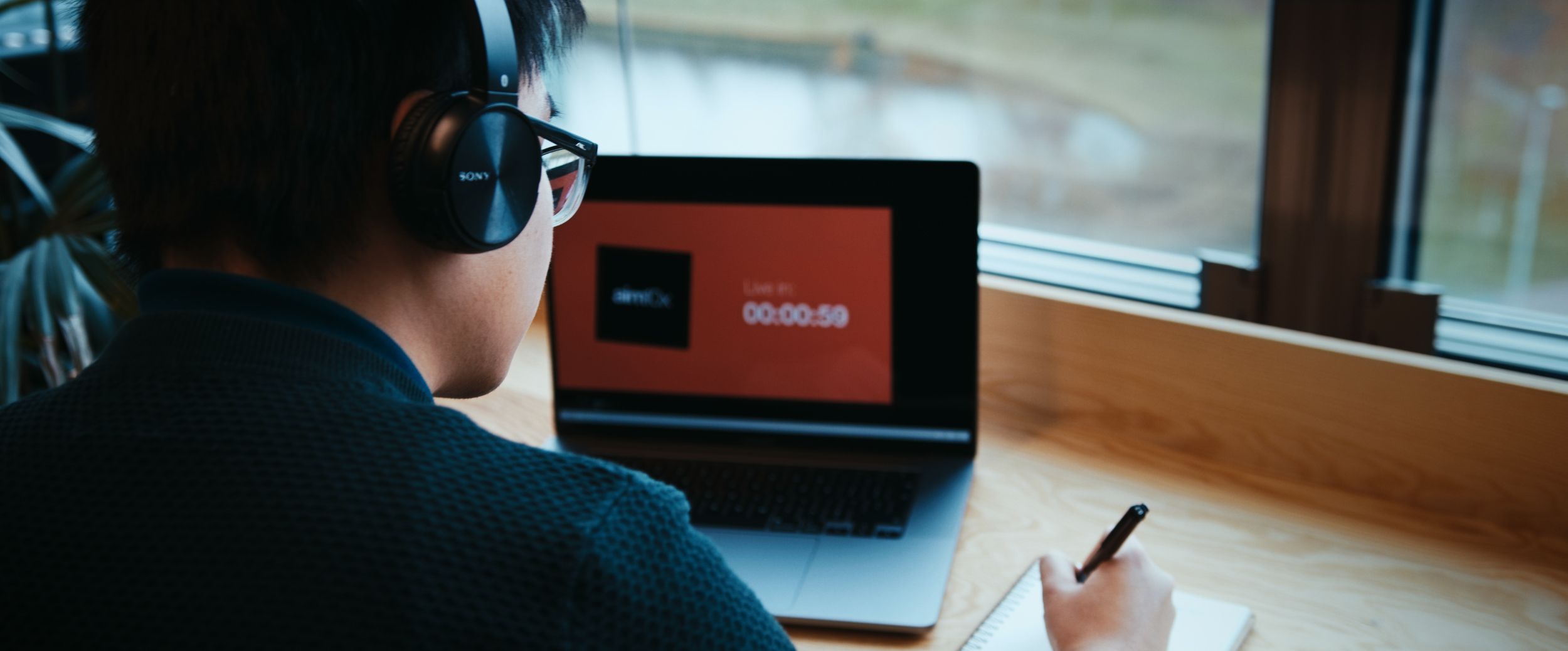 On demand webinar
Transforming IBP with Digital and AI
Session description
Artificial intelligence (AI) continues to dominate the conversation around demand forecasting, revenue management, and supply chain planning. Has your business future-proofed itself, and if so, how? Join us in demystifying the complexities surrounding this technology during our interactive session. We'll address common obstacles businesses face and how they can solve them by leveraging our 'digital brain.'
Key topics discussed
Your insights and first-hand experiences of using advanced analytics and next-gen planning technologies.
Deep-dive on use-cases in digital tools and AI in the areas of demand forecasting, revenue management and supply chain planning.
Taking traditional presentations and meetings into the future with next-generation 

IBP

. We ask you how you see things changing.
The architecture of o9's digital brain and how it works with other platforms within the digital enterprise.
Making it happen – what are the key challenges of your AI-powered digital transformation?