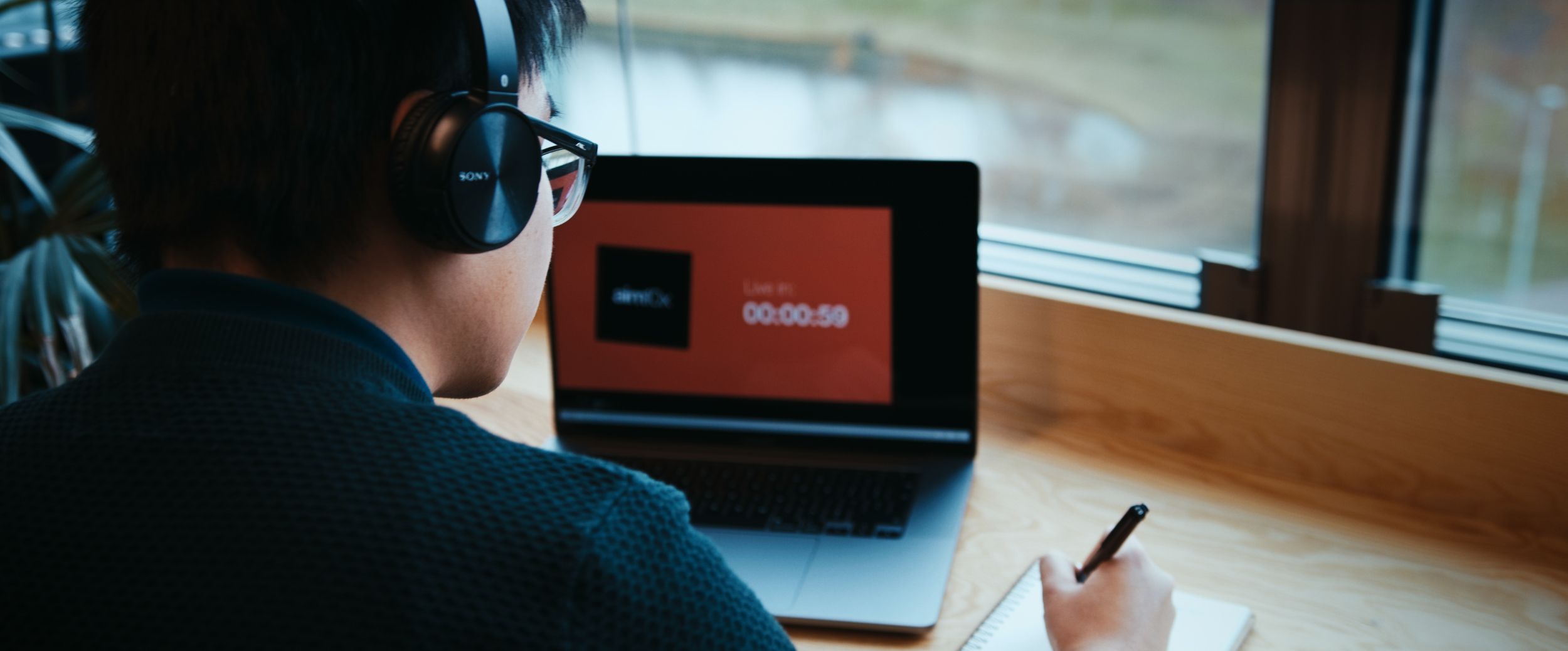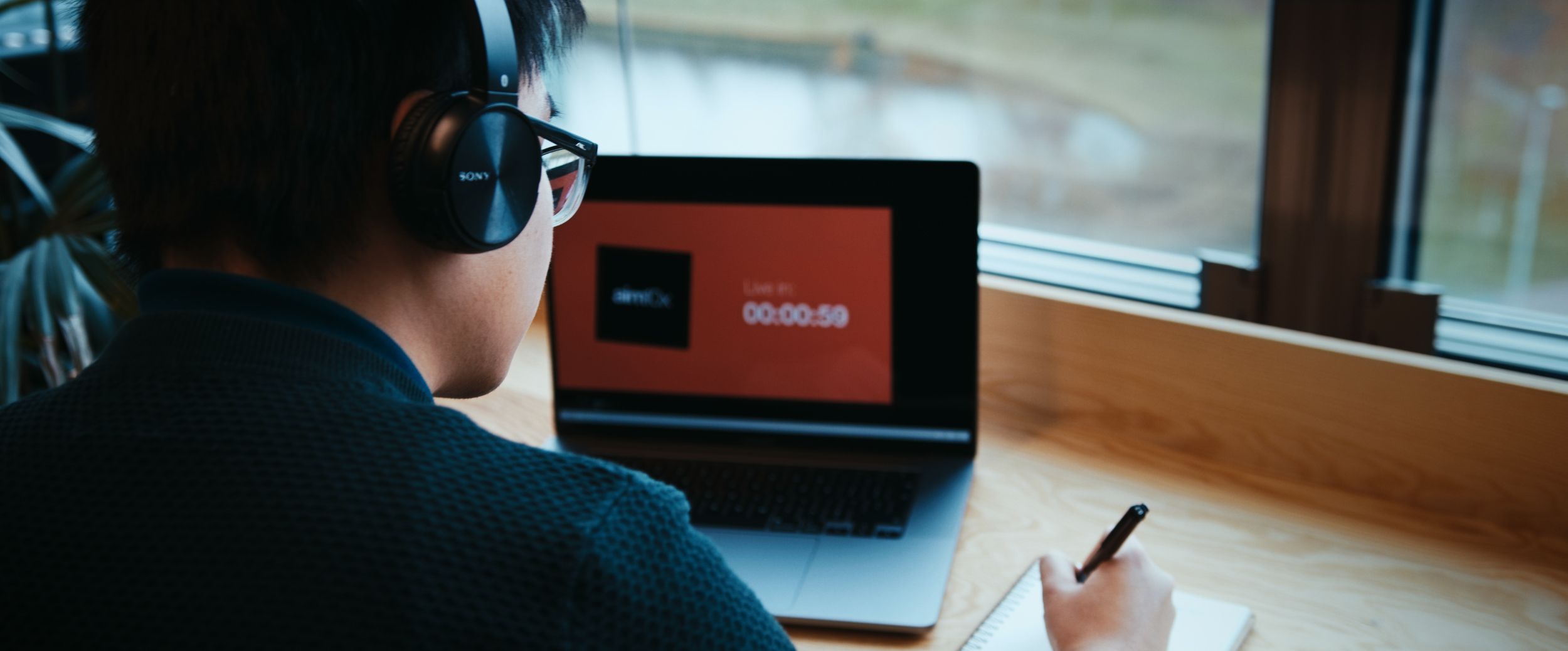 On demand webinar
The Bionic Supply Chain: Fast Lane to the Future
Session description
What is wrong with frequently seen approaches of driving Digital Transformation?
Approach 1: Very tech focused, but the people side of transformation is often forgotten;
Approach 2: Very people oriented but importance of next-gen capabilities are neglected;
Conclusion: the desired outcomes are very different from expectations.
What is needed? Tech and People collaborating to drive the desired outcomes.
Welcome to the Bionic Supply Chain.
This exciting webinar includes an o9 platform demo teaser to see the Bionic Supply Chain come to life.