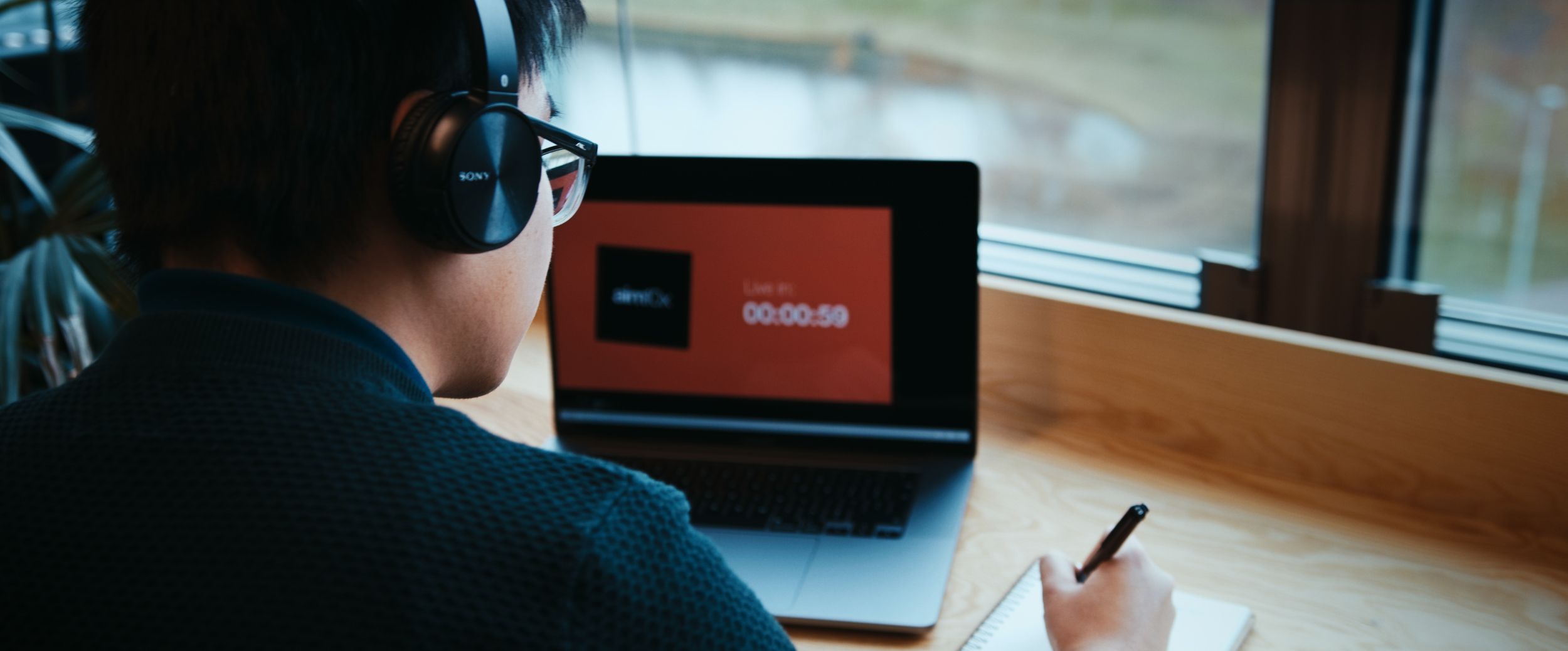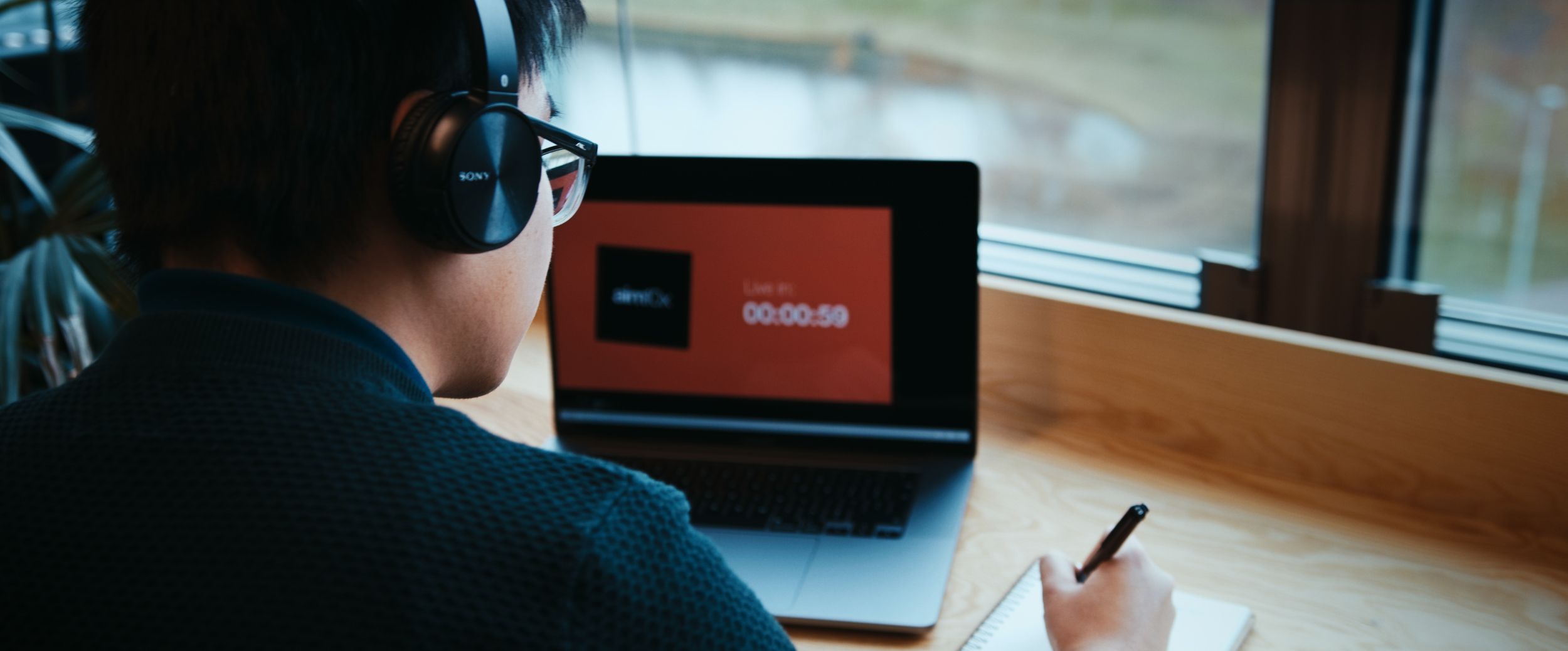 On demand webinar
Supplier Risk Management Strategies for a Resilient Supply Chain
Session description
Digital Supply Chain Strategies for an Uncertain Market
A three-part webinar series hosted by Deloitte and o9 Solutions
Creating a Resilient Supply Chain through Supplier Risk Management Strategies
A shift is underway from efficient supply chains to resilient supply chains. A vital source of competitiveness for companies with an interlinked multi-tiered global supply chain is to proactively understand risk and supply vulnerability across the supplier network. To truly manage supply chain in today's volatile world requires identification of supply risk and constraints, understand its impact on operational and financial performance and swiftly adapt to disruptions without increasing operational costs.
Key topics discussed
Illuminate key areas of multi-tier supply chain risk
Discuss how to create mitigation strategies to proactively identify and manage supply chain risk.
Highlight key process, technology and organizational capabilities required to become more resilient in the face of disruption.