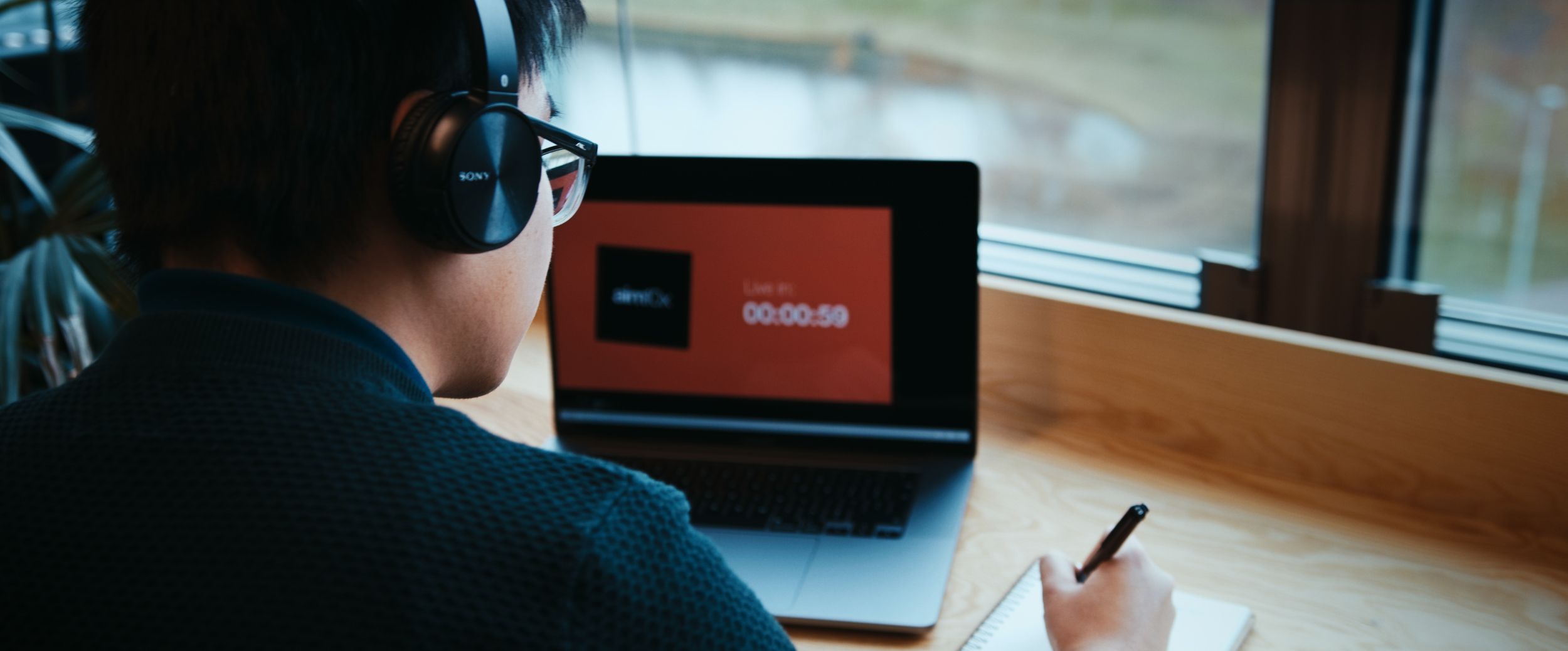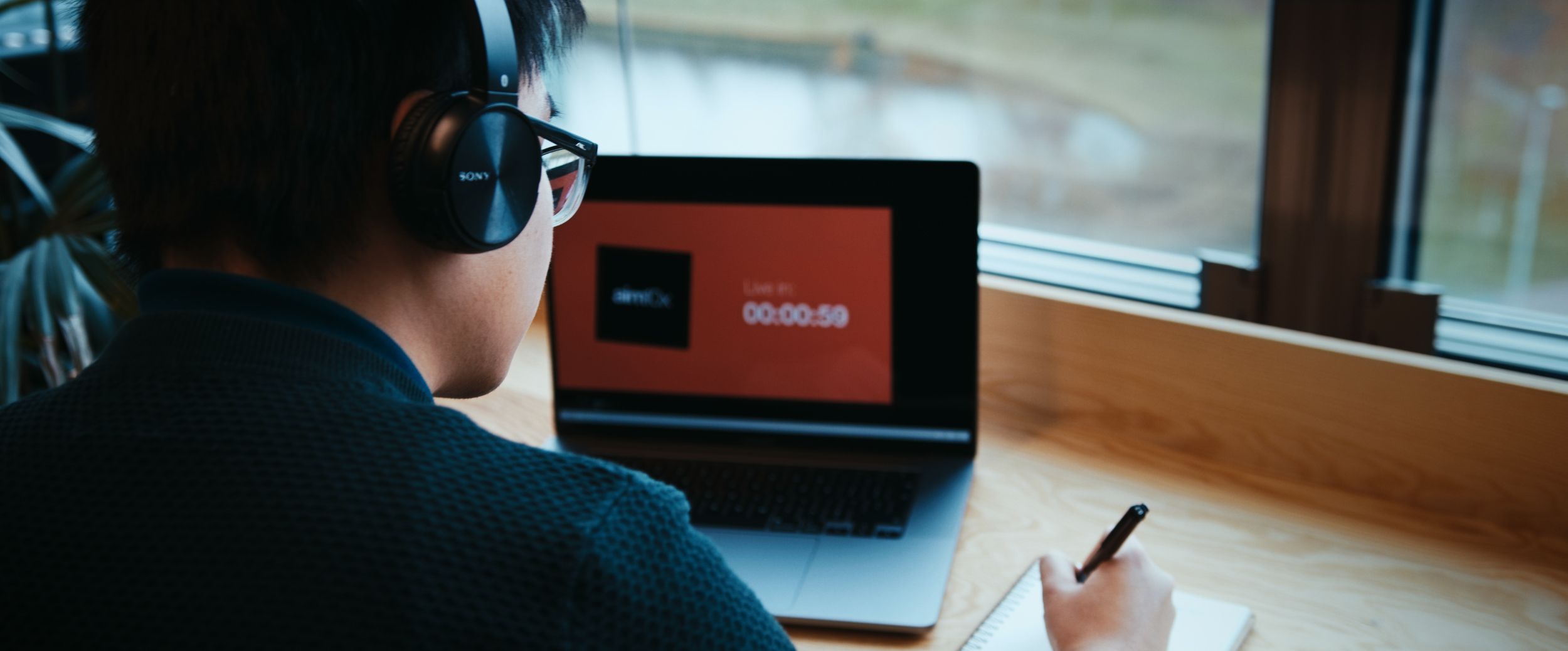 On demand webinar
Production Scheduling Innovation – A Digital Brain for Operations
Session description
Industry 4.0 is on everyone's mind, but what about production scheduling? Today's session will discuss the impact of digital transformation on the shop floor. And how leveraging store data to model precise shop-floor setups and using flexible algorithms can help businesses meet local constraints and regulations.
With examples from leading operation research and practitioners, this session will allow our audience to understand the latest changes and participate in an interactive session around the vision for production scheduling.
Key topics discussed
What are the innovations in production scheduling?
How to link Industry 4.0 initiatives with production scheduling to increase planning accuracy
What are the latest innovation in terms of solvers?
Why it is important to have production scheduling included in an E2E planning platform?