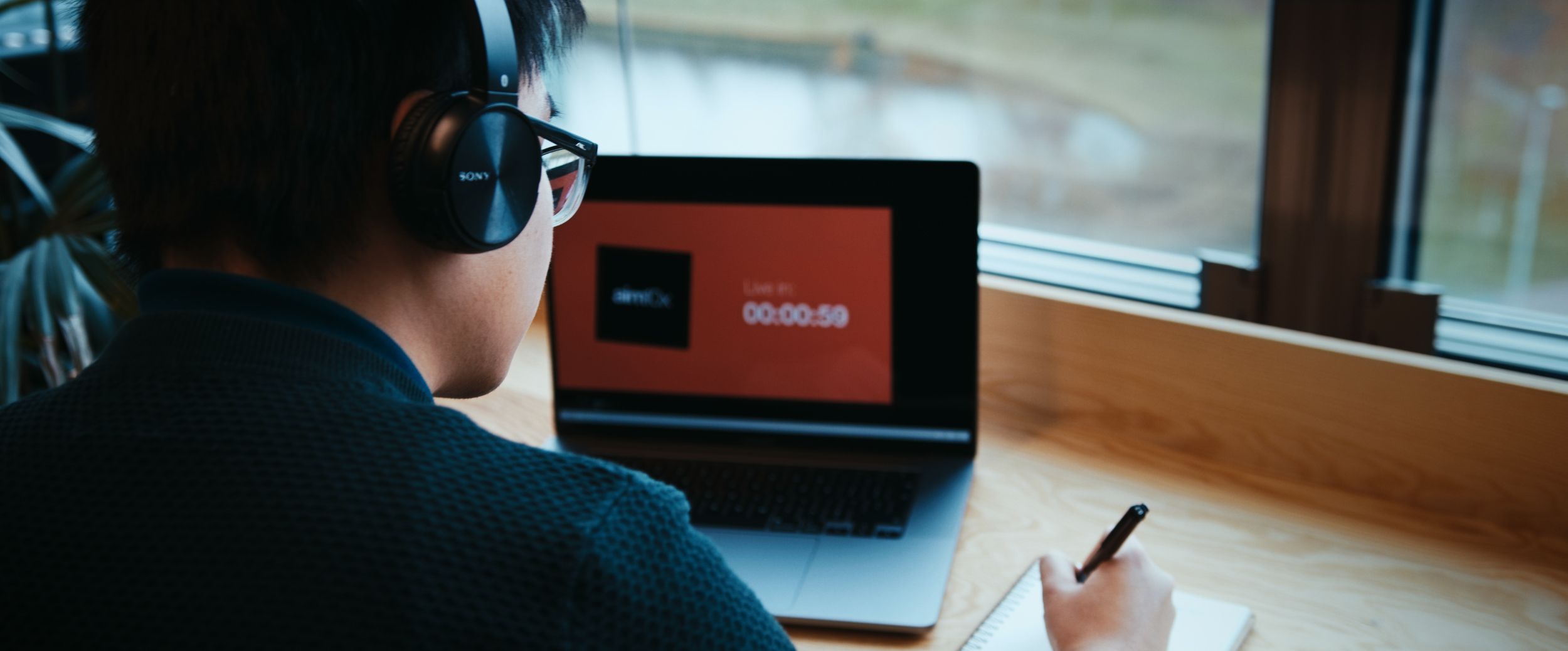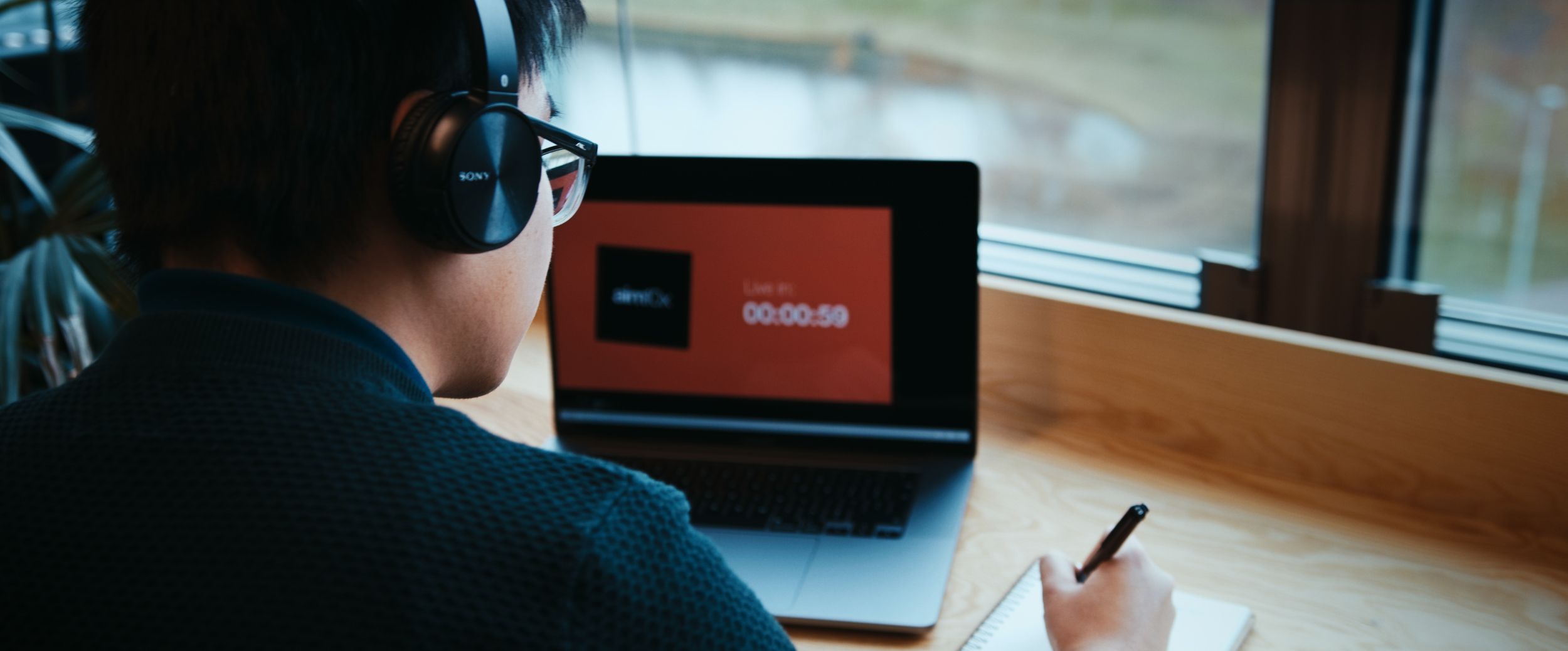 Webinar
Pharma Control Towers: Better Sense & Respond to Disruptions
Session description
Pharma supply chains have become more complex and are facing new challenges due to significant global disruptions such as the pandemic, logistics interruptions, and API shortages. In light of these challenges, supply chain risk management has become one of the top priorities for the life sciences industry. Next-generation digital operating models and planning will be integral in building supply chains that sense and respond to disruptions in real-time.
There is a significant opportunity and profitability to be gained by proactively identifying shifts, emerging trends, and looming threats within the pharma life sciences industry. The best way to achieve this visibility is through a supply chain control tower.
On June 7, 2022, at 10 EST/4 PM CET, Filippo Passerini, Former P&G President Global Business Services and CIO, Co-Founder Inixia Inc., Shola Oyewole, VP Digital Innovation, United Therapeutics Corporation, Nick Bonny, Partner, Pharmaceutical and Life Sciences Consulting, PwC, Rafael Lander, Partner, Life Sciences Supply Chain & Operations Consulting, PwC, will discuss the most pressing topics across the pharma supply chain and control towers, including:
How a control tower creates a bridge between the plan (S&OP) and execution (S&OE) to accelerate optimal responses to internal and external disruptions.
How companies can realize immediate benefits by enabling an end-to-end view of operations and establishing a feedback loop between the execution and planning layers.
The advantages a control tower delivers to planners and leaders who need to reposition their operations to reduce risks caused by disruption.
Register now to learn why control towers are key enablers of a digital operating model and how they deliver optimal business performance in the pharmaceutical industry.