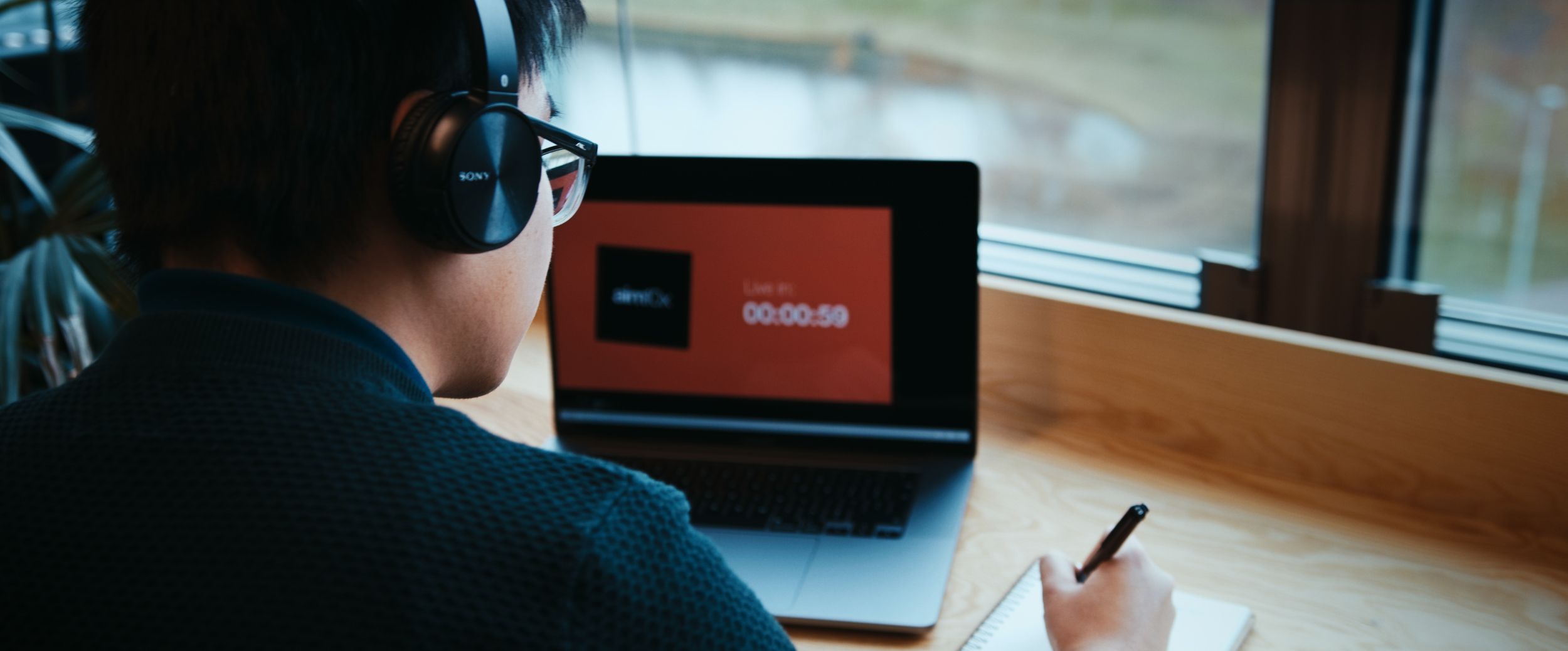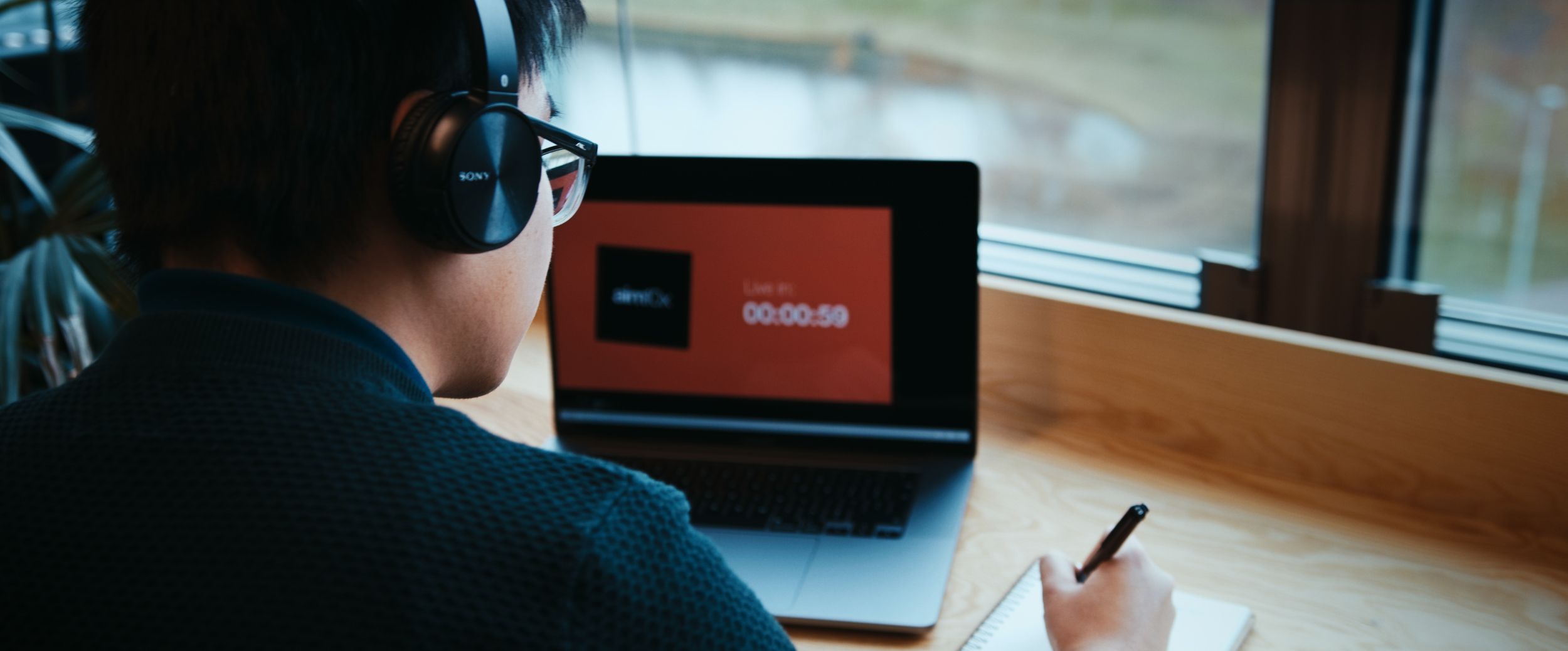 On demand webinar
Beyond the pandemic: Asia Pacific and the opportunity to build a resilient supply chain
Session description
Top industry experts from Google, o9 Solutions and Aditya Birla will discuss the COVID rebound strategy and how it presents an opportunity to build a stronger, more agile supply chain for Retail and Consumer companies.
Key topics discussed
What are some of the emerging trends and challenges faced by Retail and Consumer companies?
How can Retailers and CPG companies respond and build a competitive advantage beyond COVID-19?
Why Integrated Business Planning is more important than ever in building a resilient supply chain across APAC?
With growing complexities and more disruptions, what companies need to do to enable end-to-end supply chain visibility?