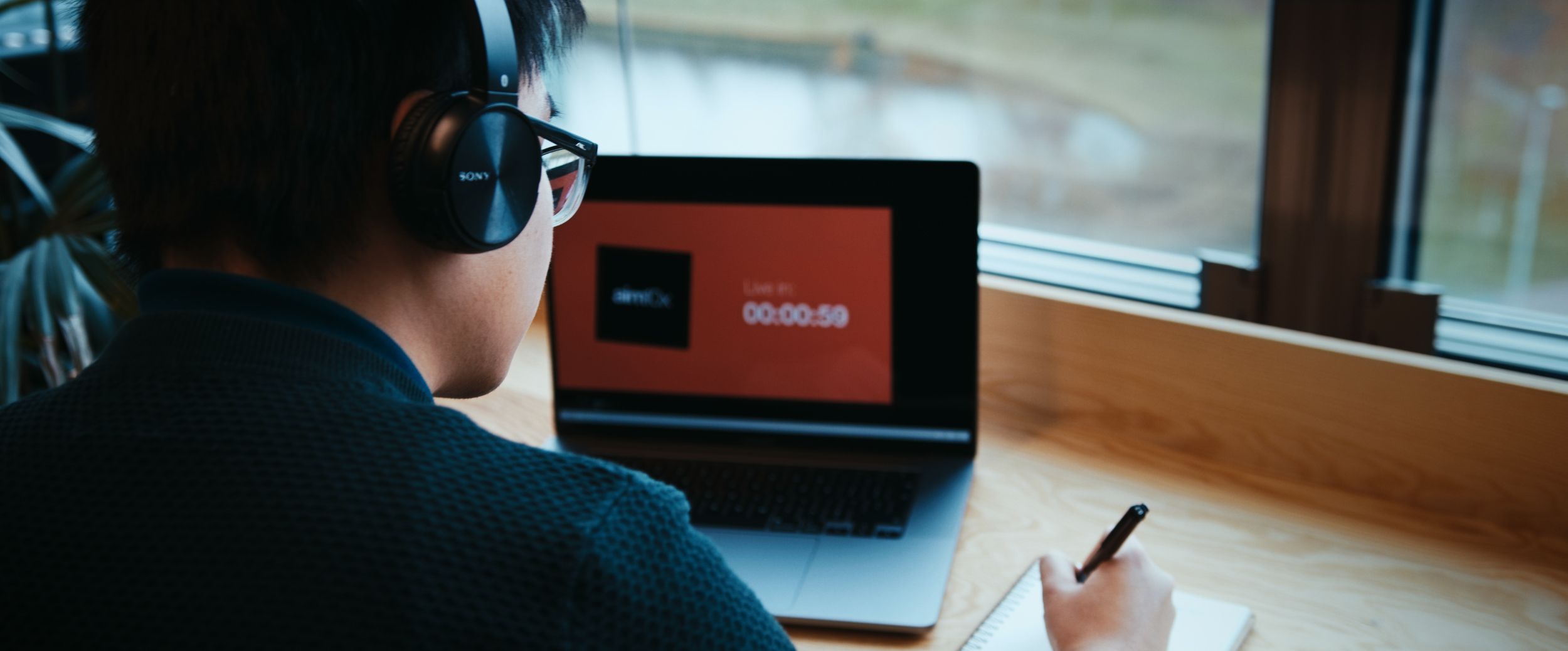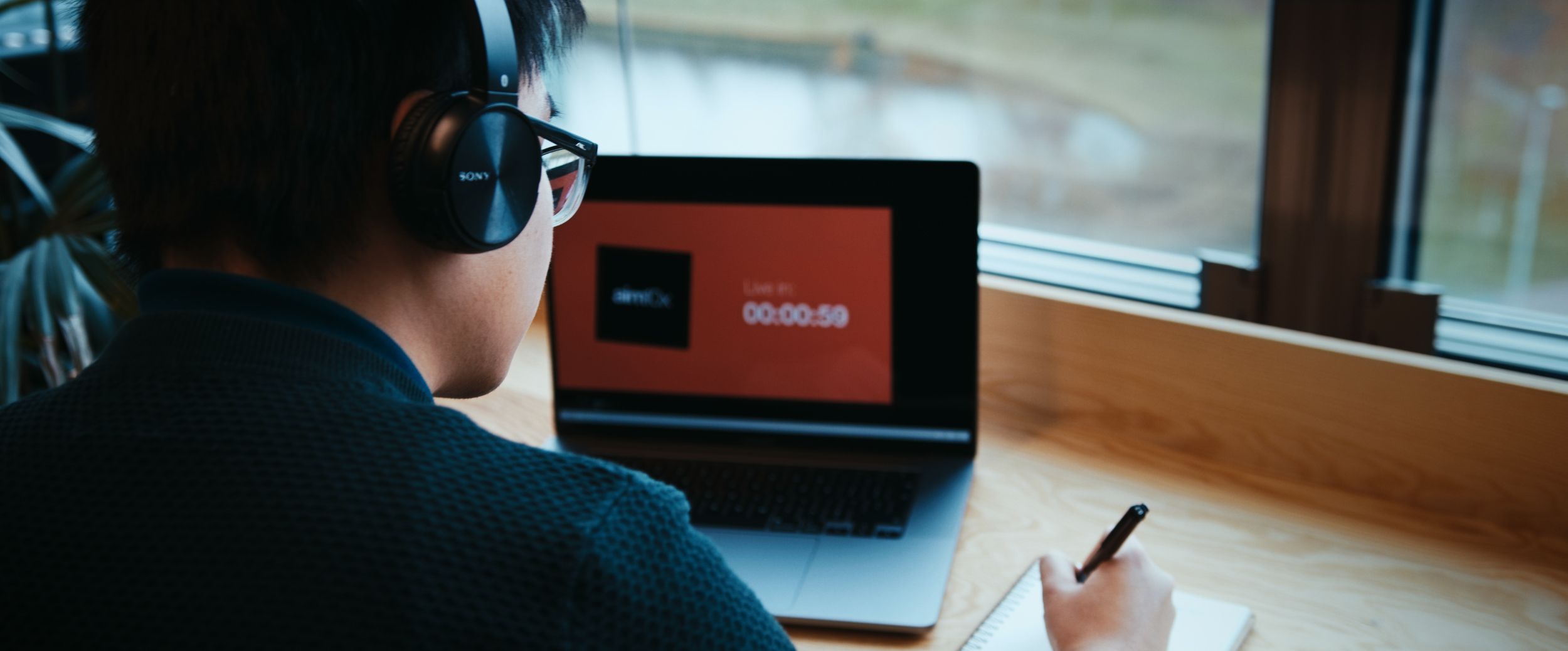 On demand webinar
Next-gen supply chain planning in the food and beverage industry – learning from the business pivots made during the pandemic in APAC
Session description
Within the food and beverage industry, the implications of the pandemic run deep, particularly in Asia. With supply chain complexity and disruptions still on the rise, there is an eminent need to apply lessons learned during crisis mode operations, to move to holistic, system-driven enterprise level alignment enabling faster commercial and operational decisions.
To learn more about how companies are creating true value chain synchronization across the food and beverage spectrum, and fostering an environment of connected communities empowered by cross functional activities aligned with the organization's desired outcome join our session including panelists from ADM, Kelloggs, Swire Coca-Cola and Woolworths Group. The discussion will address topics like:
Operational and planning lessons learned in the pandemic: What should be retained and embedded in future state operating models?
Commercial Gap Analysis and Gap Closure Simulation: Understand the gaps (and root causes) to the plan and find commercial opportunities to solve the gap.
Supply Chain Response: Run a real-time supply chain response including an overview of trade-offs between supportability, revenues, costs, inventory, and margin
Financial/Exec IBP: Run an IBP meeting live in the platform, evaluate scenarios, and make cross-functional data-driven decisions.
Register now for our webinar on Aug 30th at 2 PM SG/HK to learn more.