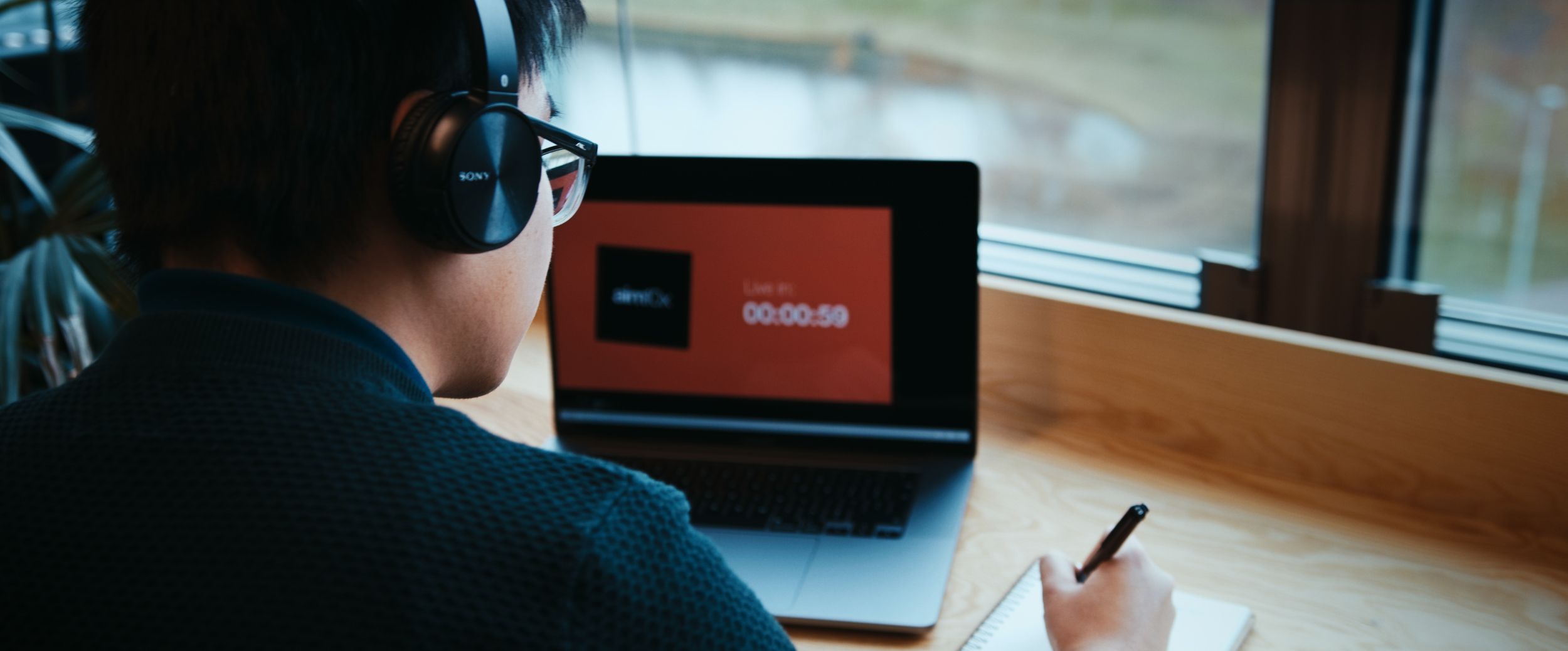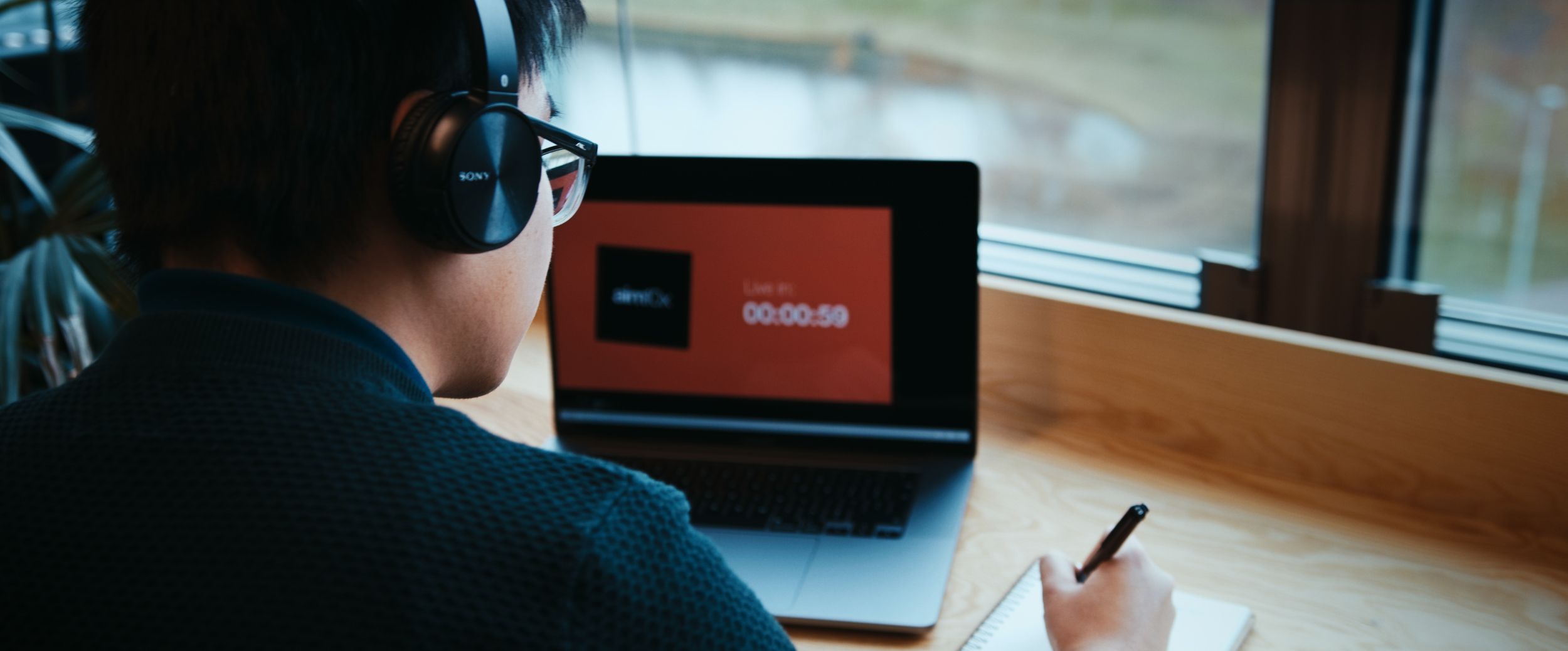 On demand webinar
Managing Demand and Supply Disruption in a Volatile and Uncertain World
Session description
Digital Supply Chain Strategies for an Uncertain Market
A three-part webinar series hosted by Deloitte and o9 Solutions
High levels of volatility and uncertainty are likely to continue for the foreseeable future. The consumer has radically changed their purchasing choices and delivery preferences. Demand spikes and drops from competitive market forces and channel-shifting are increasing in frequency. Likewise, supply disruptions continue to occur, with significant impacts from tariffs, unforeseen weather events, supplier material constraints, and business solvency issues, just to name a few. Join us to discuss proactive strategies to approach disruption in a more practical and structured way.
Key topics discussed
Highlight strategies that can be leveraged to manage disruptions more proactively

Discuss key elements of people, process, and technology to become more resilient in the face of disruption

See a demonstration of o9 Solutions' next-generation

control tower

powered by knowledge, analytics, and a digital twin representation of the business for an end-to-end supply chain management approach.