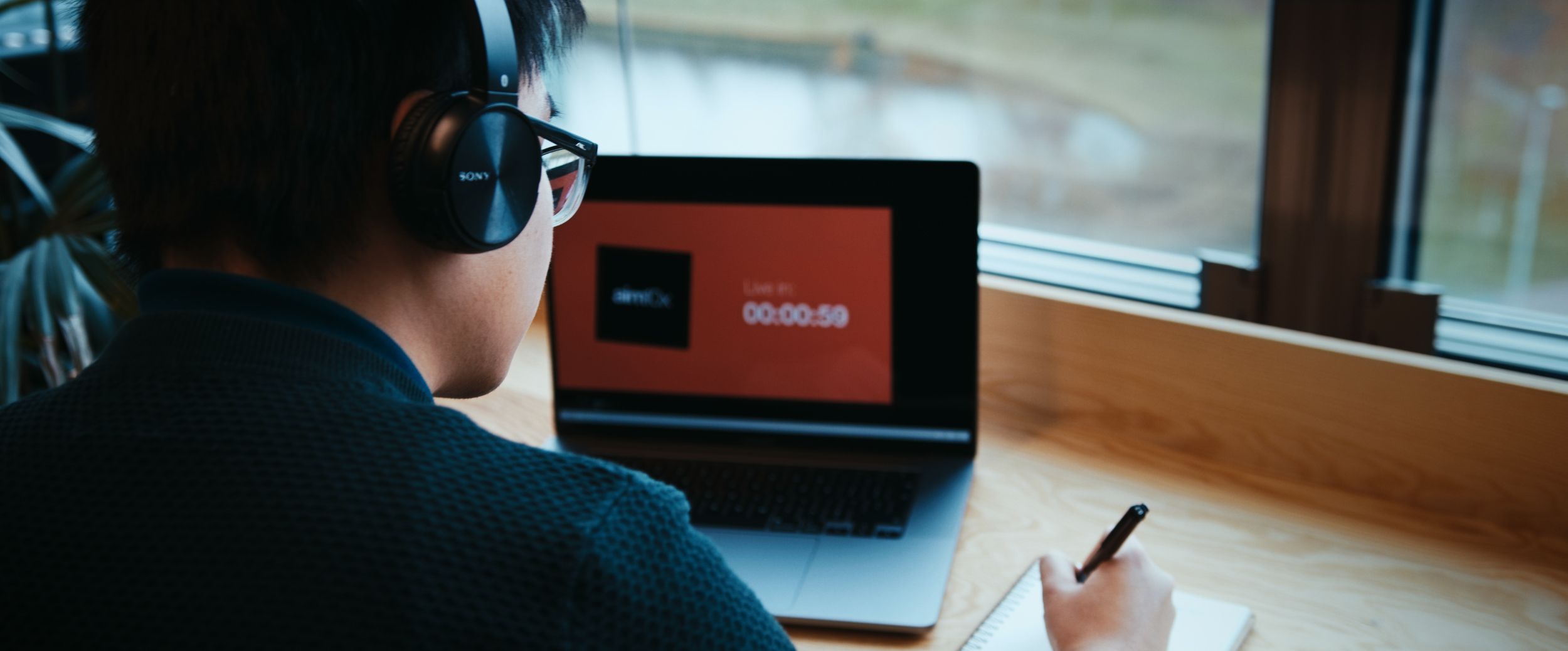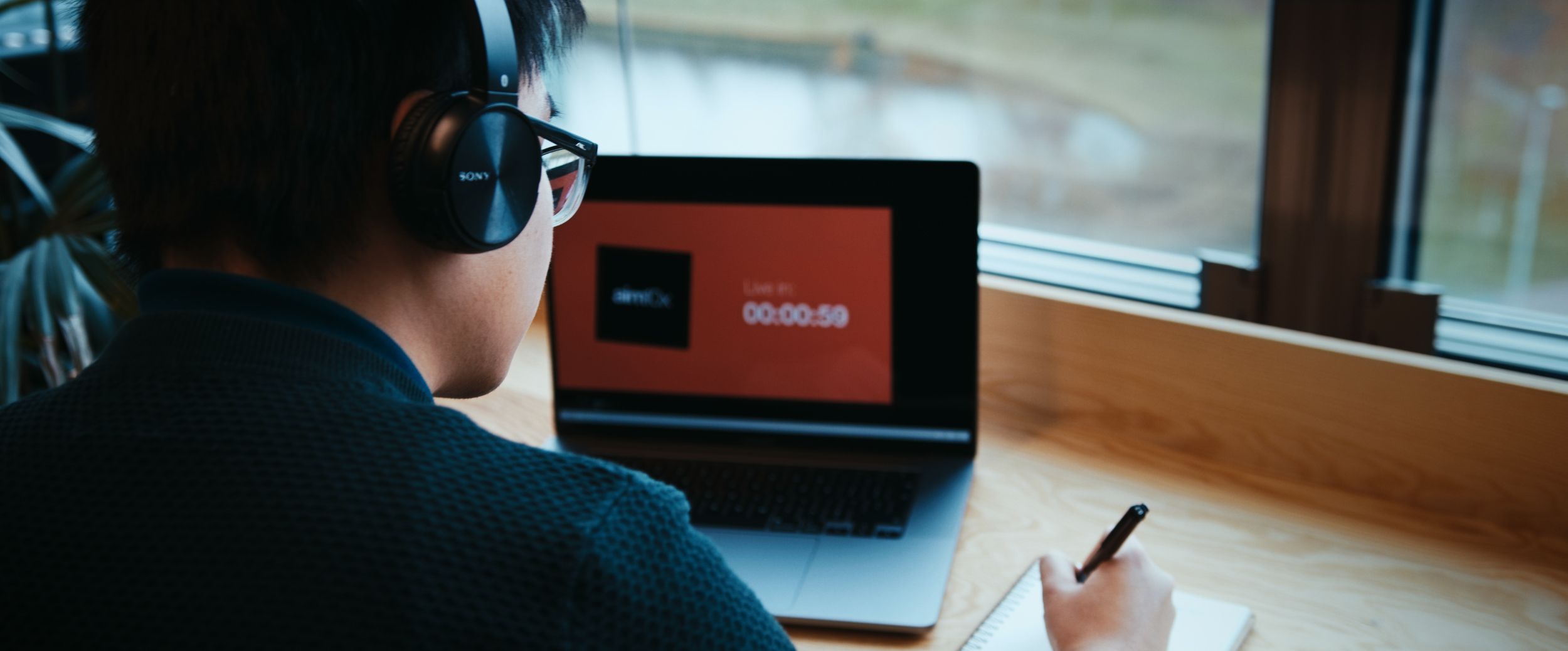 On demand webinar
E2E visibility and omnichannel capabilities to win in the Fashion industry
Session description
Apparel and Footwear companies need to navigate the shifts in the industry and catch up with them. Amongst those trends, the most important are the needs to:
– Move towards an omni-channel distribution transformation: D2C model is rapidly growing, but the traditional B2B2C distribution is still crucial
– Improve supply chain visibility and flexibility: manage direct and indirect sales channels in an integrated way, especially for demand, inventories, and orders
– Enhance collaboration with suppliers and retailers: promote a mutual understanding of benefits for a successful partnership.
Key topics discussed
1. What are the key challenges for the Apparel and Footwear industry?
2. What are the key imperatives for supply chain executives: visibility, autonomy, and supplier connection
3. How can we leverage technology to address these challenges and achieve these imperatives? How does the journey look like?
Join us and see how you can increase your supply chain visibility, take action against disruptions faster, and boost supplier collaboration with a Supply Chain Control Tower!