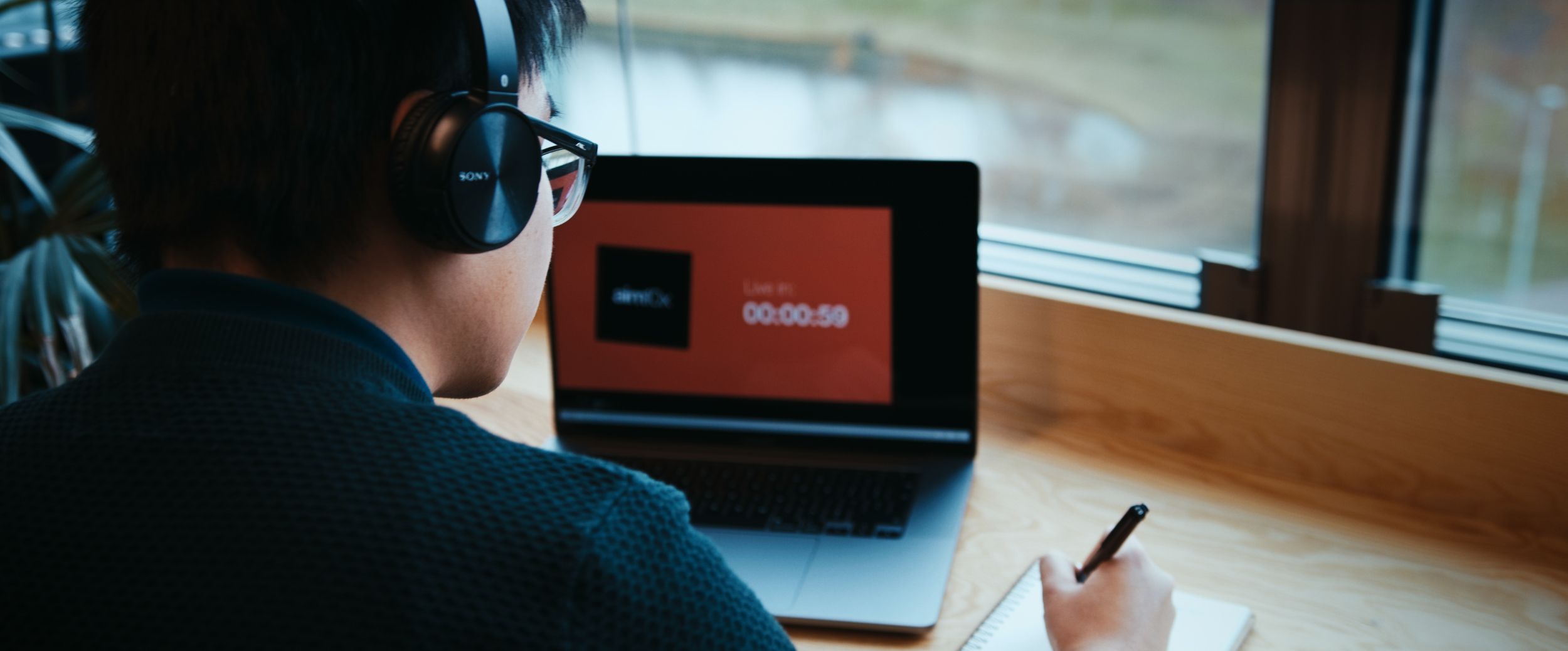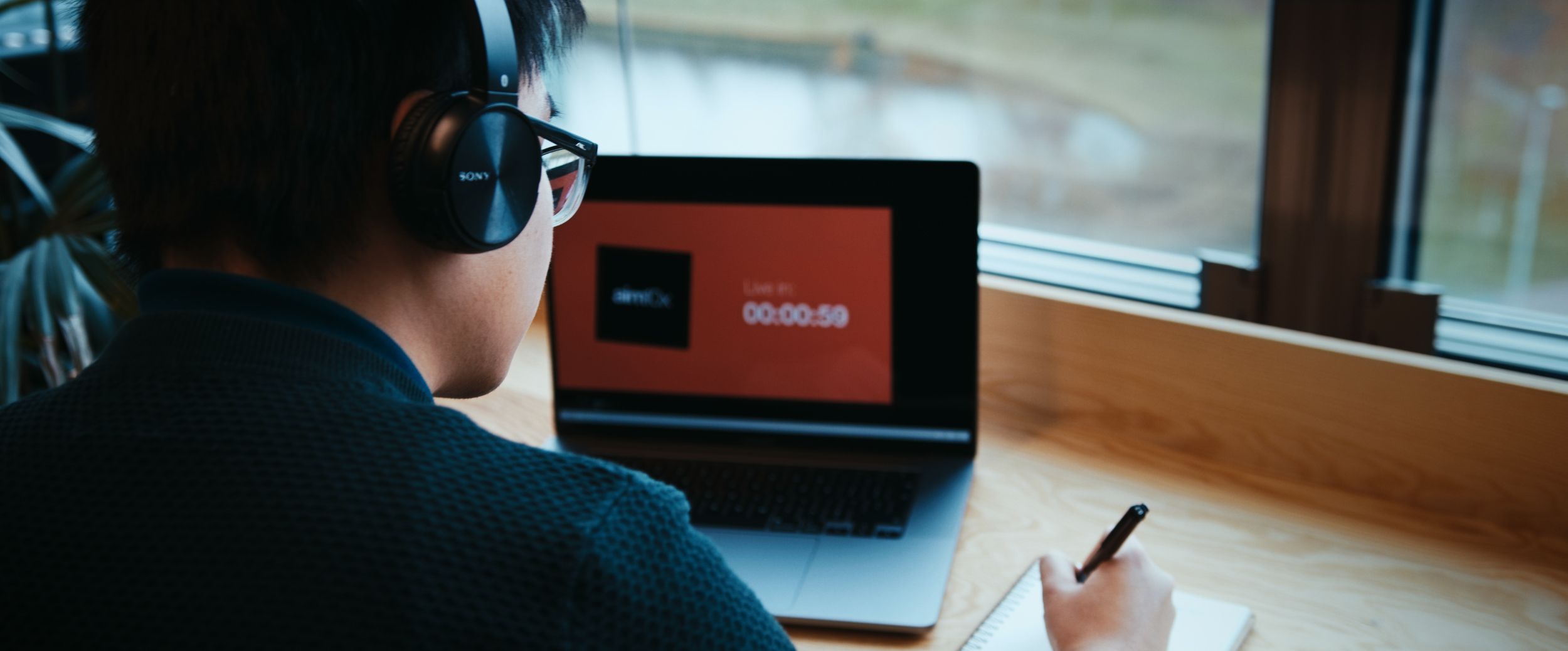 On demand webinar
Why should executives be interested in Supply Chain Digital Transformation? Learn from Pertti Korhonen, former CTO at Nokia
Session description
Former Executive Board Member and Head of Supply Chain at Nokia and seasoned Executive with CEO and Board Positions at many leading organizations
Pertti has spent 20 years of his career at Nokia in several Executive Positions, most recently as the Chief Technology Officer and Member of the Executive Board. Pertti was responsible for transforming Nokia's supply chain from a point of crisis to an award-winning operation, including being honored as the World's Best Supply Chain. Since Pertti left Nokia (2006), he served various companies as the Chief Executive Officer or Board Member across various industries such as Technology, Software, Telecom, Process industry, Machine building and Services.
Key topics discussed
The value of end-to-end visibility across the entire value chain: a dream 10 years ago, but this came true. Why is the value of this so significant?
It is very clear we live in turbulent times: what can we learn from COVID-19 and what are considerations when preparing for the rebound?
Time to Impact: Digital Transformation should not take years – it should be fast, agile and iterative. How to do this?