Having the right products, at the right location, at the right time has been the mantra for many retailers. Now, with consumer expectations higher than ever in terms of service level and a general shift towards omnichannel shopping – how do you keep up? Join us in the discussion of how true omnichannel assortment planning capabilities can empower you to optimally serve your customers, how to stop over-reliance on historical data, and the need for real-time decision-making
Why and how has COVID accelerated the need for digital transformation?
The need for real-time, onsystem decision making – from Excel to integrated platforms.
Data challenges: when relying on historical data proves insufficient, it is time to bring in more external drivers and data sources.
Why it is essential to embed omnichannel capabilities into both your customer journey and operating model.
The importance of the omnichannel customer journey for retailers, and how to get to that digital operating model.
Senior Manager – Business Development and Transformation at GrandVision
Global Business Development Director at :o9 Solutions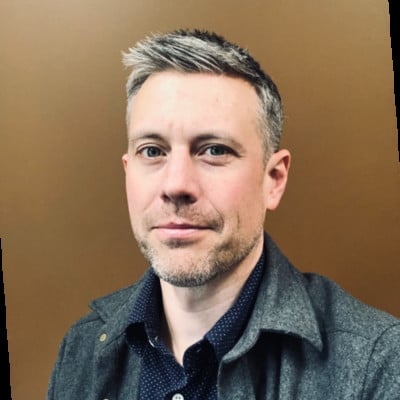 Vice President Client Management at :o9 Solutions
Duration: 60 minutes
Completely Free
Your details are safe with us