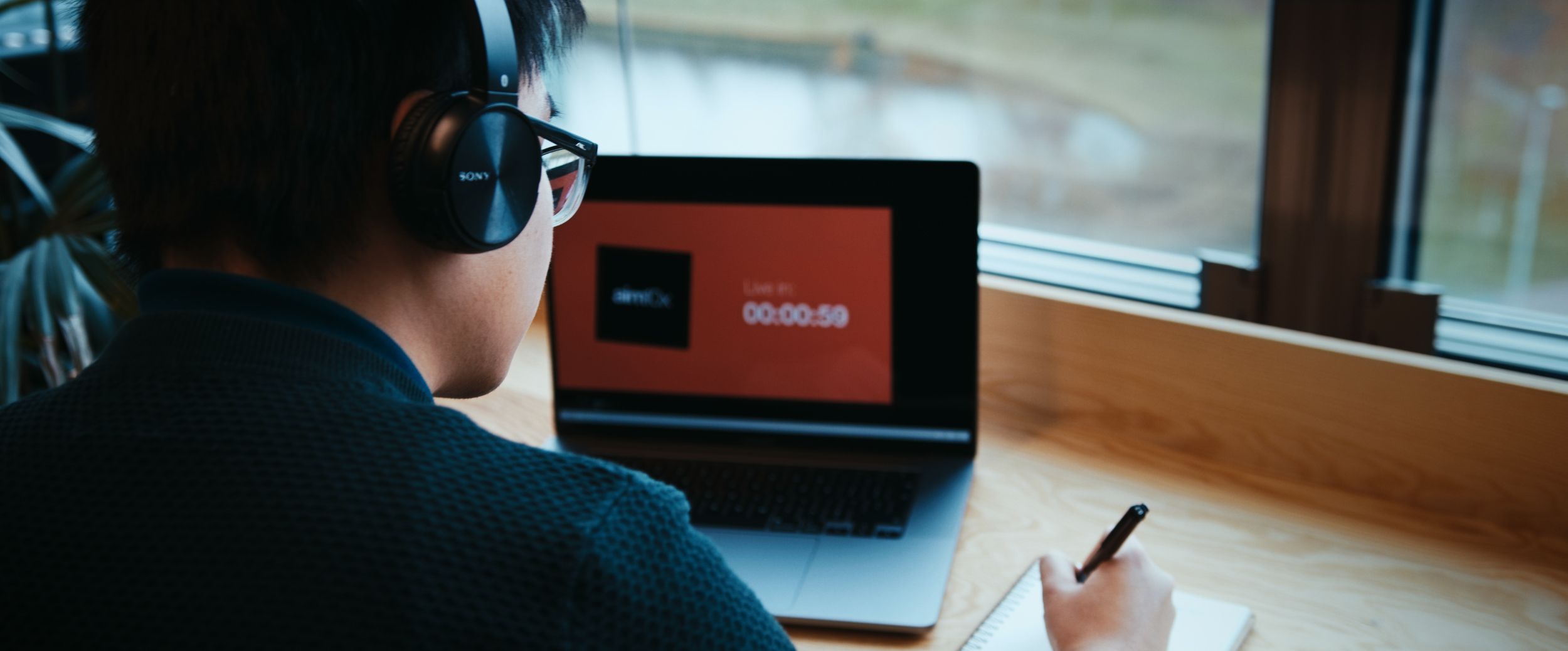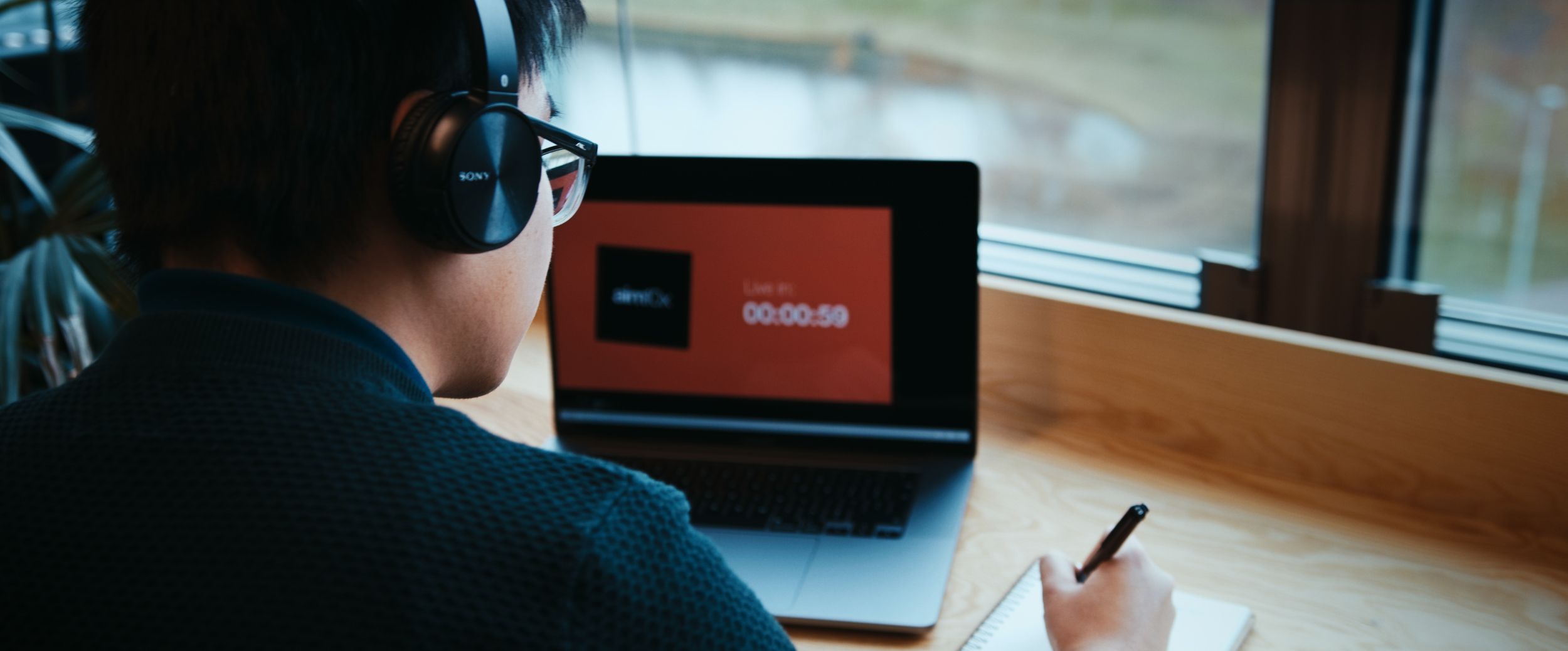 On demand webinar
Fulfilment planning in an omnichannel world
Session description
The retail landscape is being shaped by key dynamics that are forcing companies to adapt their processes to keep pace with the expectations of a changing consumer landscape. Customers expect products to be available in a configuration that meets their personal tastes. In order to deliver, manufacturers and retailers require significant transformation to their supply chain processes to deliver on time and profitably. The increasing complexity to meet individual preferences is compounded by an expectation to deliver in days, sometimes hours, through an omnichannel experience.
This evolution in customer expectations is causing unprecedented levels of variability, uncertainty, and complexity in supply chains that must be managed in an agile, transparent way to maintain margins, service, and efficiencies with optimal planning of inventory, transportation, sourcing, and fulfilment. So how should a company get started on this critical transformation?
On July 14, join Vikram Murthi, VP of Industry Strategy at o9 Solutions and Logan Vadivelu, Global Lead of Industry Solutions at Google as they answer the following questions:
What are the key challenges retailers face related to allocation and replenishment in an omnichannel world?
How can supply chain policies, network design and strategies enable omnichannel fulfilment?
How can market knowledge shape critical processes like demand planning and assortment optimization?
Do product flows need to be streamlined across all channels to optimize total landed cost to the consumer?
Can omnichannel fulfilment efficiency be optimized with root cause analysis for out-of-stocks, shrink, spoilage, and unwanted markdowns?
How can we leverage data and advanced analytics to make smart, fact-based decisions?