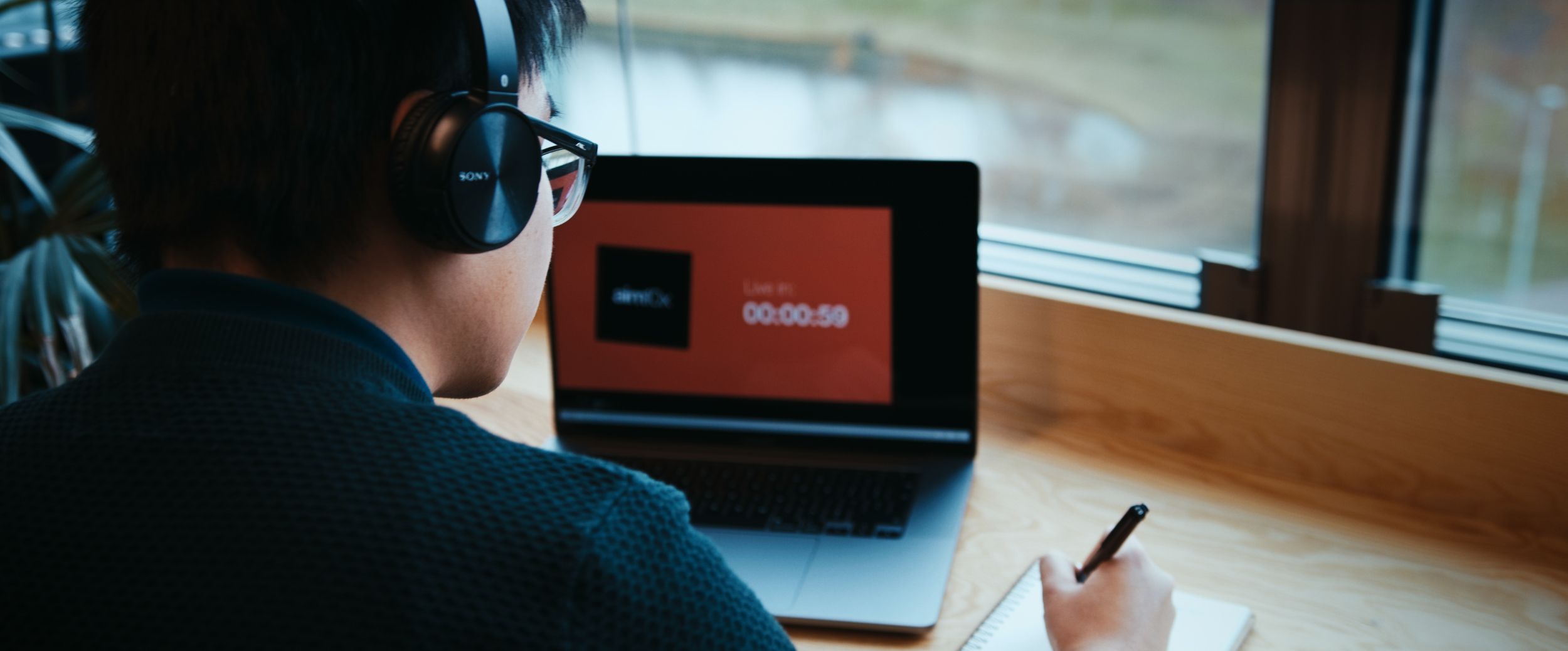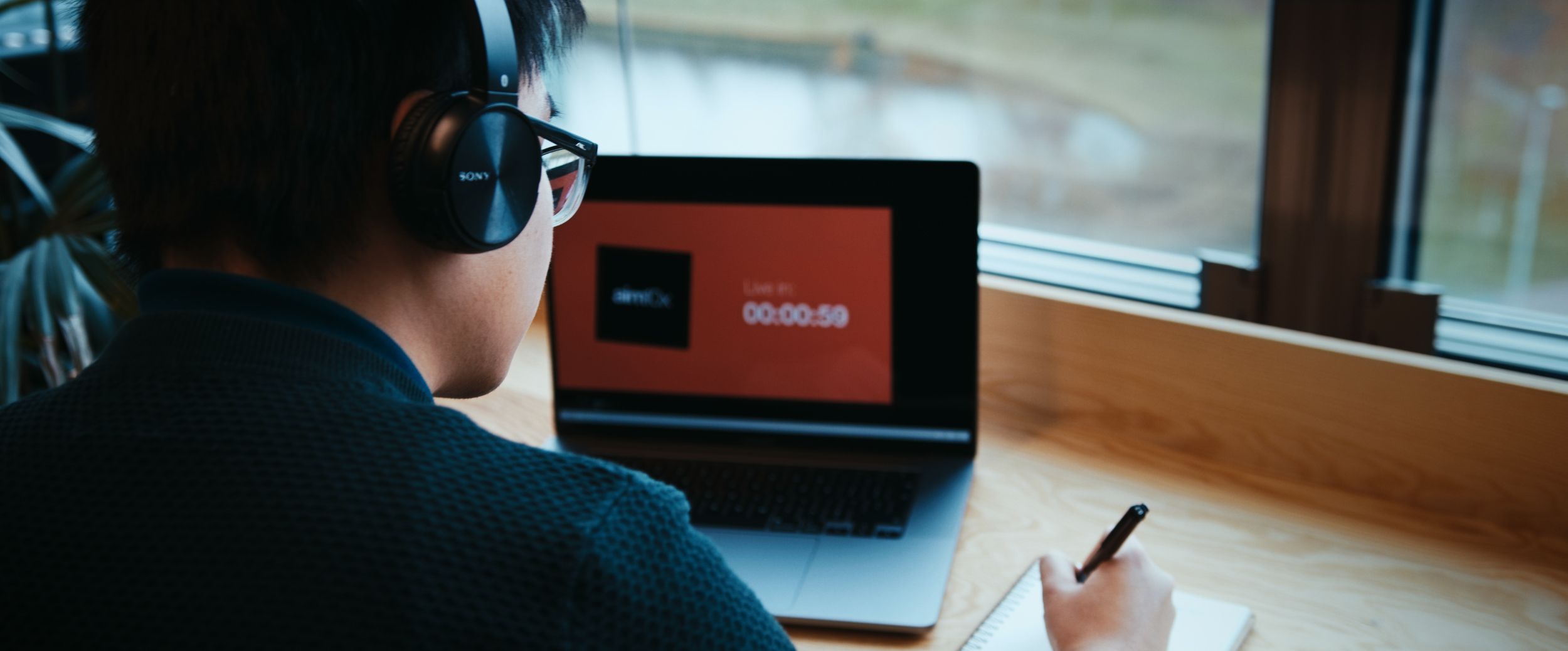 On demand webinar
From the Military to Business: Integrated Planning & Execution Lessons and Stories [2/2]
Session description
An outside-in view: learnings from former US Navy Captain, Topgun Strike Fighter and Blue Angels Pilot, Dave Koss
We have decided to invite a very special guest, Dave Koss, to a series of webinars. Dave spent a 30-year career in Naval Aviation. Dave completed 6 international deployments and numerous combat missions in the skies over Iraq and Afghanistan in support of Operations Iraqi and Enduring Freedom. He served as a military planner on a joint staff for the U. S. Indio-Pacific command and as an Executive Assistant in the Pentagon.
In this webinar series we would like to learn more about how the Navy applies concepts around (Scenario) Planning, Briefing, Execution, and Debriefing. These four concepts are super relevant to any enterprise and Dave's experience and knowledge will provide an interesting outside-in perspective to Integrated Business Planning.
Two-part webinar
In this two-part webinar, we will examine the applicability of the proven military approach to successful execution.  The standardized approach to mission accomplishment, Plan, Brief, Execute and Debrief, better known as the PBED process, is used from "routine training missions" to global incident response and everywhere in between. Having a standardized approach with verified effectiveness creates a repeatable method that simplifies all steps required to execute with military precision.
We will reflect on the PBED processes and provide recommendations for applicability in a business context. Dave will talk about how to get better prepared for black swan events (like COVID) through better planning, what-if scenario planning, integration of planning and execution, and the power of post-games."