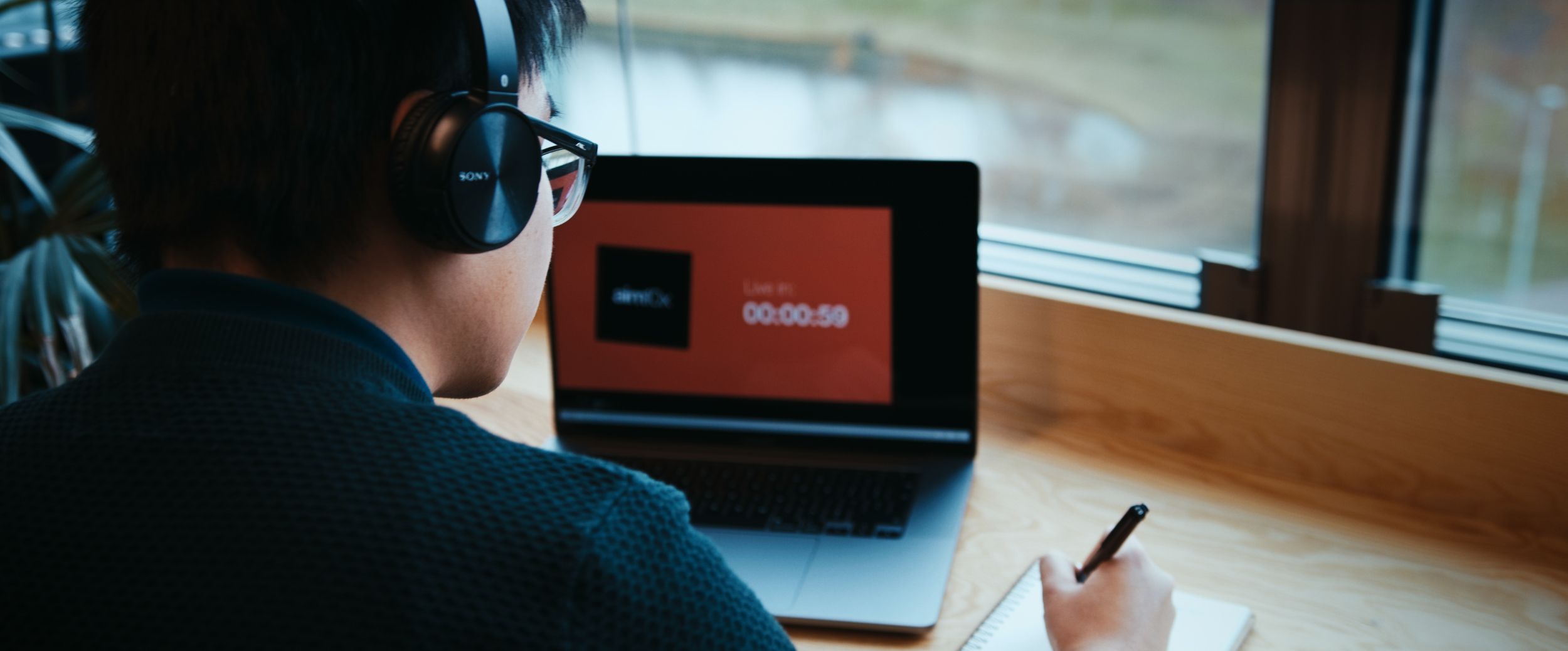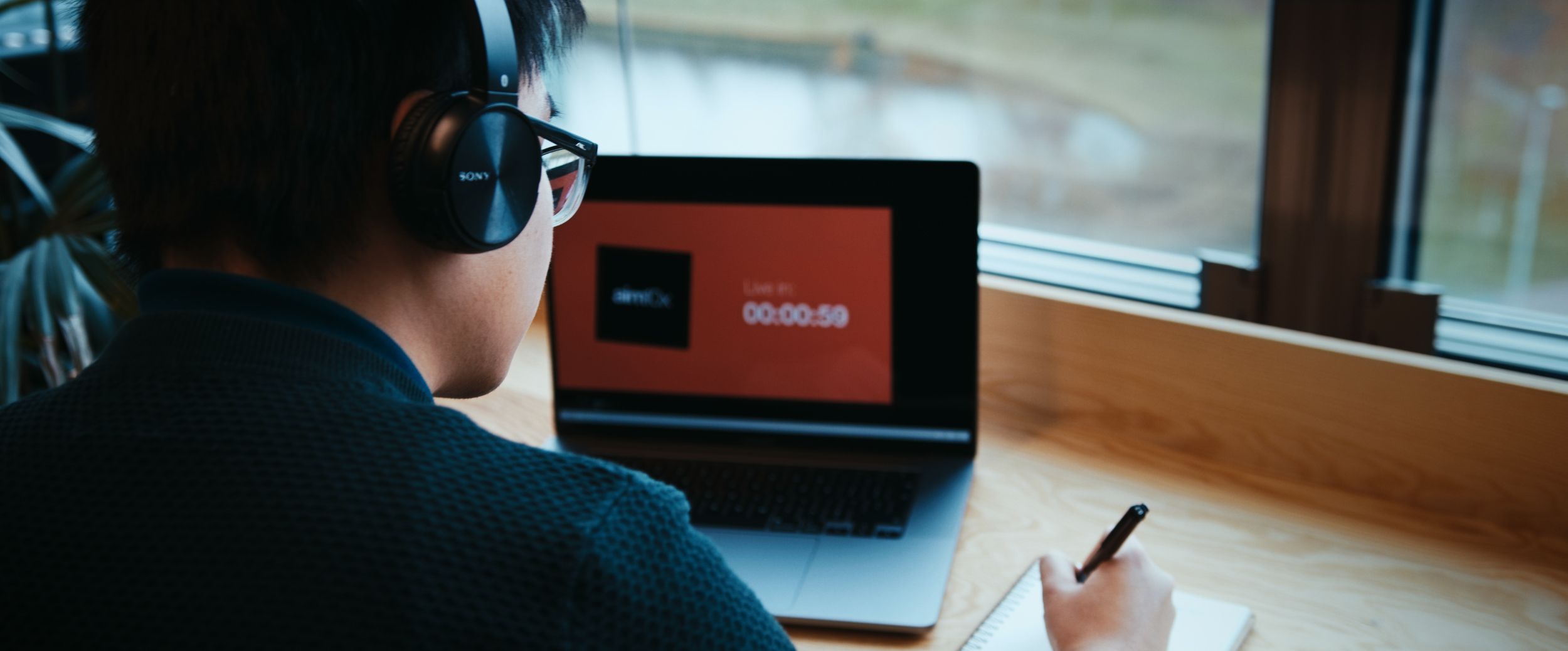 On demand webinar
Eliminating Cross-Functional Silos through Integrated Business Planning
Session description
As supply chains become more complex and distributed, there is a critical need to move from a functional and siloed planning mindset to enterprise-level alignment to make holistic commercial and operational decisions. To create synchronization across the enterprise, companies need to create an environment of connected communities. These are enabled by comprehensive insights, end-to-end optimization, supply chain visibility, transparency, and a cross-functional set of processes and activities to support the organization's desired outcome.
Key topics discussed
High light tactical strategies to align commercial and operational plans to achieve enterprise level alignment and synchronization.
Discuss how to address revenue and operational gaps by considering pricing, assortment, promotion, allocation, channel priorities and supply chain realities.
Discover insights from Avon's deployment of a next generation IBP program.
See a demonstration of o9 Solutions next-generation integrated business planning capabilities. These are powered by knowledge, analytics, and a digital twin representation of the business for end-to-end integrated business planning.