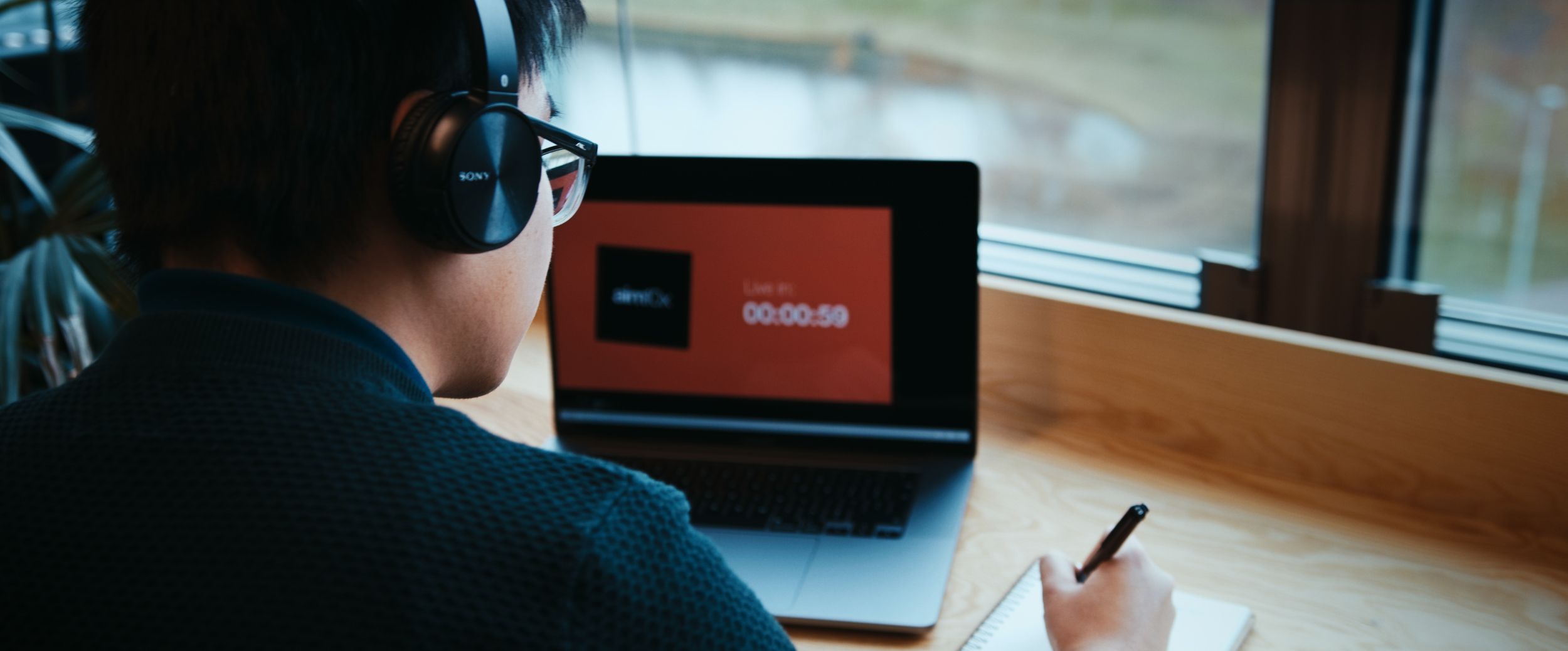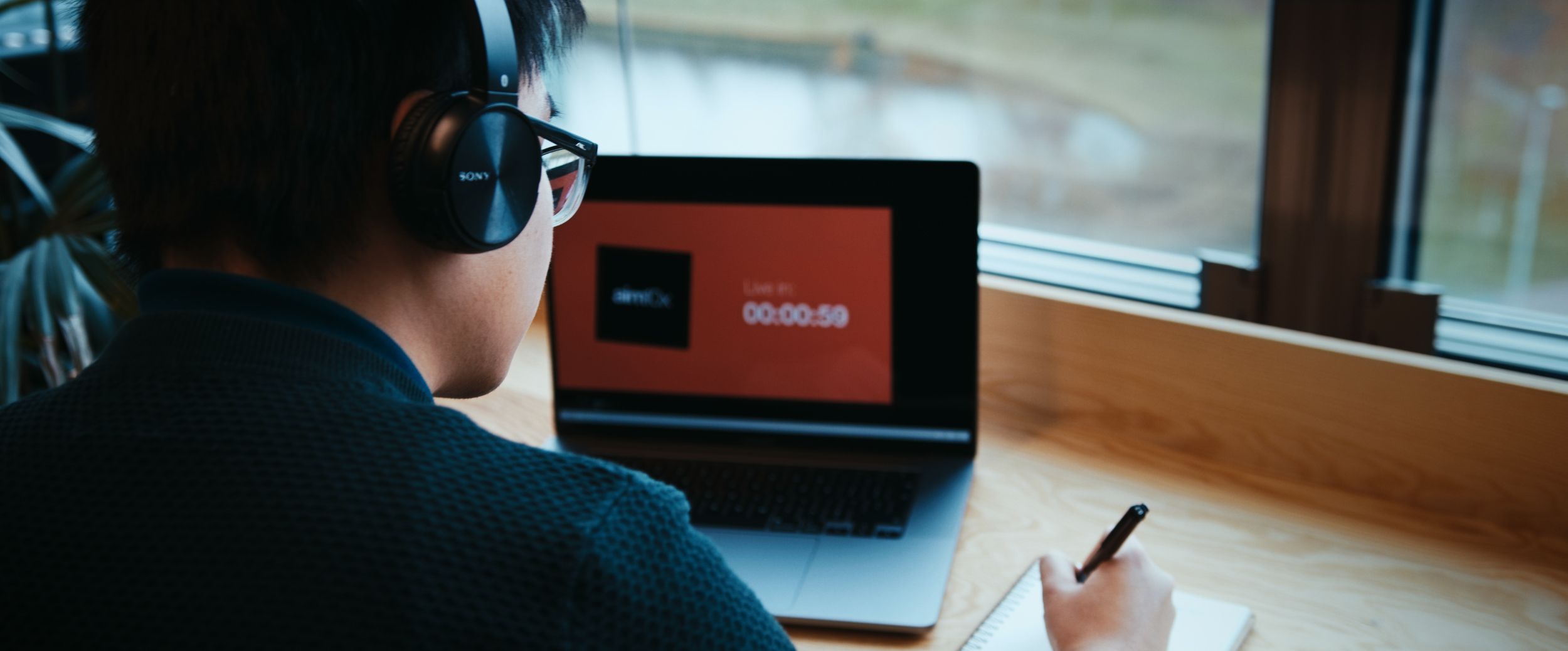 On demand webinar
Driving Sustainability in APAC Through End-to-End Visibility
Session description
Reducing risk and limiting wasteful processes requires an increase in supply chain transparency and traceability. End-to-end visibility enables organizations to identify social and environmental liability and risk in their supply network, providing a baseline from which to take remedial steps. This session will take attendees through the o9 perspective on the emerging importance of sustainability in supply chains and answer questions like:
How to define what transparency and traceability means to a supply chain
How we are progressing in APAC and where we need to go next
What are the steps needed to get us there
Join us on May 12, 2022 for a panel discussion featuring industry executives sharing their perspectives on topics such as enterprise and product footprint, risk management, sustainable sourcing, the requirement of an end-to-end supply chain digital twin and other emerging trends.