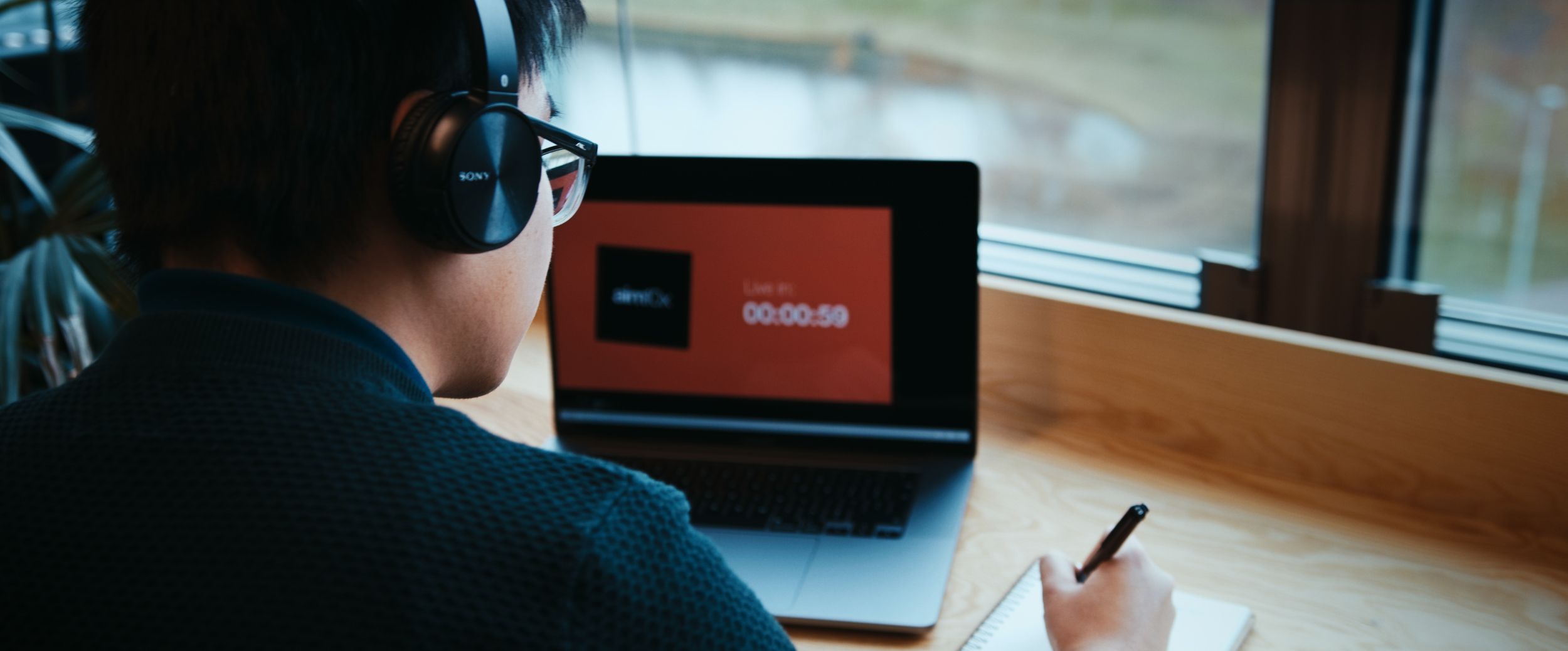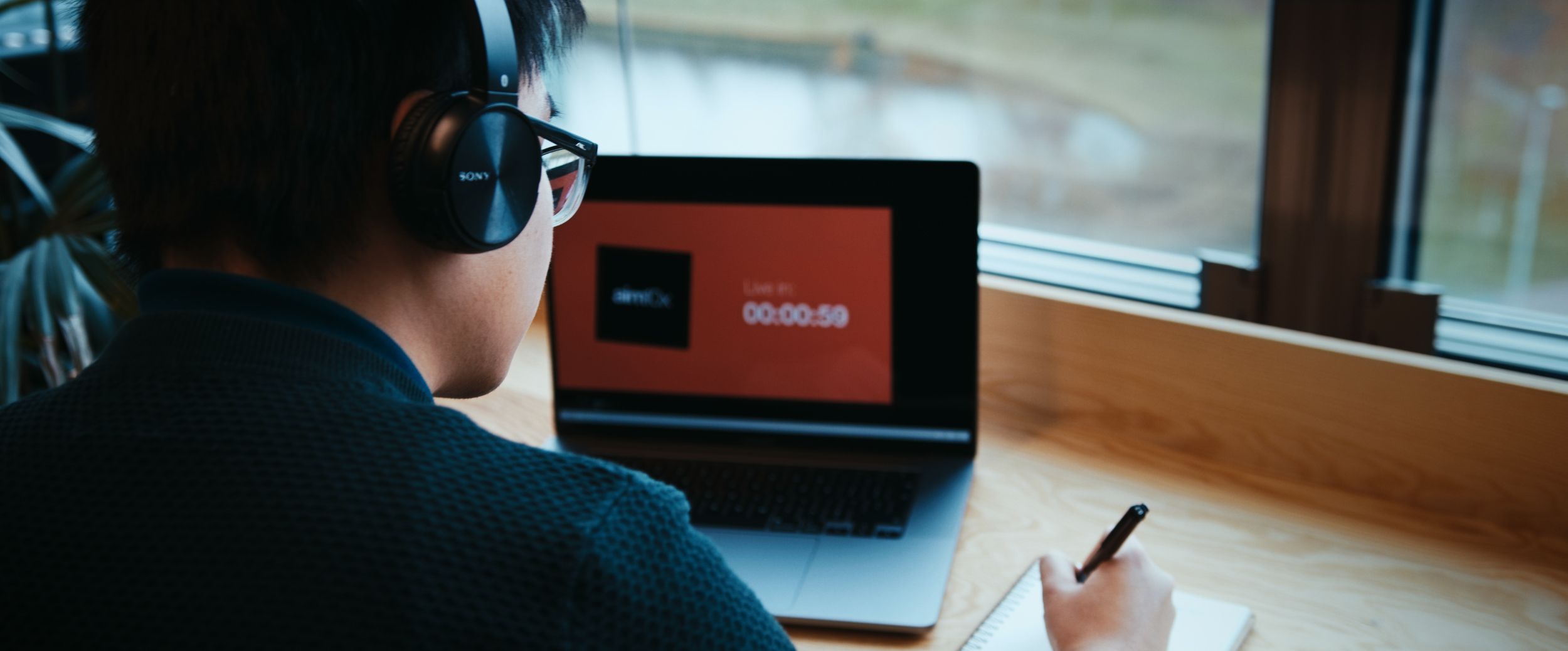 On demand webinar
Digital Innovation in the Pharmaceutical Industry
Session description
Life sciences and pharmaceutical companies are facing tough supply chain challenges that require a new way of thinking to achieve success. How should they build their supply chain to navigate the constant volatility that threatens to disrupt the delivery of critical life savings supplies at the right time and place? What steps should they take to implement a resilient, agile, and transparent supply chain that mitigates the impact of situations like:
Healthcare reforms that are driving product and production complexity with changing regulations and requirements for drugs and operations.
The rise of new channels and growing markets, which are driving demand complexity and volatility, as well as the need for innovation to respond to patients' needs.
The need to increase efficiency and support in planning and decision-making, as well as to simulate scenarios to react rapidly and proactively to changes.
Resolving siloed data, tools, and processes which are impeding the consolidation of demand and consensus of network capabilities.
Key topics discussed
What are the key challenges for the Pharmaceutical and more broadly, the Life Sciences Industry in the coming 5 years?
What are the key business needs Executives should put emphasis on to ensure resilience moving forward?
How can we leverage technology to increase visibility and responsiveness as well as tackle some of the key challenges for the Pharmaceutical Industry: Patients needs for the future, CMO planning & Collaboration, Tender Planning, Shelf Life Planning, etc.
Sign up for the webinar and see how the application of new technologies can help industry players address the above-mentioned challenges to future-proof supply chains in life sciences and fortify operations to achieve life-saving successes.