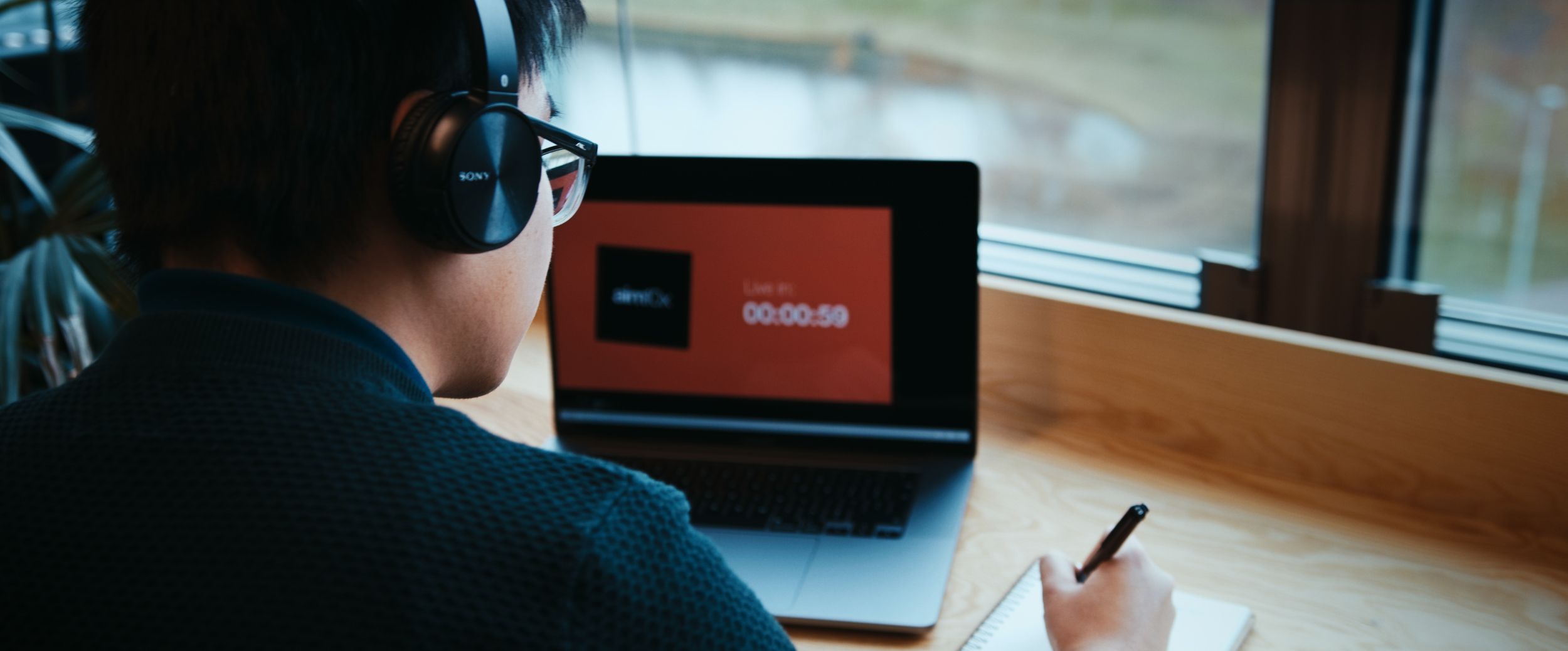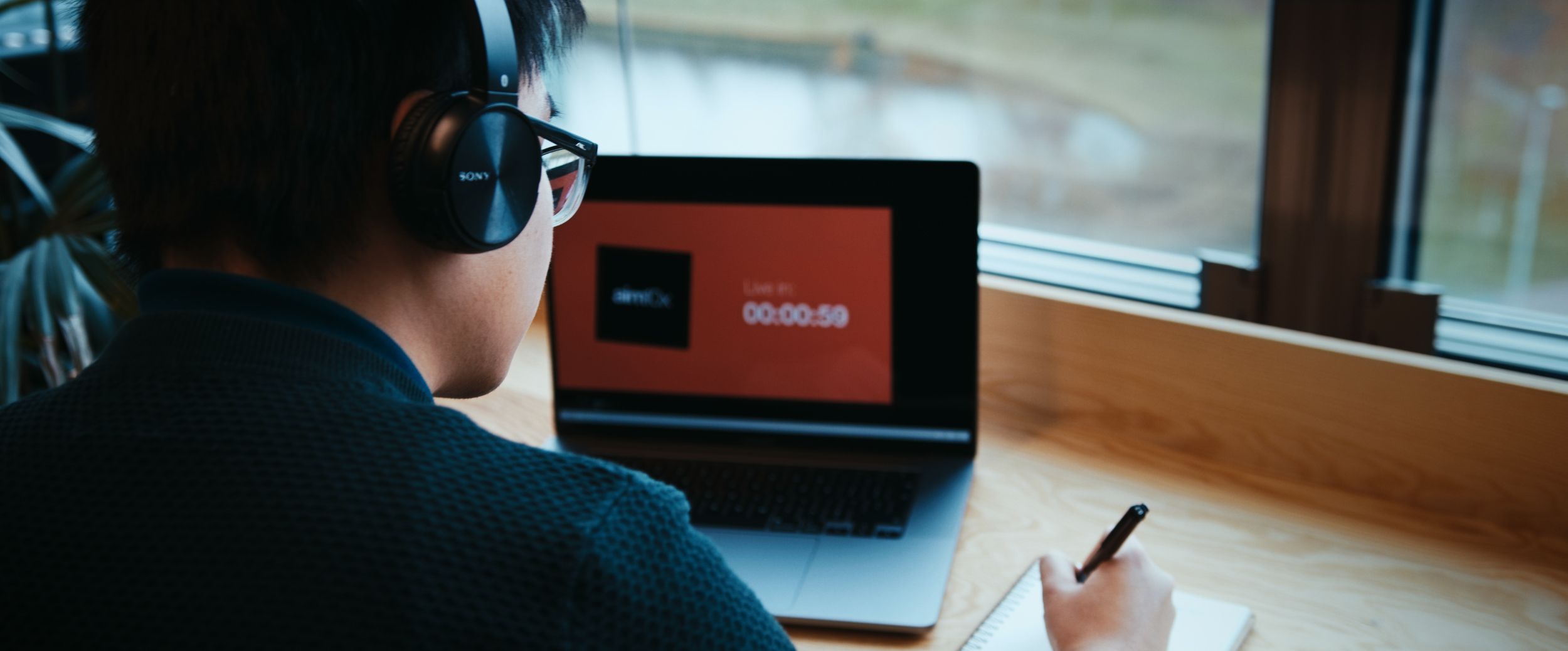 On demand webinar
Christmas Special: Why Next-Gen Planning is the Place to be in 2021? ?
Session description
In this session Schaeffler, McKinsey, Alcott Global and o9 will unpack gifts from under the Christmas Tree.
Key topics discussed
Why IBP? The concept is around for 20y – we need to get towards real-time planning and cross-functional decision making
What is hype vs what is real? AI, ML, Scenario Planning, etc. We will demystify this!
Talent in Planning: why is this the most exciting space to be in?