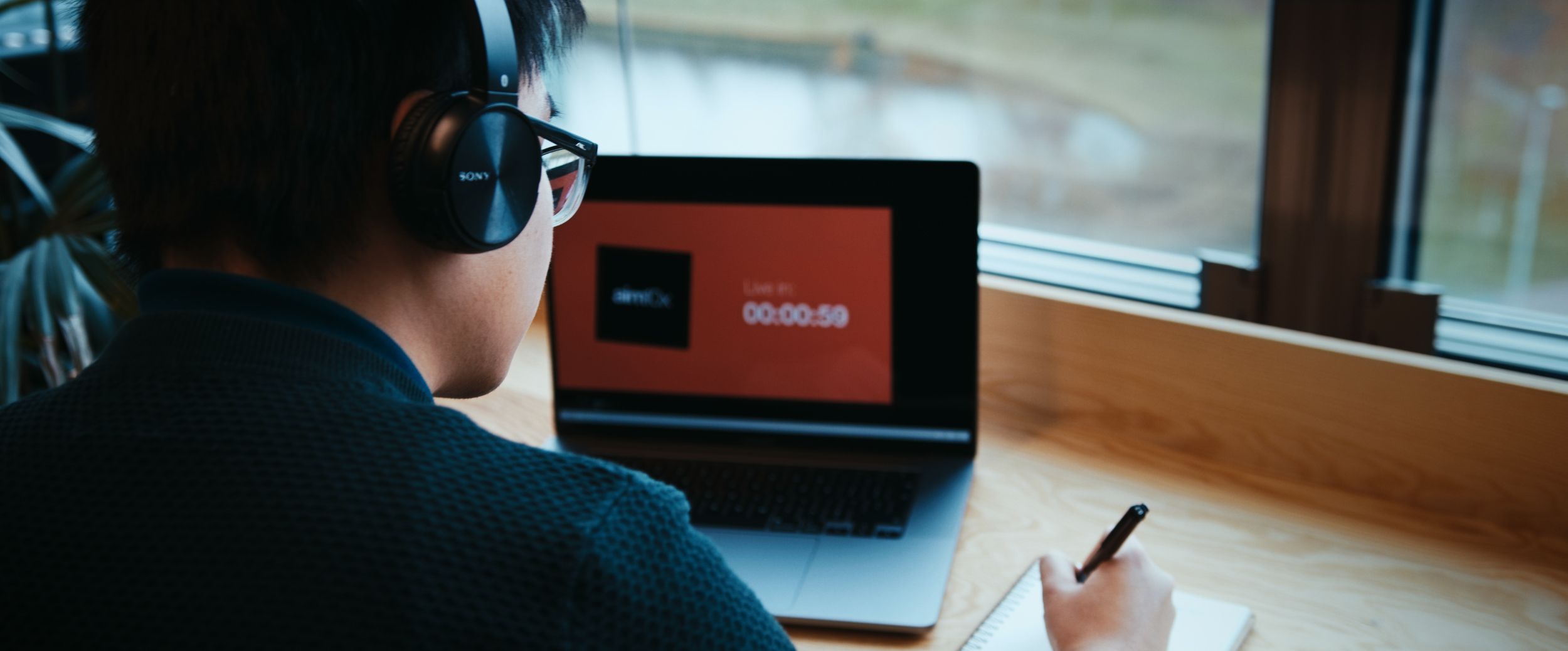 On demand webinar
Chris Tyas – Nestlé's former SVP Supply Chain – Digital Transformation & COVID-19 Response
Session description
Webinar description
Chris Tyas has spent the previous 36 years of his career at Nestlé, the largest CPG company in the world. In his last role, he was the Global Supply Chain Head based out of Nestlé's headquarters in Switzerland. Chris was named as the Germany, Austria and Switzerland (DACH) region's top-ranking Supply Chain Executive in June 2018. Recently he is also playing a key role with the UK Government coordinating the end to end Food Supply Chain in the current COVID 19 crisis and he will give his perspectives on how the use of modeling tools like o9 can be vital in Crisis Management
Webinar subjects
Why supply chain digital transformation is of paramount importance for every large organization?
Chris is also playing a key role with the UK Government coordinating the end to end Food Supply Chain in the current COVID 19 crisis and he will give his perspectives on how the use of modelling tools like o9 can be vital in Crisis Management.
The people side of digital transformation: how to drive change and create change-agents in every part of the organization.
Speakers
Chris Tyas
Former Senior VP Global Supply Chain – Nestlé SA
Stephan de Barse
Executive Vice President – :o9 Solutions