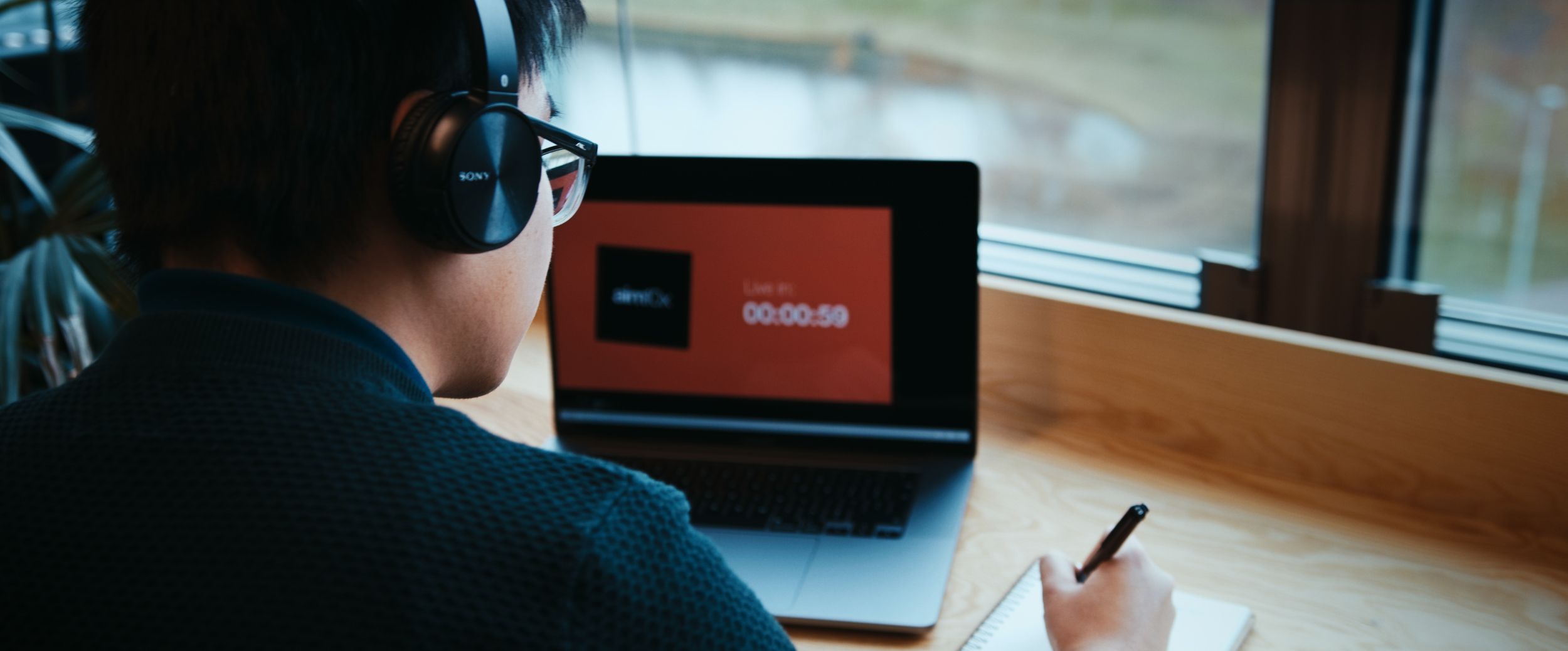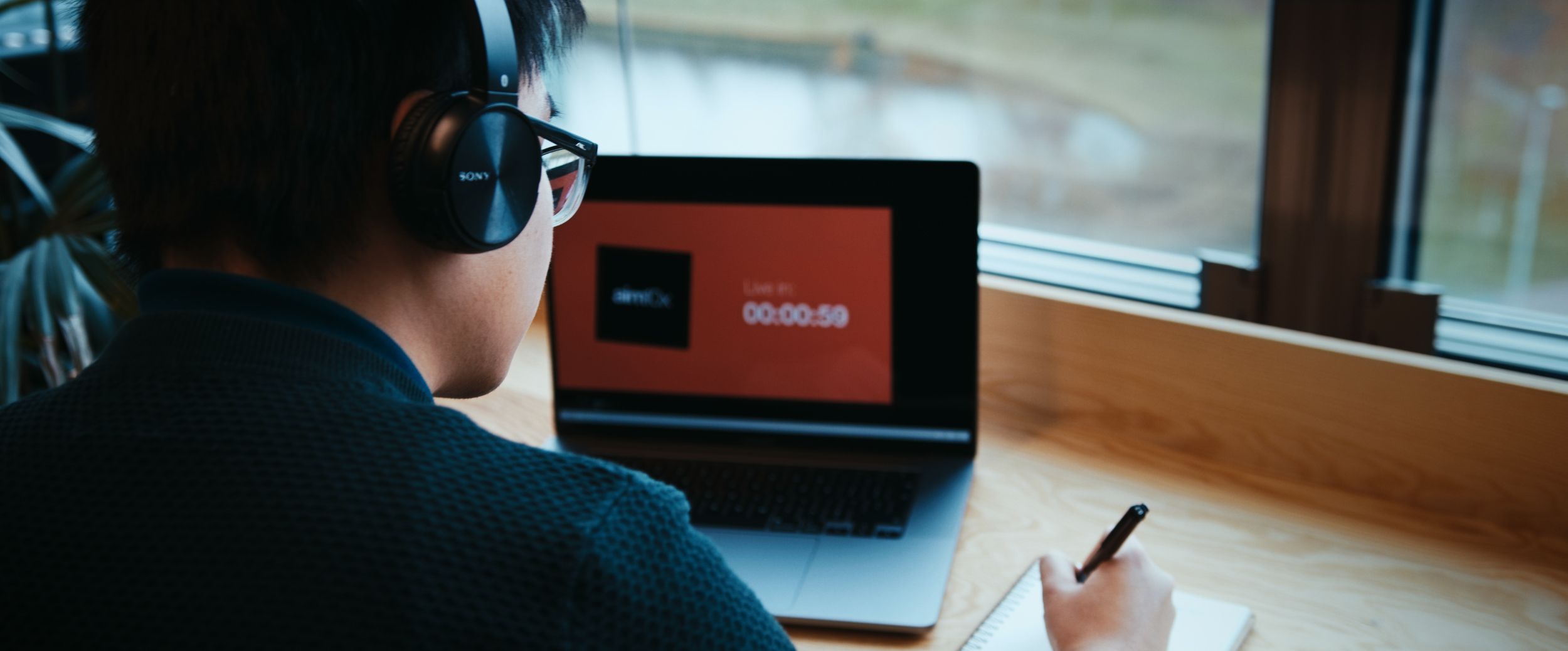 On demand webinar
Demand sensing and external collaboration in the Automotive Industry
Session description
Key topics discussed
How to go beyond historical sales when forecasting in the Automotive industry?
Are you including other industries' information and external market data to enhance your forecasts?
How can Digital Transformation ensure an end-to-end collaboration across your supply chain?
How to collaborate with your OEMs concerning data sharing and get early warnings?