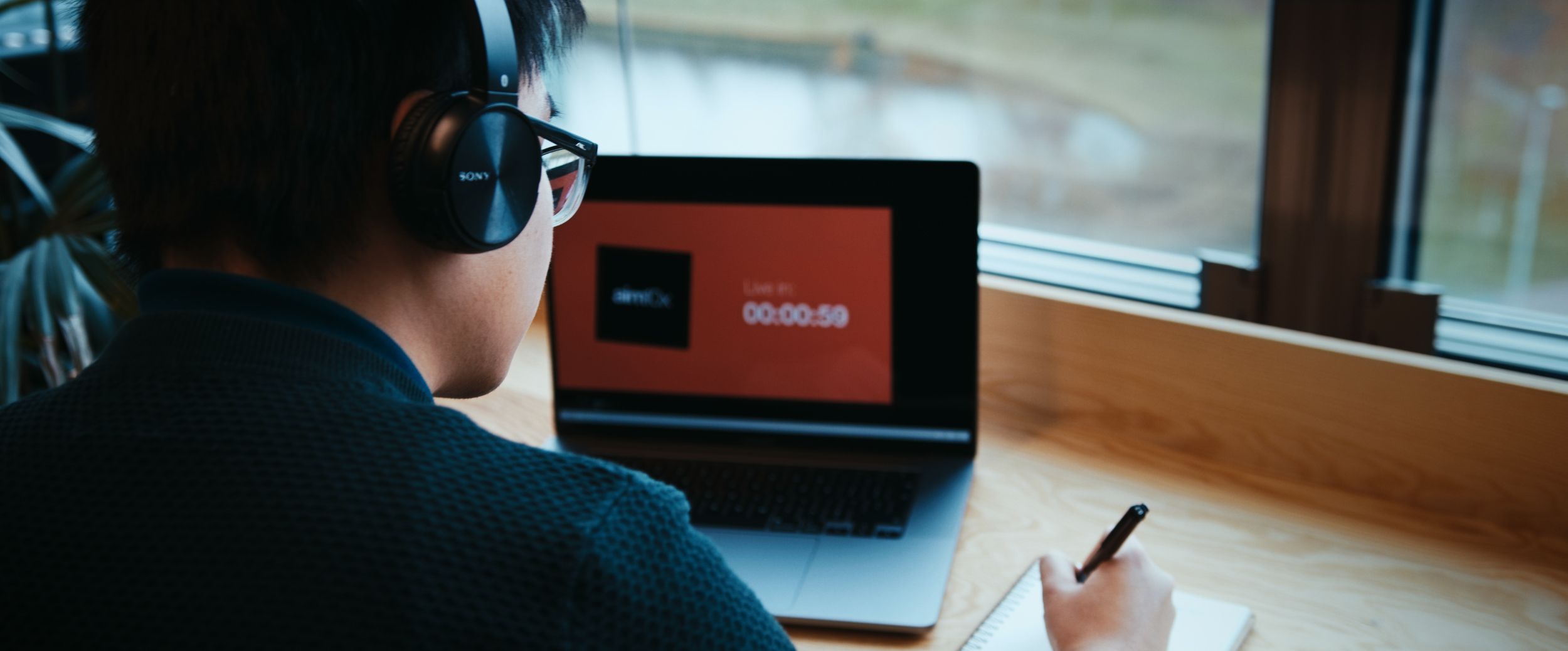 On demand webinar
aim10x Japan 2020 – The world of digital supply chain is changing business fundamentally
Session description
新型コロナの感染拡大は、私たちの予想を上回る勢いで経済活動の様々な局面に甚大な影響を与え続けています。さらに、この状況はすぐに収まらないだろうという認識も進み、いわゆるニューノーマルと呼ばれる新たな日常が形成されつつある今、企業にはサプライチェーンの在り方そのものが問われ始めています。これからの製造業/流通業に求められるのは、市場の変動に対して自ら柔軟に変化していくことが出来るインフラの構築に他なりません。必要なのは、サプライチェーンをデジタル環境に完全移行する取り組みです。本セミナーでは新たに訪れるIBPの時代に向けたデジタル・サプライチェーン・ツインの可能性と課題について考えます。
The spread of COVID-19 continues to have a tremendous impact on various aspects of economic activities, even faster than we expected. Furthermore, with the growing awareness that this situation may not soon be settled, and so-called "new normals" are being formed, companies are beginning to be questioned about their supply chain and operations itself.
What is required of the manufacturing/distribution industry in the future is nothing but the construction of new decision making platforms and infrastructure that can flexibly change itself in response to market fluctuations.
In this seminar, we will present how a new approach to Planning Technology can support companies in this journey.