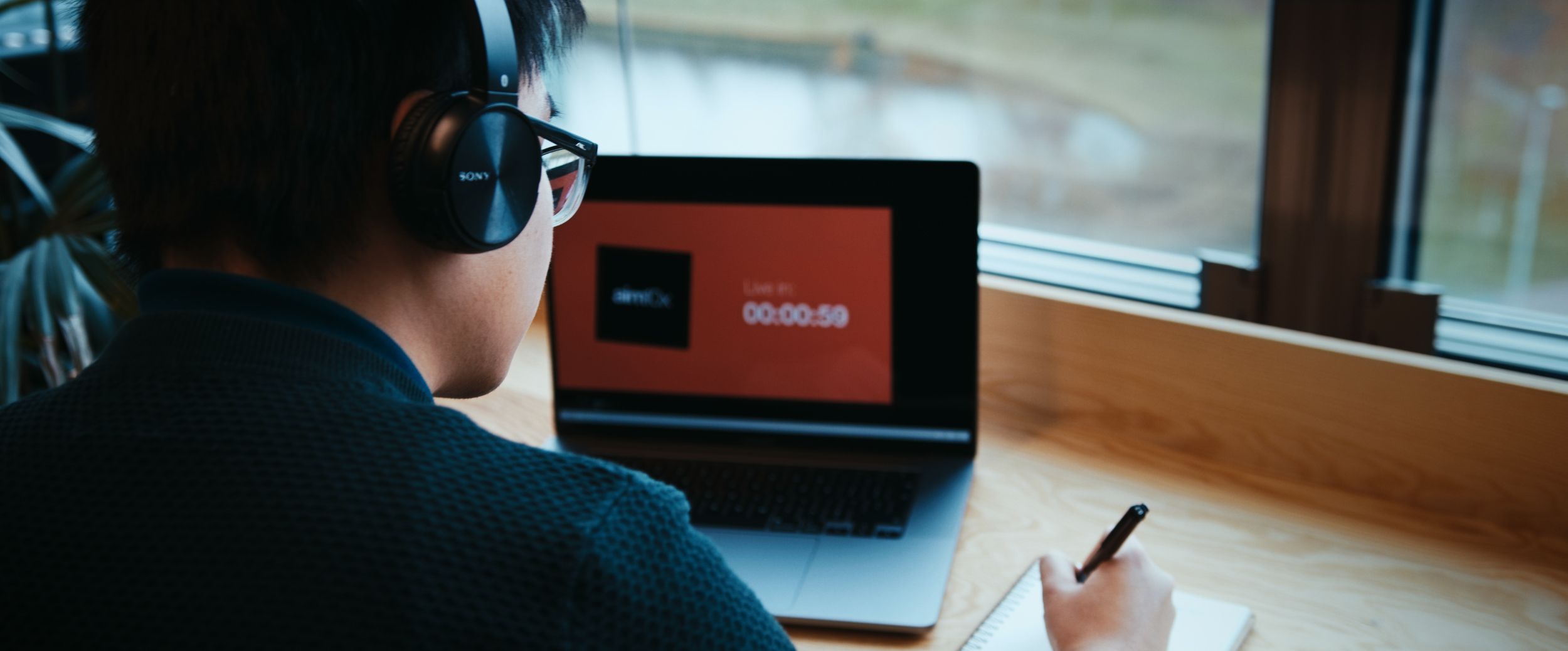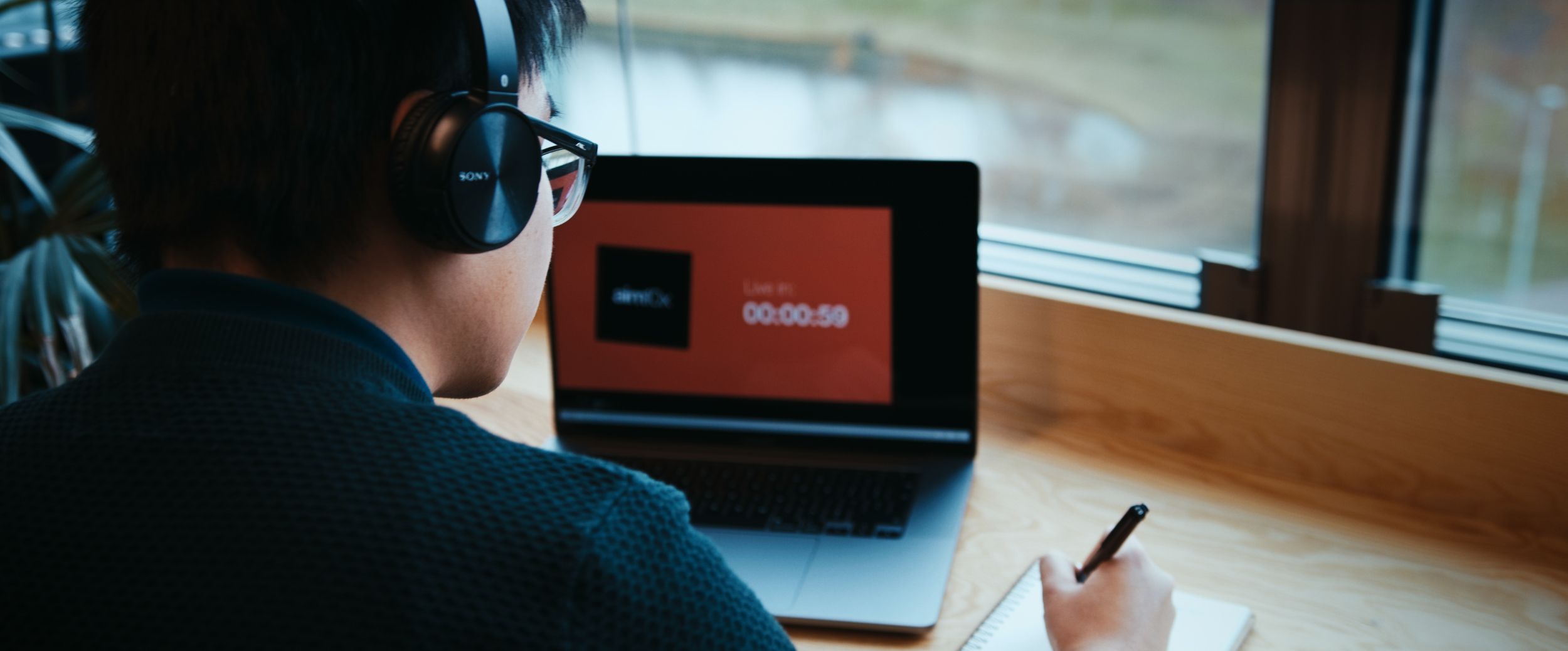 On demand webinar
Accenture + o9: Intelligent supply chains powered with machine-learning Forecasting capabilities
Session description
Supply chains are becoming more and more complex and customer-centric. Customers are demanding cheaper, more personalized products – while expecting a high level of availability and faster response times. Businesses are relying heavily on NPIs and promotions as a driver for growth – resulting in a proliferation of SKUs. At the same time, consumer demand is highly volatile and impacted by external drivers like local events, weather, socioeconomic factors, promotions, social media, etc.
In this complex & volatile environment, it is not only extremely difficult to forecast demand using traditional forecasting techniques but supply chains are often technologically constrained as most are built on technologies that are 10+ years old. They are analog machines trying to solve problems in the digital world. They lack end-to-end visibility, data-sharing across silos, real-time response capabilities, and flexibility in last-mile delivery. This leads to slow response times, waste, conflicting priorities among functions, delays, and operational rigidity.
Join the Accenture and o9 team as we share insights on how we support clients to make their supply chains more intelligent and how have worked with them to unlock value from new/existing investments in Machine Learning to improve forecast accuracy.