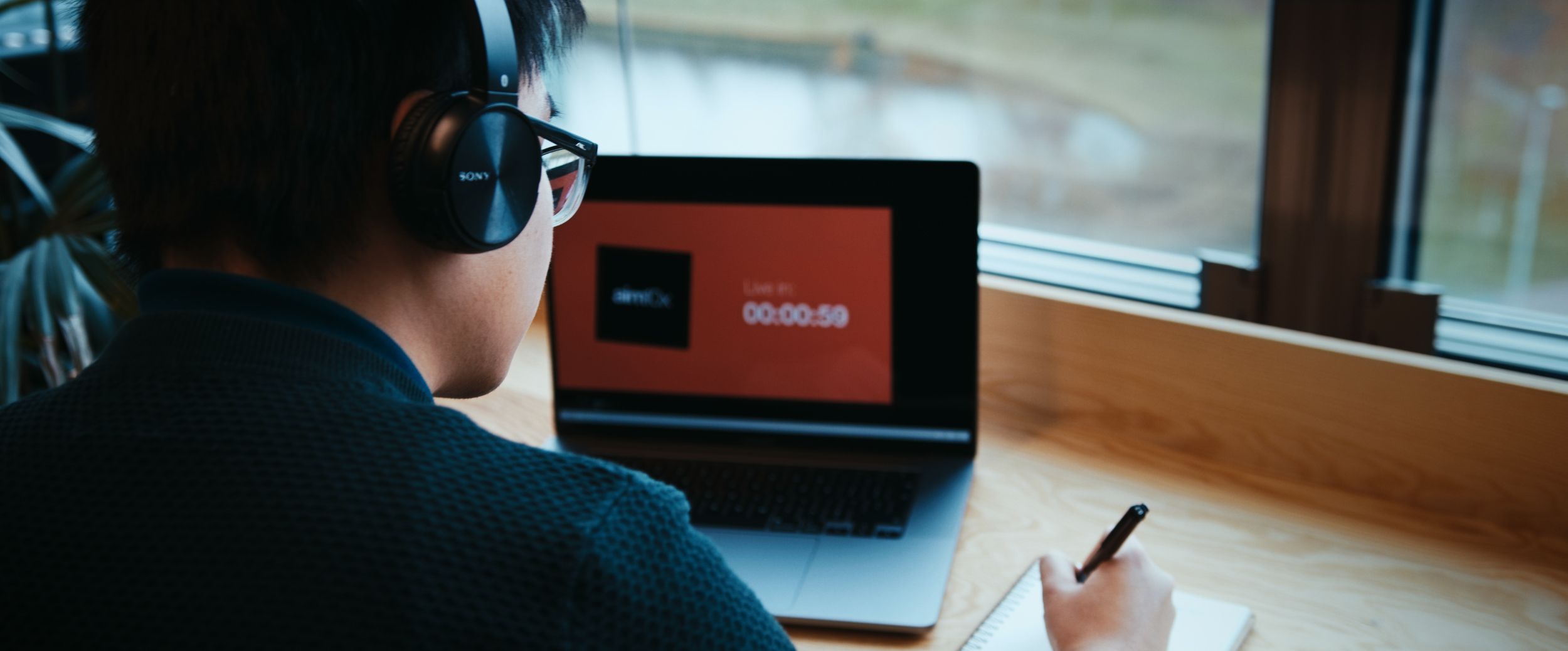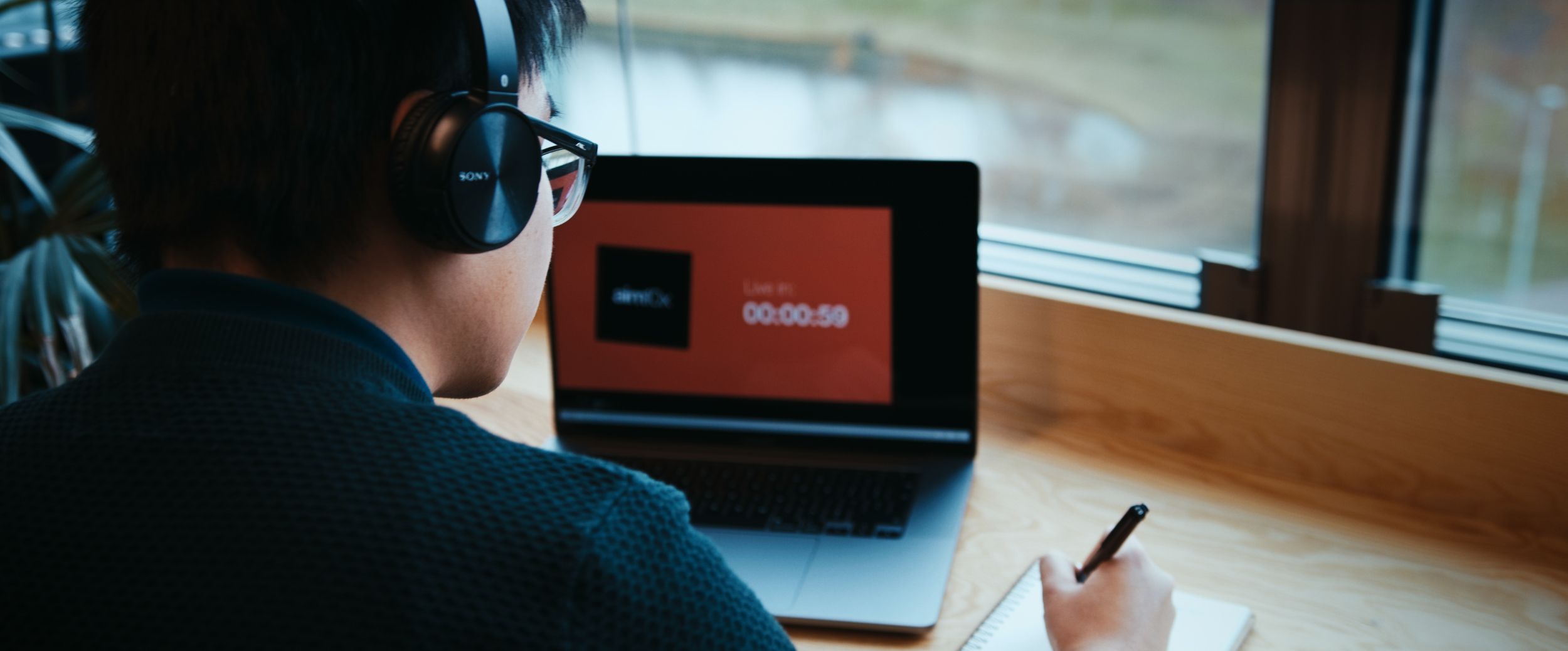 On demand webinar
A digital brain for industrial manufacturing companies
Session description
Industrial manufacturers that are leveraging next-generation digital planning platforms are seeing the benefits: better decision-making increased on-time deliveries and optimized operational efficiency.
Patrick Lemoine, VP Industries at o9 Solutions, and Julian Fischer, Expert Associate Partner at McKinsey will look at the state of the industry and discuss what the more advanced companies are already doing:
Anticipating better demand thanks to machine-learning forecasting and tight CRM integration.
Understanding where bottlenecks are that may be putting customer deliveries at risk.
(Re)planing faster to realign demand with supply, manufacturing, and the staff – often a critical resource in project-based businesses.
Managing spare parts/after-sales business better thanks to the better use of data such as installed base, hours in operation, IoT sensor data, etc.