A Planning Revolution: How Artificial Intelligence Helps Businesses in Supply Chain with Knut Alicke and Umesh Arasu
Forecasting is a critical activity enabling companies to predict future demand, mitigate potential risks, and capitalize on emerging opportunities. With today's leaders having more data than ever at their fingertips, traditional forecasting methods, siloed processes, and legacy technologies without the capabilities to provide insights are holding organizations back. According to data recently reported by Forrester, "46% of data and analytics business and technology decision-makers are seeking out partners to implement AI critical to the business." 
How can emerging next-generation platforms powered by AI/ML help supply chain leaders navigate today's volatile landscape?
In this episode of Masters of Digital Transformation, host Caleb Masters is joined by Knut Alicke, Partner, McKinsey & Company, and Umesh Arasu, Chief Product Officer, o9 Solutions, to discuss: 
How artificial intelligence helps businesses significantly increase their demand forecast accuracy to navigate a volatile supply chain landscape.

The role "the chain model" from o9's digital brain can provide supply chain leaders with the knowledge and insights they need to make informed decisions.

Questions leaders should ask vendors regarding their AI/ML capabilities.

The leadership principles related to technology adoption Alicke discovered when writing his book,

From Source to Sold: Stories of Leadership in Supply Chain

. 
Learn more about how artificial intelligence helps businesses in practical use cases by reading our blog, "It's a Toy Story," covering the use of AI in the retail industry to anticipate demand for the holiday season.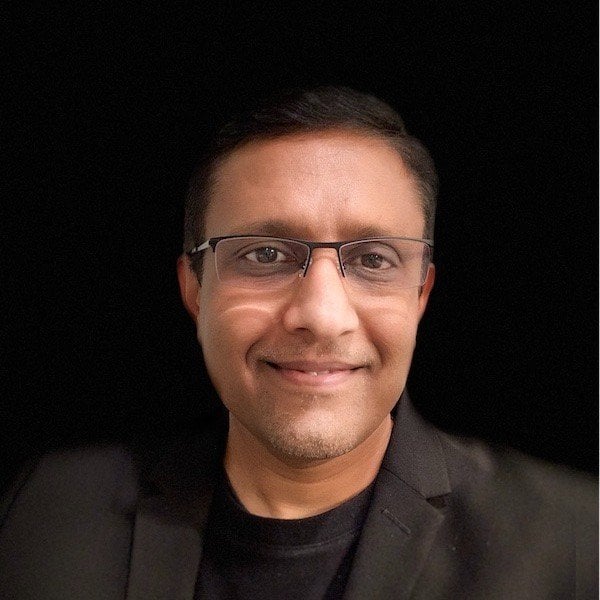 Chief Product Officer, o9 Solutions
Partner, McKinsey & Company
Weekly update of new episodes
Be the first to listen to new seasons
Exclusive content for our registrants