Published: October 18, 2023
Reading time: 1 min

Caleb Masters
Podcast Producer at o9 Solutions, Inc.
Published: October 18, 2023
Learn about the emerging IBP technologies changing the game in supply chain with Darrell Edwards.
According to a recent study conducted by PwC, 41% of consumers stated they are willing to pay added fees to have the package delivered the same day it is ordered. With consumer expectations further shifting to an always-on virtual e-commerce experience, same day delivery expenditure is expected to reach $15.6 billion by 2025 in the U.S. alone.
Additional research from McKinsey & Company recently reported that mature integrated business planning (IBP) processes increased sales opportunities by as much as 50%, improved service levels up to 20%, and lowered freighter costs by 10 to 15%.
How can retailers and supply chains leverage the next generation of IBP technology to remain competitive and leverage this market opportunity to increase the bottom-line? 
In this episode of Masters of Digital Transformation, host Caleb Masters is joined by Darrell Edwards, the former COO of La-Z-Boy, to discuss:
Why today's consumer expectations have increased complexity for supply chains


How next-generation IBP technology is reshaping the way supply chain operations deliver results


Leading teams through the adoption of new IBP technologies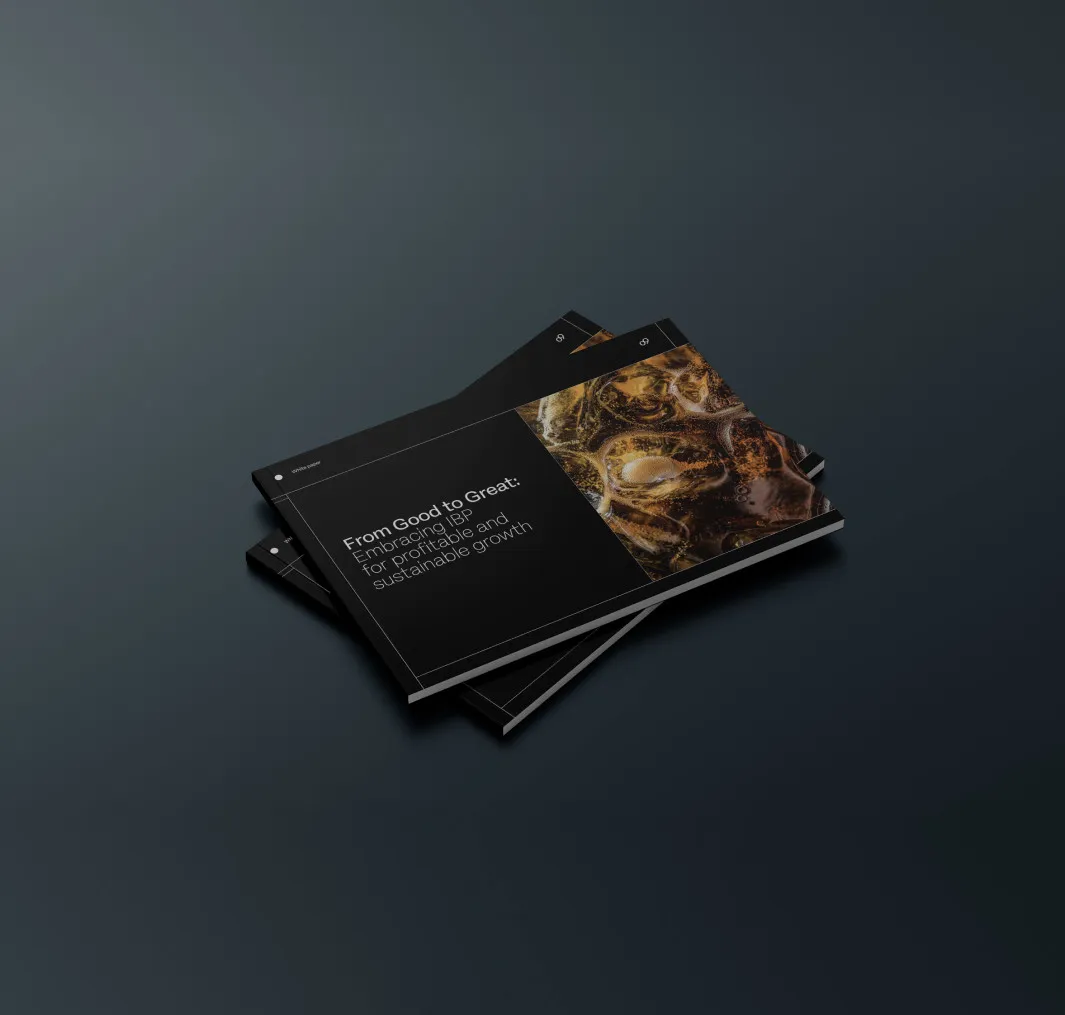 Embracing IBP for Profitable and Sustainable Growth
Power prolonged growth with next-gen Integrated Business Planning.
About the author

Caleb Masters
Podcast Producer at o9 Solutions, Inc.
Caleb Masters is a content creator and strategist who leads thoughtful and insightful conversations for brands to educate, inspire, and entertain listeners and convert to bottom-line results through new media, including podcasts, webinars, and live-streamed videos. In his ten-plus years of experience as a content creator, he's led teams and served as on-air talent, where he's spoken with thought leaders across the supply chain, leadership, HR, HCM technology, and entertainment industries. He currently hosts and produces the o9 Solutions podcast, Masters of Digital Transformation.