Published: November 1, 2023
Reading time: 2 min

Caleb Masters
Podcast Producer at o9 Solutions, Inc.
Published: November 1, 2023
Rhonda Vetere, Two-time author, Global STEM Ambassador, and Top Woman in Technology, shares her perspective on the role of the CIO and CTO in today's marketplace
According to a recent study by Gartner, through 2024, more than 80% of digital strategies will fail to deliver value because of a lack of alignment and collaboration between IT and business units. There's a clear leadership opportunity for technology executives to step up and enable their businesses to achieve successful digital transformations.
However, separate research by Gartner reports that 63% of CIOs and CTOs find it challenging to articulate the business value of IT within their organizations.
How can CIOs and CTOs demonstrate their value and transform the perception of their position from order takers into more strategic roles in the eyes of the board?
In this episode of Masters of Digital Transformation, Rhonda Vetere joins host Caleb Masters to discuss:
Her career journey to becoming one of the most powerful women in technology from CTO at Estée Lauder to CIO of Herbalife, including her critical work as a Global STEM Ambassador and prolific triathlete.

How IT leaders can position themselves as strategic business partners by working with teams cross-functionally to generate top-line revenue.

Building high-performance teams and developing processes prepared for emerging technologies.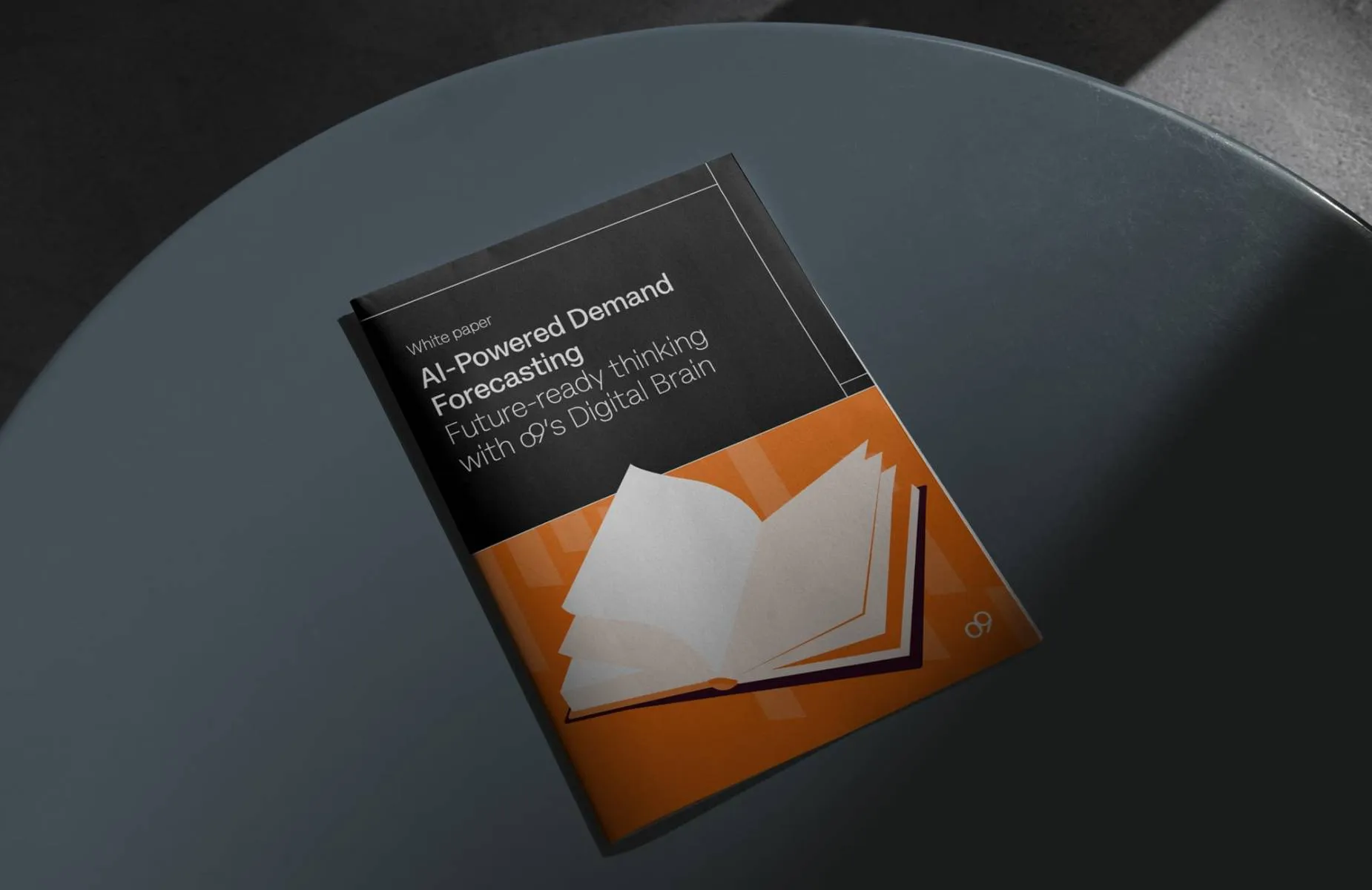 Can AI/ML forecasting help improve your forecast accuracy rapidly?
Learn how to efficiently manage internal and external data with an end-to-end digital platform.
About the author

Caleb Masters
Podcast Producer at o9 Solutions, Inc.
Caleb Masters is a content creator and strategist who leads thoughtful and insightful conversations for brands to educate, inspire, and entertain listeners and convert to bottom-line results through new media, including podcasts, webinars, and live-streamed videos. In his ten-plus years of experience as a content creator, he's led teams and served as on-air talent, where he's spoken with thought leaders across the supply chain, leadership, HR, HCM technology, and entertainment industries. He currently hosts and produces the o9 Solutions podcast, Masters of Digital Transformation.