Published: November 15, 2023
Reading time: 1 min

Caleb Masters
Podcast Producer at o9 Solutions, Inc.
Published: November 15, 2023
Robert Weltevreden provides his perspectives on using design thinking to drive digital transformations.
According to McKinsey, 67% of businesses that attempt digital transformations fail to achieve the maximum financial benefits from their original goals. 
Forbes cites a lack of shared vision, accountability, and innovation as key contributors to these failures. Ensuring that large-scale digital transformations deliver the desired long-term impact remains an immense challenge.
How can today's technology leaders ensure their digital and cultural transformations stick?
In this episode of Masters of Digital Transformation, Robert Weltevreden, the former head of technology at Novartis, joins host Caleb Masters to discuss:
His career journey to becoming a member of the Novartis Exec Team as Head of Customer & Technology Solutions (responsible for Business Services & Digital Transformation)

The common hurdles to achieving a successful digital transformation and widespread new tech adoption

How design thinking and the "pyramid of change" can enhance the end-user experience and enable successful implementations

The importance of working with partners to ensure a successful implementation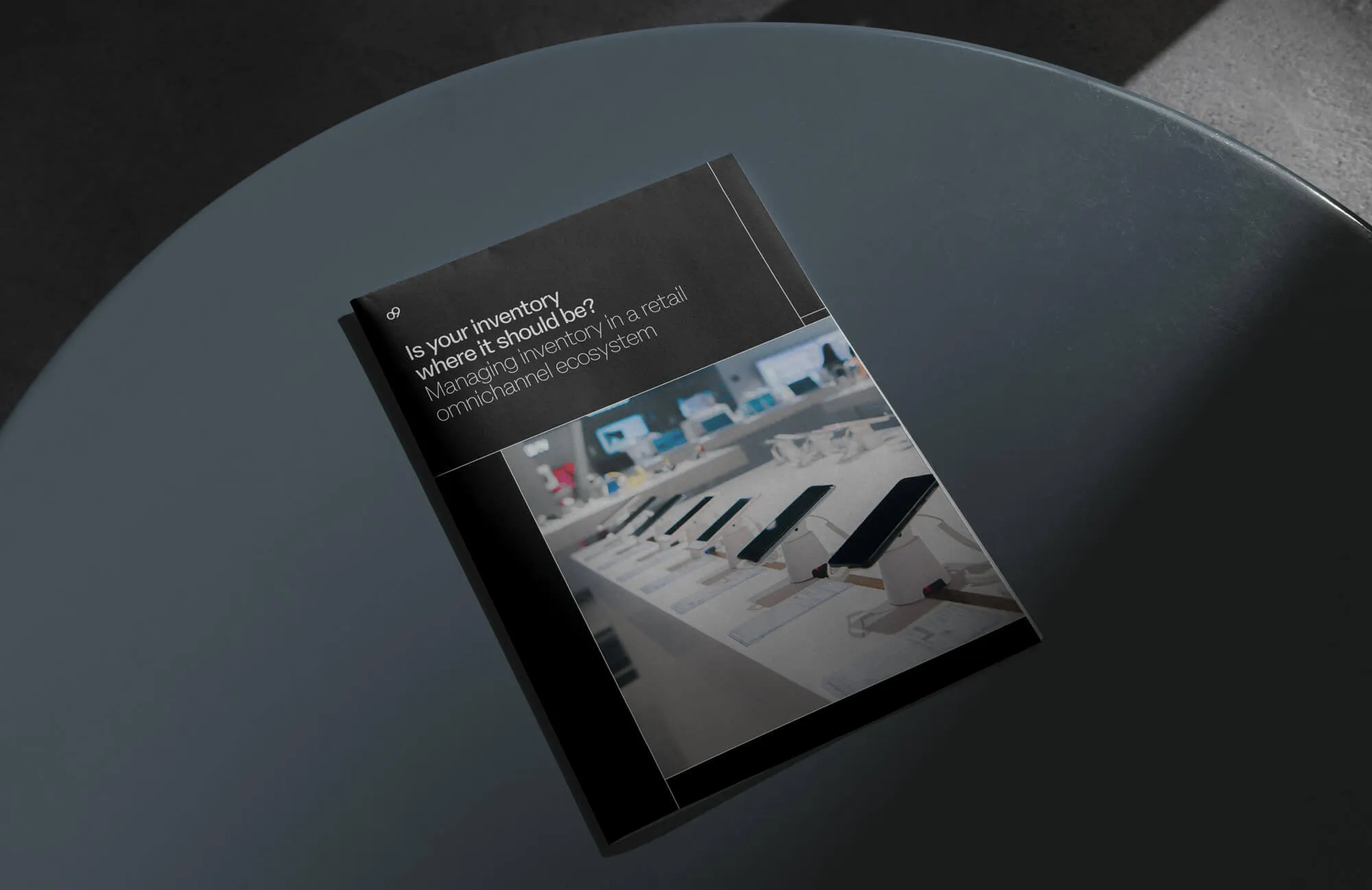 Mitigating supply chain complexity with next-gen platforms
Understand how AI-powered platforms help retailers to manage their planning in an omni-channel environment.
About the author

Caleb Masters
Podcast Producer at o9 Solutions, Inc.
Caleb Masters is a content creator and strategist who leads thoughtful and insightful conversations for brands to educate, inspire, and entertain listeners and convert to bottom-line results through new media, including podcasts, webinars, and live-streamed videos. In his ten-plus years of experience as a content creator, he's led teams and served as on-air talent, where he's spoken with thought leaders across the supply chain, leadership, HR, HCM technology, and entertainment industries. He currently hosts and produces the o9 Solutions podcast, Masters of Digital Transformation.